I really wish I could visit this exhibition, organized by The Costume Institute in the Metropolitan Museum of Art in NY from May 4th to July 31st, but since it's not possible, you can see some of the pics of it and enjoy the art of this genius in the distance. :)
Just watching the pics in zoom and the wonderful fabrics gives me goosebumps... If you want to enjoy the inside of the exhibition you can see it here (you can also magnify the pics at Vogue's website so you can see the details better).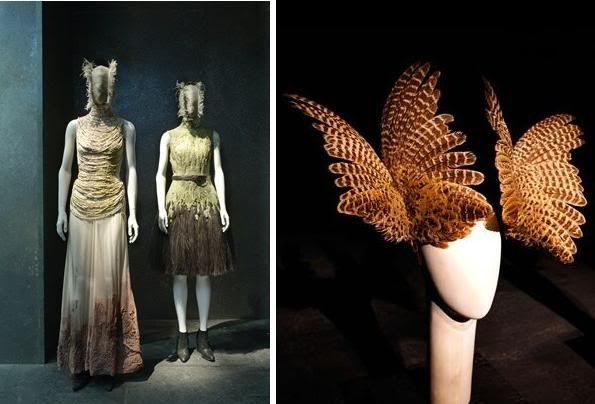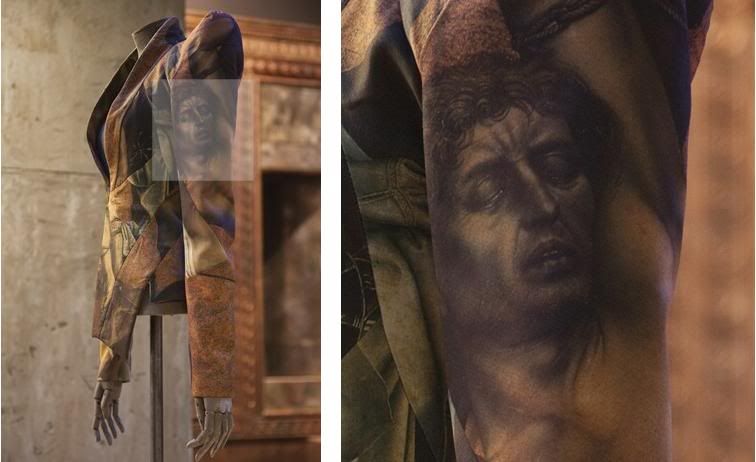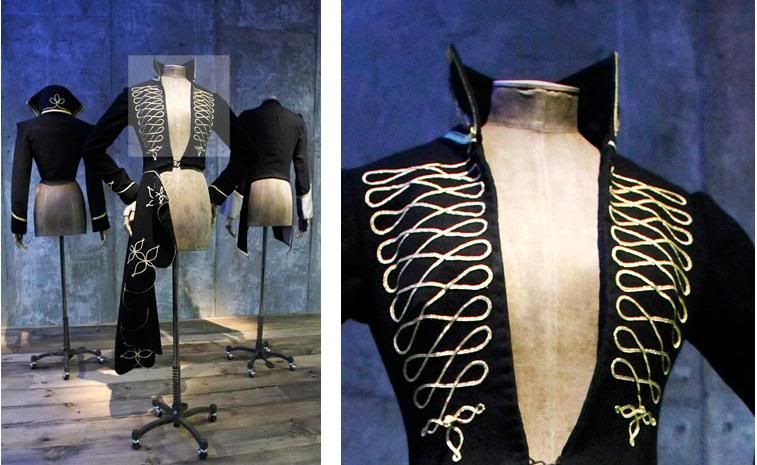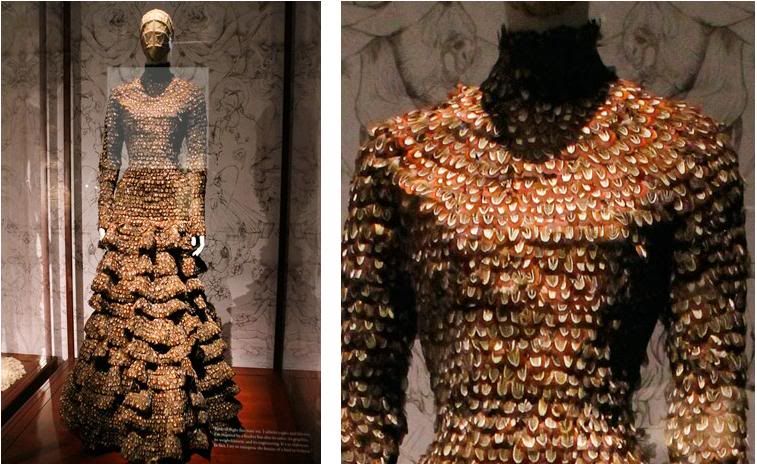 "Birds in flight fascinate me. I admire eagles and falcons. I'm inspired by feather but also its color, its graphics, its weightlessness, and its engineering. It's so eleborate. In fact, I try to transpose the beauty of a bird to women."