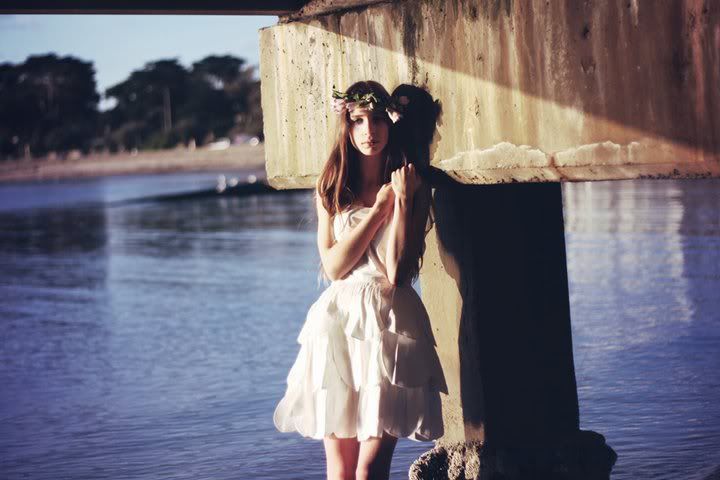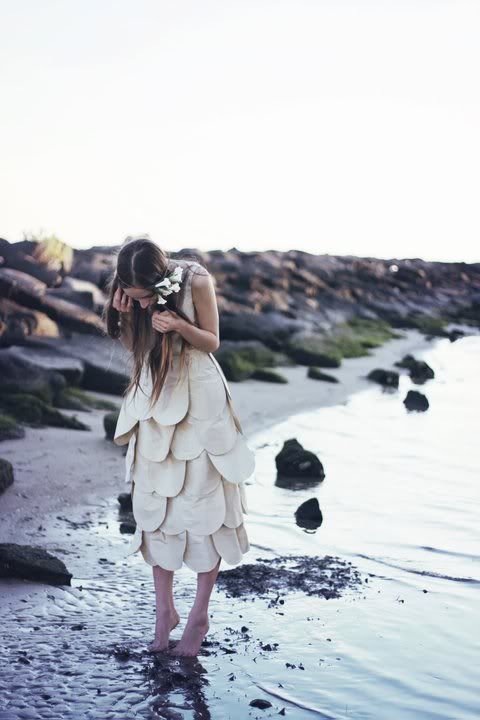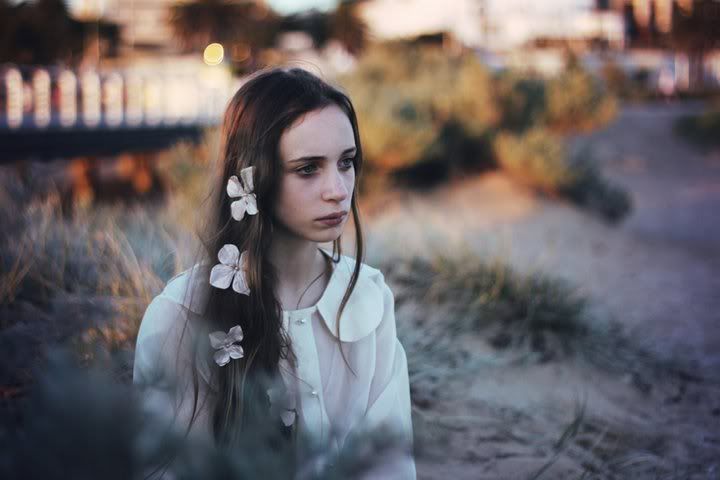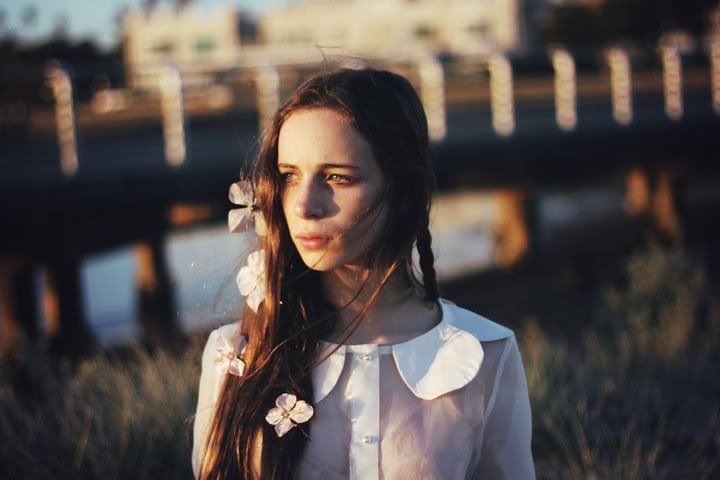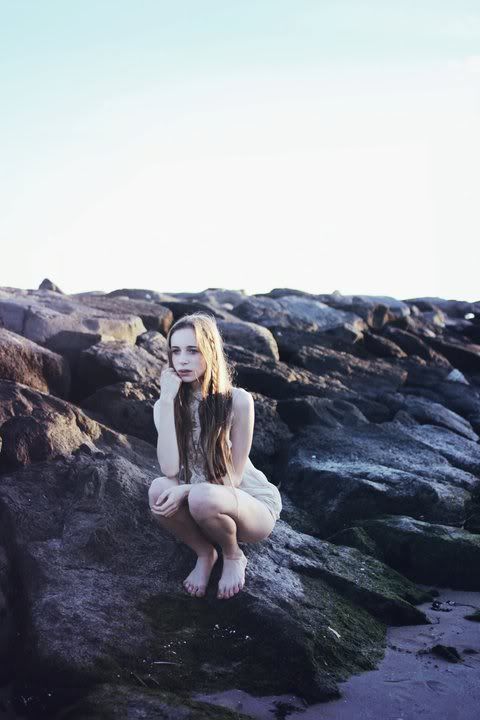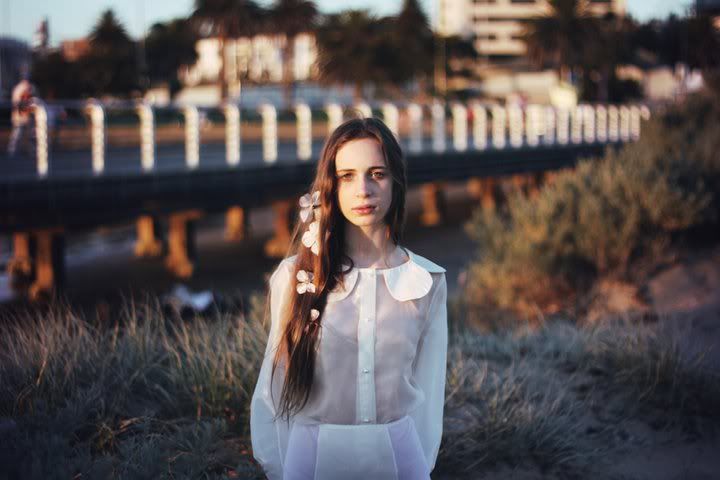 Model: Anna Denton.
Photographer:
Jeannine Tan.
Sometimes we find some images that are so inspirational to us that we could stare at them for hours... that is what has happened to me with this editorial of designer Kelsey Genna... delicate fabrics, silk and tulle, dresses and clothes inspired by flowers and petals, with a light and atmosphere that touches me... do you like it?
A volte ci sono delle immagini che mi ispirano così tanto che potrei stare a guardarle per ore... questo mi è succeso con l'editoriale della designer Kelsey Genna... tessuti delicati, seta e tulle, vestiti ispirati nei fiori ed i petali, con una luce ed un'atmosfera che mi emoziona... vi piace?
A veces algunas imágenes me transmiten tanto que me las podría quedar mirando horas... Esto es lo que me ha pasado con la editorial de la diseñadora Kelsey Genna: tejidos delicados, seda y tul, para realizar vestidos y prendas inspiradas por flores y pétalos, con una luz y un ambiente que me atrapa... os gusta?