Sometimes we just need to switch off to come back stronger. To look inside of us and see what we want to do and what we don't want to. "Be yourself" is something easy to say but actually not so easy to internalize when there are millions of things coming up to our minds (and we have to focus in the important ones.) "Be yourself" is one of the bests, if not the best advice someone could receive so I'm trying to take it as my first motto: focus more in the positive things.
A volte dobbiamo rilassarci per tornare più forti. Per guardarci dentro e vedere cosa vogliamo e cosa nn vogliamo fare. "Essere te stesso" è facile da dire ma veramente nn così tanto di interiorizzare quando ci sono mille cose che abbiamo in mente (e dobbiamo puntare sulle importanti). "Essere te stesso" è uno dei migliori, se non il migliore consiglio che una persona puo ricevere, quindi sto tentando di farlo il mio primo motto: concentrarsi di più nelle cose positive.
A veces necesitamos desconectar para volver con más fuerza. Para mirar dentro de nosotros y ver lo que queremos hacer, y lo que no. "Ser tu mismo" es algo fácil de decir pero realmente no tanto de interiorizar cuando hay mil cosas que tenemos en la cabeza (y nos tenemos que enfocar en las cosas importantes). "Ser tu mismo" es uno de los mejores, sino el mejor consejo que una persona puede recibir, así que lo estoy intentando hacer mi primer lema: concentrarse más en las cosas positivas.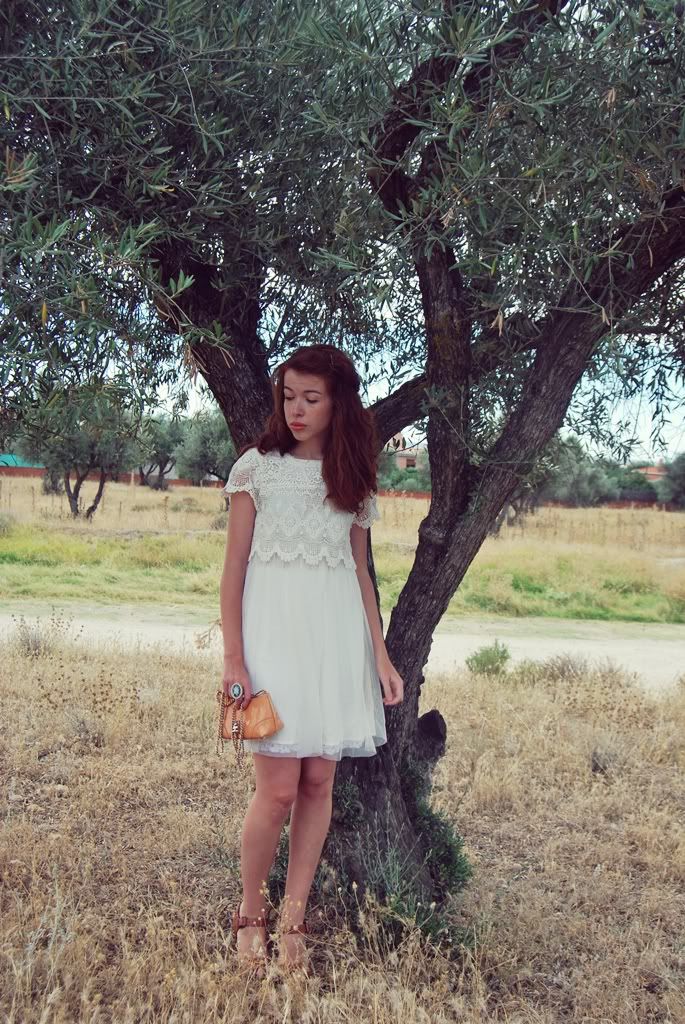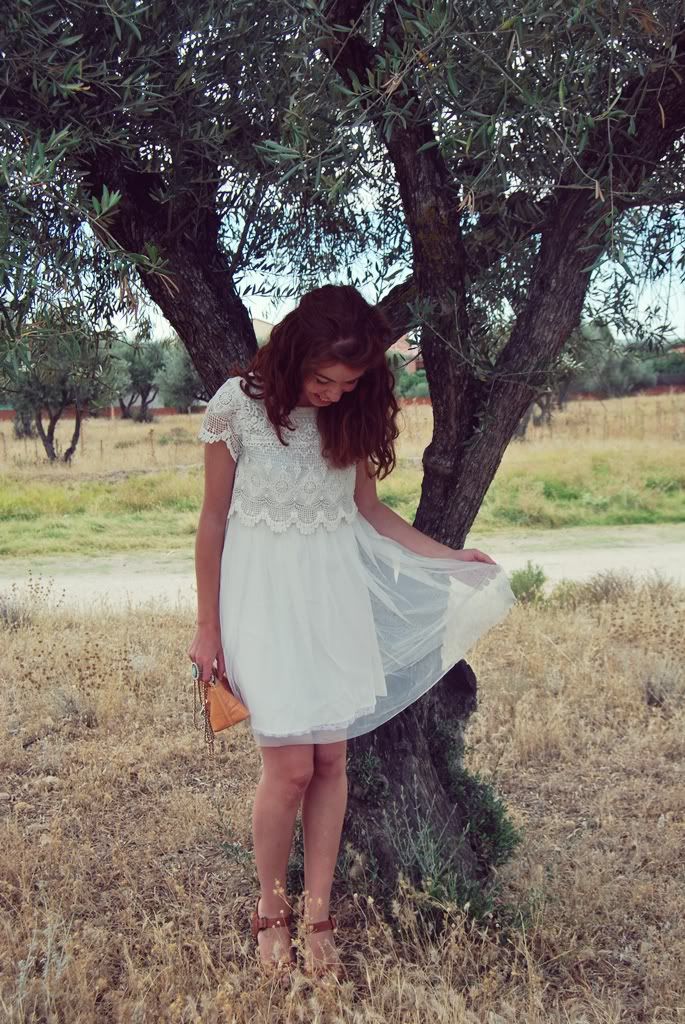 One of the best ways to make youself happy is to make other people happy.
One of the best ways to make other people happy is to be happy yourself.

dress: H&M / shoes: Massimo Dutti / ring: Dorothy Perkins (London)

Wish you all an amazing week!
besos!