Post solo en inglés, pero venga, es fácil de entender! ;)


Post solo in inglese, ma dai, è facile da capire! ;)




Just a post in English today, but come on, it's easy to understand! ;)



Her blog is one of my favourite stops to read (don't miss her DIY, reviews from places in Madrid or anything original she will find to write about!). I love that she's a daydreamer (as I am!) and I really hope her dreams will become true! :) (actually, I'm sure about it but shhh, don't tell her! ;)).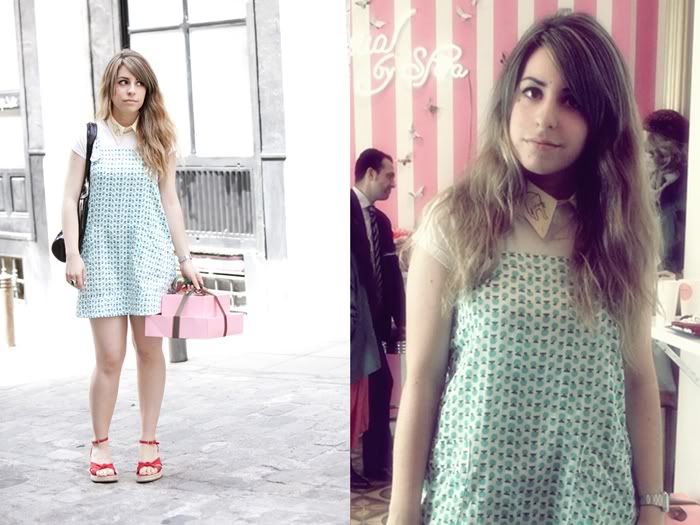 * name, city & country:

Cynthia, Madrid, Spain
* occupation

: I write as freelance for some webs and in October im starting Fashion Stylist career.

*

you are inspired from

: everything! Mostly movies, music and fashion insiders as editors and bloggers.
*

what do you like to do apart from blogging?

reading, watching tons of movies (specially from Woody Allen) and travelling.
*

favourite shops:

H&M, Topshop…
* online favourite shops:

Im discovering that world just now! Hahaha. I've just bought stuff on Asos and LaDama, both are amazing.
*

favourite colours for this summer:

my favourite colours are all pastel, I LOVE celeste, pale pink and mint.
* favourite trend for this summer

: Hmm…good question! I love long skirts and dresses in that 50's way. And also cat-eye sunnies!
*

favourite clothes for this summer

: Shorts, sunnies and a nice pair of sandals. A must.
* item you LOVE to wear:

I would wear dresses all time. Im a dress lover, it's the perfect garment.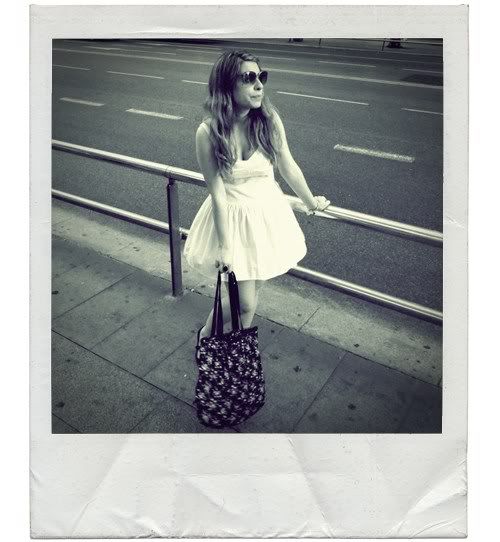 current...
* favourite song:

right now Im obsessed with Gaga. Judas, The edge of glory, Born this way…
*

book you are reading

: Right now I've just finished Valley of the Dolls and The Carrie Diaries. I love reading on summer.



* An advice for the new bloggers that are reading this

: fight hard for your dreams, don't give up!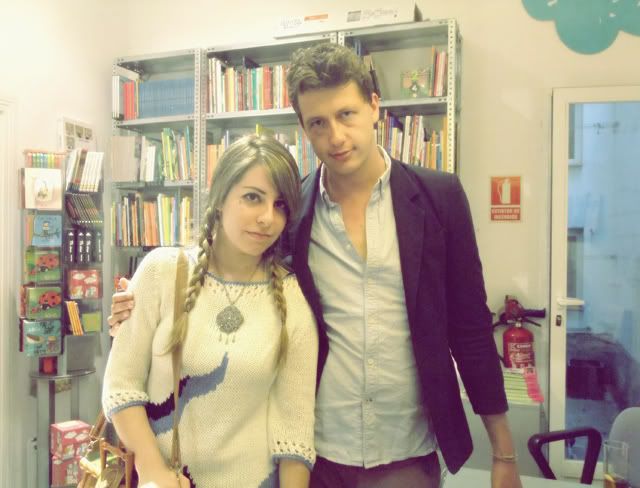 Gracias Cynthia! :)