I bought the dress I am wearing in the pics in Top Shop in Oxford Street (no doubt it's one of my favourite shops). The areas I love the most in the shop are vintage and designers. The dress is from Dahlia, I didn't know the shop before and when I came back to Madrid I looked at their web and instantly fell in love with all their designs, so I will talk about it very soon!
I made all the pics in my trip to London about a month ago... I am so in love with that city and hope you like them!

El vestido que llevo en estas fotos lo compré en Top Shop de Oxford Street (sin duda una de mis tiendas favoritas). Las zonas que más me gustan son la vintage y la de los diseñadores. Ahí es donde compré el vestido, de
Dahlia
. Antes no la conocía así que al volver a Madrid decidí visitar su web y me he enamorado de todos sus diseños, así que pronto hablaré de ella por aquí.
Hice todas las fotos en mi viaje a Londres hace un mes... estoy enamorada de esa ciudad y espero que os gusten!

Il vestito che porto nelle foto è di Top Shop in Oxford Street (nn c'è dubbio che è uno
dei miei negozi favoriti). Le zone che mi piacciono di più sono le vintage e quella per i designers.
Il vestito è di Dahlia, non la conoscevo prima ma quando sono tornata a Madrid l'ho cercata e mi sono subito innamorata dei suoi disegni, quindi ne parlerò presto qui!
Ho fatto tutte le foto nel mio viaggio a Londra un mese fa... sono innamorata di quella città e spero vi piacciano!

Will you let me romanticize,
The beauty in our London Skies,
You know the sunlight always shines,
Behind the clouds of London Skies.
Jamie Cullum - London Skies.
I didn't made this pic... it's from "Anna Christie" the show with Jude Law and Ruth Wilson we where lucky to enjoy at Donmar Warehouse (Covent Garden theatre). Loved it!!!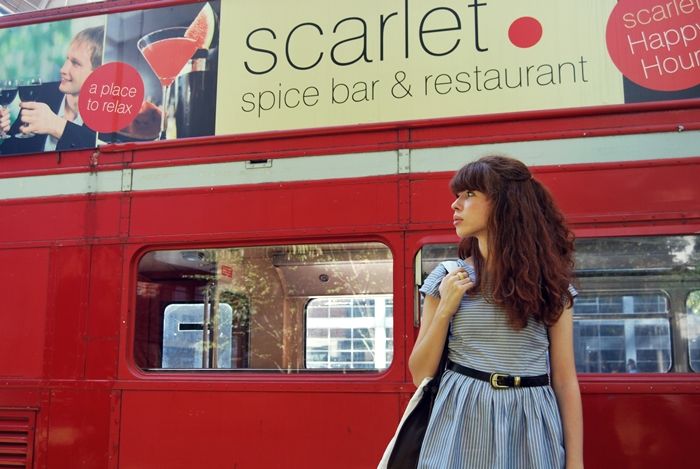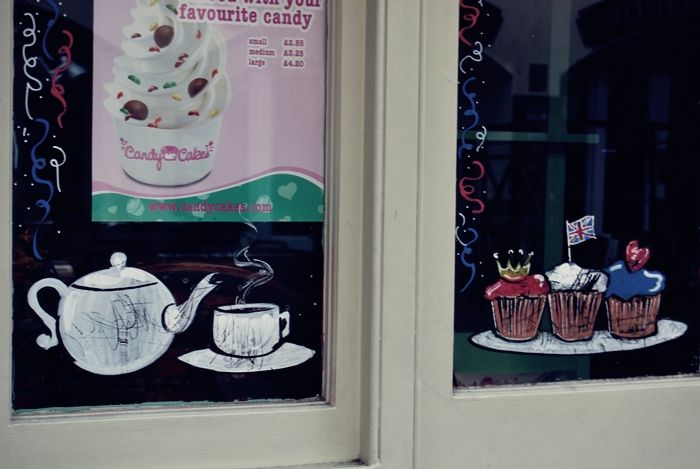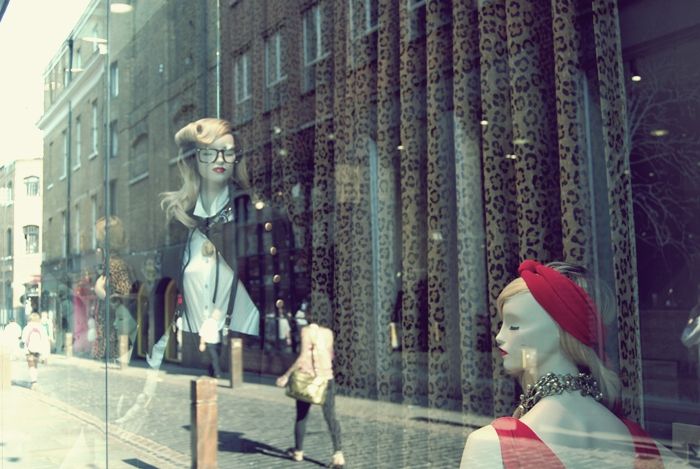 This Mango shop window in Covent Garden was so cute! and what about the shop with all the lace dresses of the pic below? I didn't want to go out of there! ;)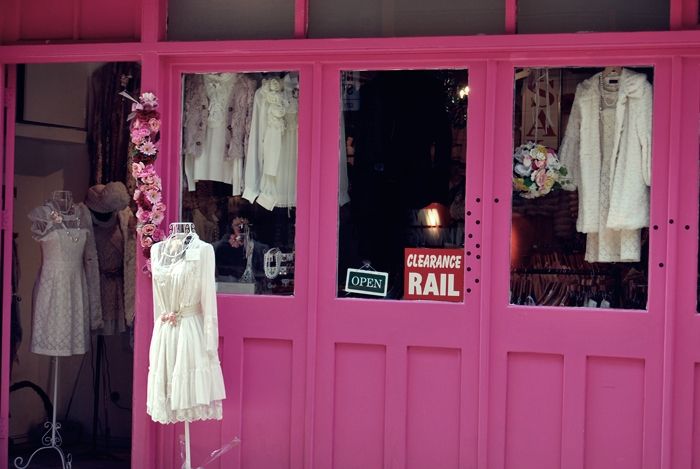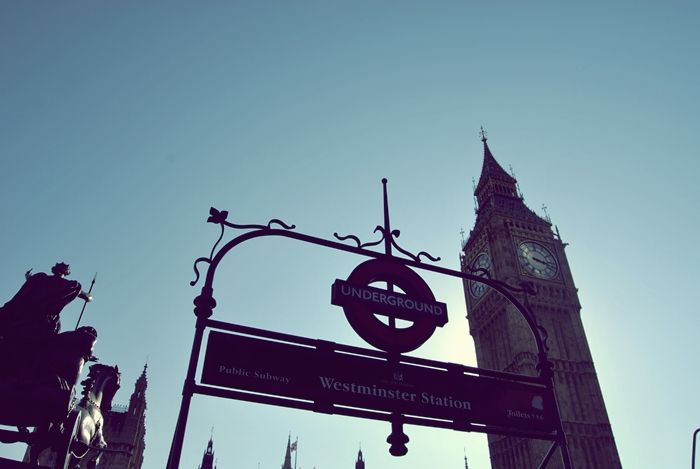 wish you a great weekend! :)