When I was in London last month, I visited the wonderful Orla Kiely shop and enjoyed seeing her clothes and bags... unfortunately they are so expensive for me and just bought the "Pattern" book! What to say about it? It's just a great inspiration!
Yes, I'm definitely an Orla Kiely girl! ;)
If you also like her, you can see a video of the SS 12 collection at the end of this post!
Siempre os traigo entrevistas que hago a otras personas, hoy

os enseño una que
Look
n
Be
me hizo hace alguna semana y podéis leer haciendo click aquí

.
Es la primera entrevista que me hacen así que les doy las gracias por tenerme en cuenta!
(Podéis leer otras entrevistas que hicieron
también a otros bloggers amigos como mis queridas Mai de Style on the Street, Erea de All that she wants, Mike y Gabriel de Cup of couple
(Haced click en sus nombres para ir a la entrevista y en el nombre del blog para visitar sus blogs).
En la entrevista nombro a la diseñadora Orla Kiely y su libro "Pattern" . La conocéis? Os gusta? Al final del post podéis ver un video de su colección primavera/ verano 2012. A mi me parece simplemente genial!
Quando sono stata a Londra il mese scorso, ho visitato il bellissimo negozio di Orla Kiely ed ho potuto ammirare i suoi vestiti e le sue borse... purtroppo è caro per me ed ho solo comprato il libro "Pattern". Cosa dire? E' una grandissima ispirazione! Sì, definitivamente sono una Orla Kiely girl! ;)
Se piace anche a voi, potete vedere un video della collezione primavera/estate 2o12 alla fine di questo post!
Top & shoes: Primark (London) / ring: vintage (from my mum) /
jeans: Pull&Bear. /
Book: Orla Kiely "Pattern"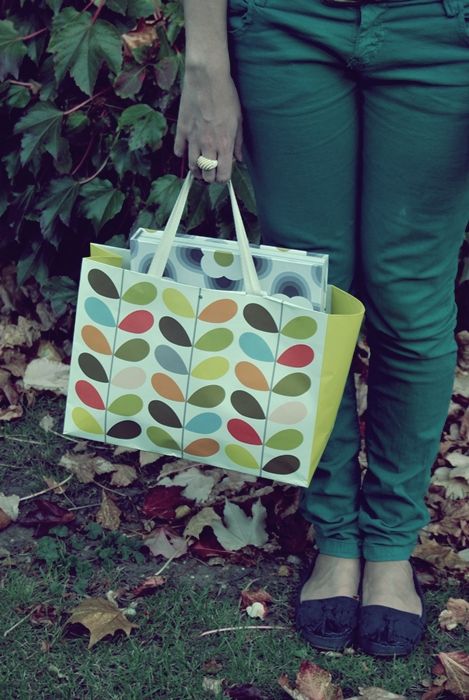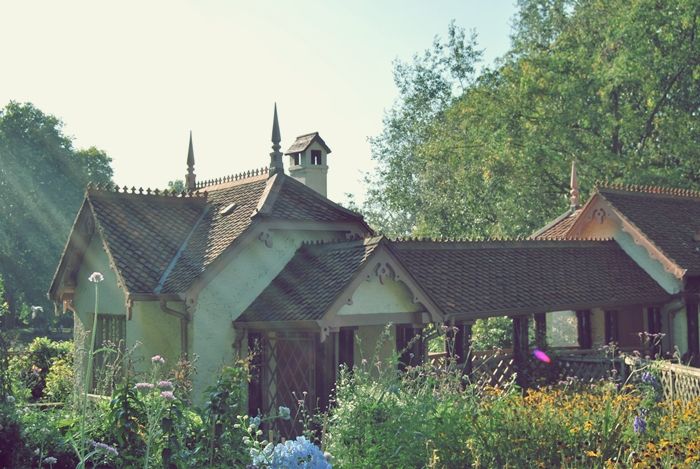 *** pics taken in London.
Orla Kiely SS12 from WishWishWish on Vimeo.
I wish you a wonderful November!

And I wanted to thank you for all the beautiful comments and the new followers, I really appreciate them all!