Peter Pan collars are some of my favourite trends and Abataba had made one of the most beautiful and seen in blogs. Here you can find some different ways of combining it from the bloggers I've found wearing it (myself too). If you want to see all their outfit pics with it just click on their names below the pics.
Decide your own way to wear it!
Los cuellos Peter Pan son una de mis tendencias favoritas, y Abataba ha hecho uno de los más bonitos y vistos en los blogs. Podéis encontrar diferentes maneras de combinarlo gracias a las bloggers a las que he visto llevarlos (me he incluído). Si queréis ver todas las fotos de sus outfits, podéis cliquear en los nombres debajo de las fotos.
Elige tu propia manera de llevarlo!
Le collane Peter Pan sono delle mie tendenze preferite, ed Abataba ha fatto una delle più belle e più viste nei blog. Potete vedere maniere diverse di combinarlo grazie alle blogger che ho visto portandole (me inclusa). Se volete vedere tutte le foto degli outfit, potete cliccare nei nomi sotto le foto.
Decide la tua propia maniera di indosarlo!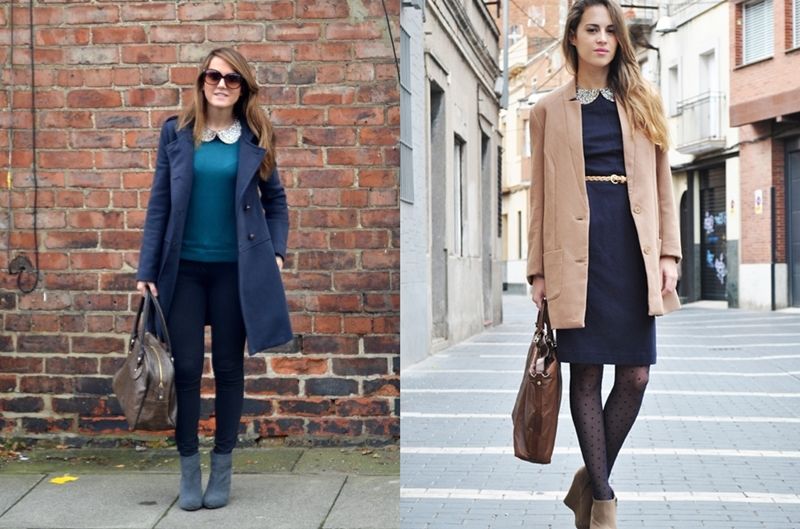 1. Marta from

Hablando de estilo

. 2. Saray from

Dansvogue

.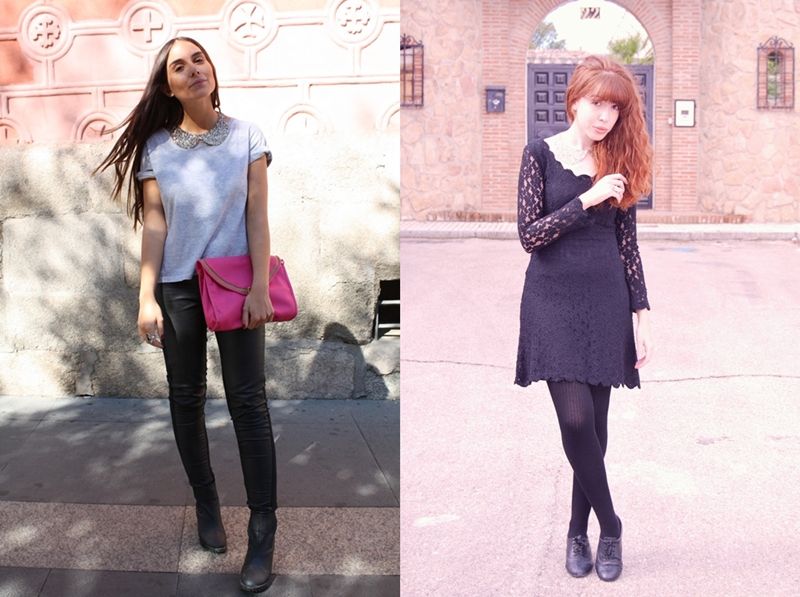 3. Erea from

All that she wants

. 4. Me.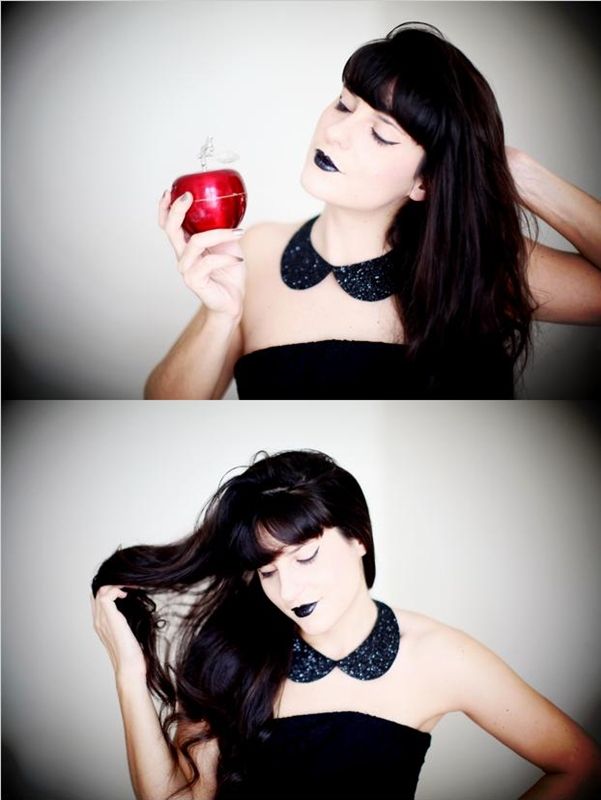 Alix from

The Cherry Blossom Girl

.
Besos!