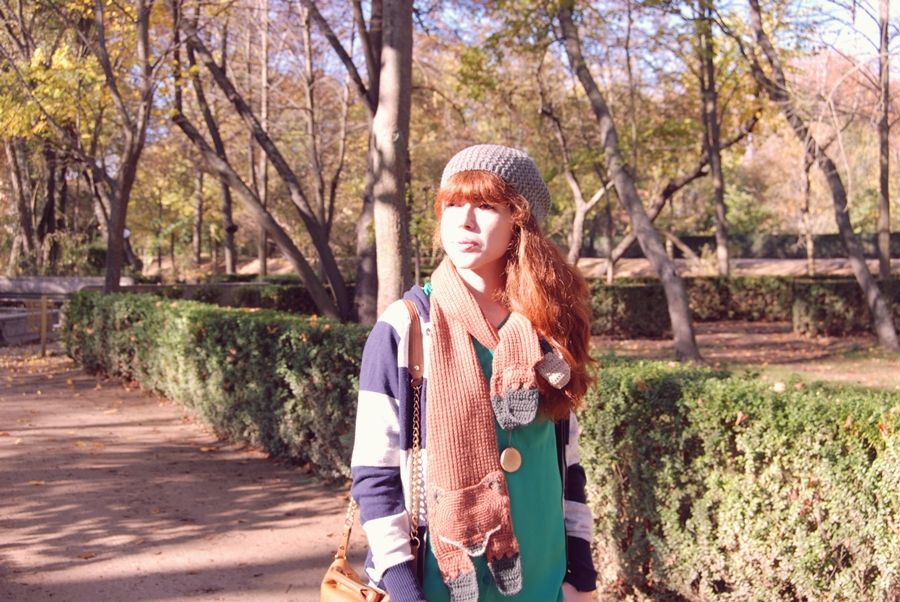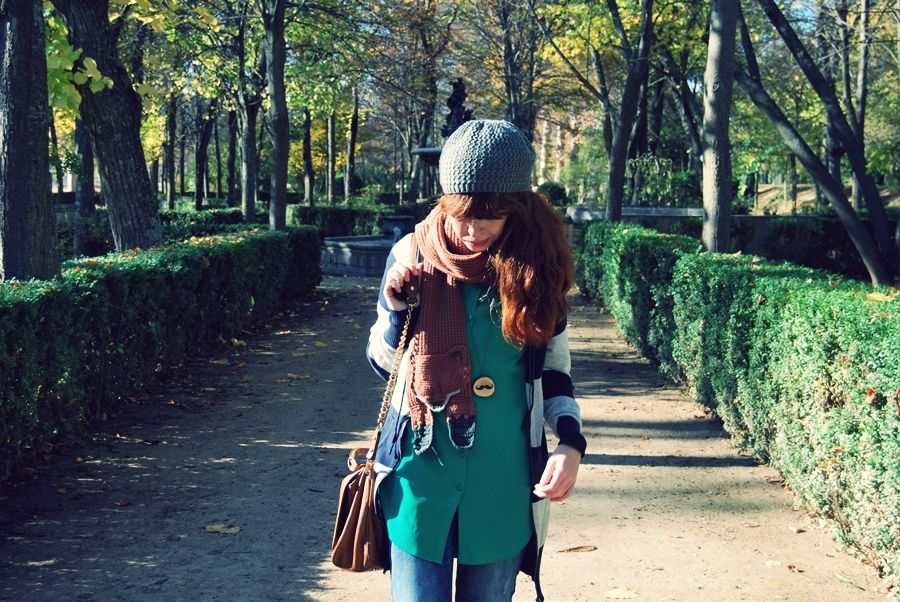 Hat: H & M; cardigan: old ; shirt: Dorothy Perkins; bag: Hazel; scarf: Springfield; necklace: Depeapa.
One of the things I love the most from Madrid is that there's the sun and so much light even if it's cold.
The pics are from the November anyway, when one of my best friends, Tere from Caracas (Venezuela) was in Madrid and we enjoyed our time together. I was wearing the cute fox scarf and the lovely moustache necklace.
Today I realised I have animals in rings, sweaters, scarfs... yes, I love them!
Una de las cosas que más me gusta de Madrid es que hay sol y mucha luz aunque haga frío.
De todas formas, las fotos son de Noviembre, cuando una de mis mejores amigas, Tere de Caracas (Venezuela) estaba en Madrid y disfrutamos de los momentos juntas. Llevaba la bufanda del zorro y uno de mis collares preferidos.
Hoy me he dado cuenta de que tengo animales en anillos, jerseys, bufandas... sí, me encantan!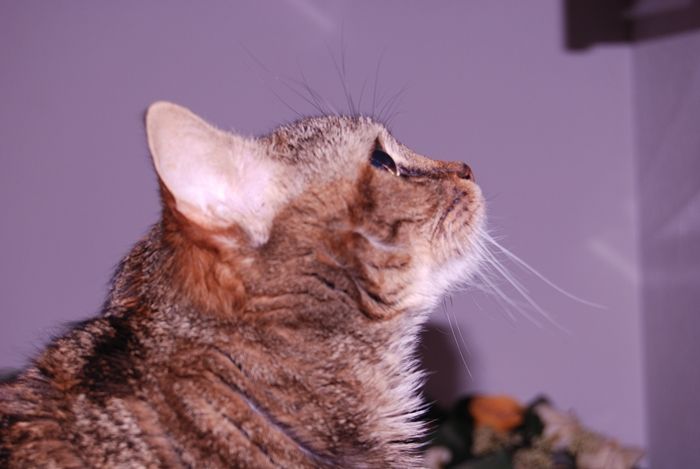 Wish you all have a lovely week and a great month!