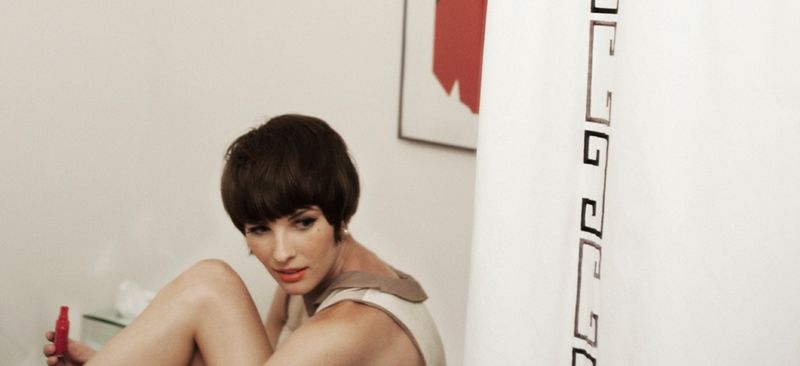 I like watching the new collections of the brands or designers that I love, but I love even more watching them

in their editorials or lookbooks, like this one from Dear Creatures, where you can imagine (and daydream a little) yourself wearing their dresses. And of course, yes, I can imagine myself with all those pretty dresses too. ;) (And working styling them too:)).
Click here to see all the Dear Creatures spring 2012 dresses
.
Me gusta ver las nuevas colecciones de las marcas o diseñadores que me gustan, pero me gusta mucho más ver las editoriales o lookbooks, como ésta de Dear Creatures, donde puedes imaginarte (y de paso soñar un poco despierta) llevando sus vestidos.
Y sí, claro, yo también me puedo imaginar con esos vestidos tan monos. ;)

(Y trabajando creando estilismos con ellos también:)).
Podéis ver todos los vestidos de primavera 2012 de Dear Creatures haciendo click
aquí
.
Mi piace vedere le nuove collezioni delle brand o dei designer che mi piacciono, ma mi piace ancora di più vedere le editoriali o i lookbook, come questa di Dear Creatures, dove puoi immaginarti (e sognare un po') portando i suoi vestiti. E certo, si, anch'io immagino me stessa con questi vestiti così carini. ;)
Potete vedere tutti i vestiti di primavera 2012 di Dear Creatures cliccando
qui
.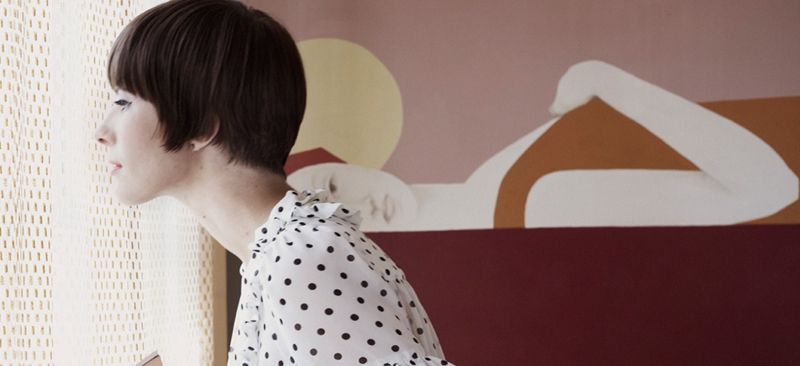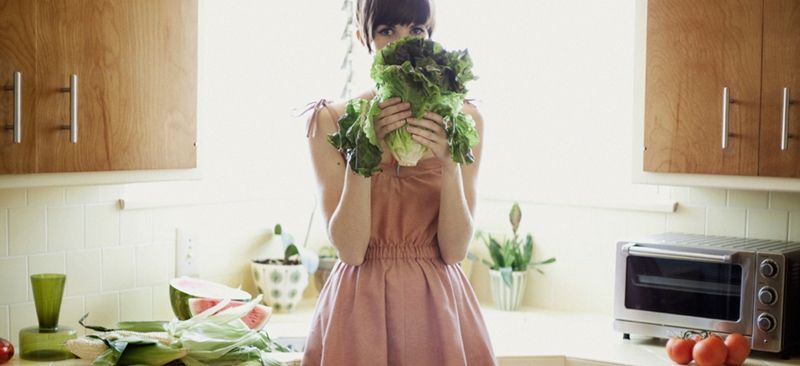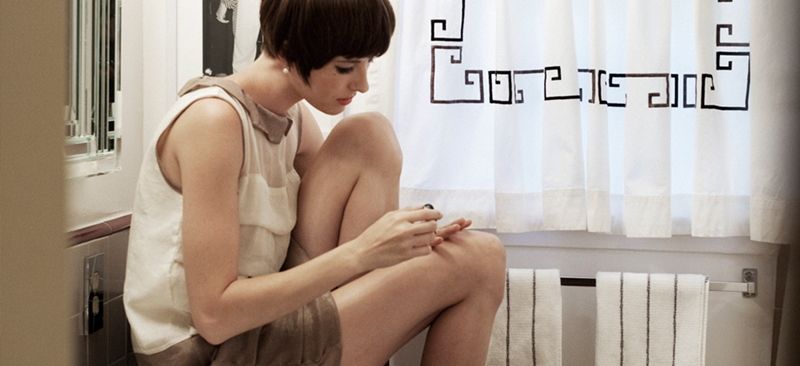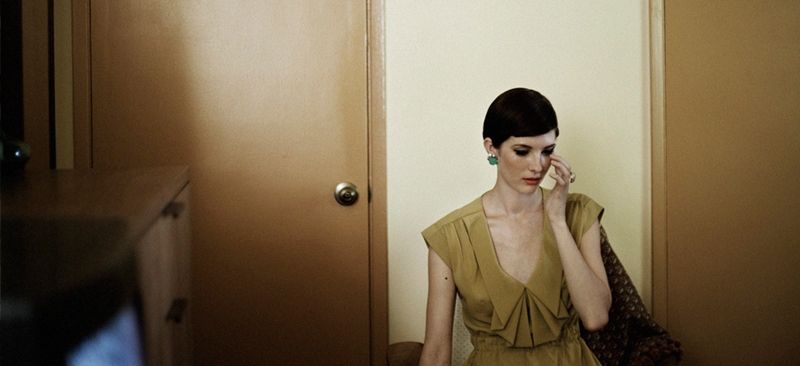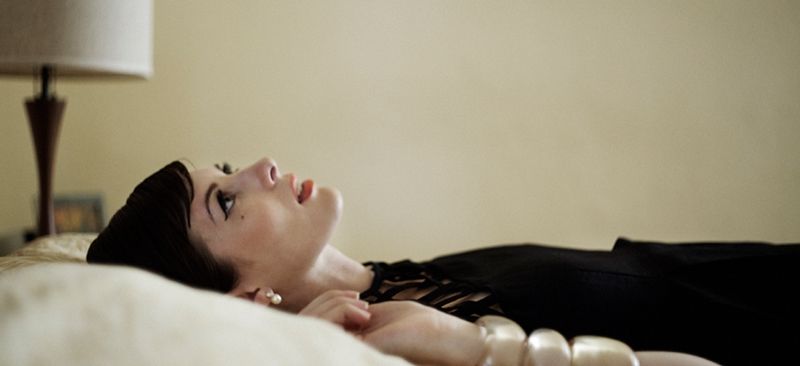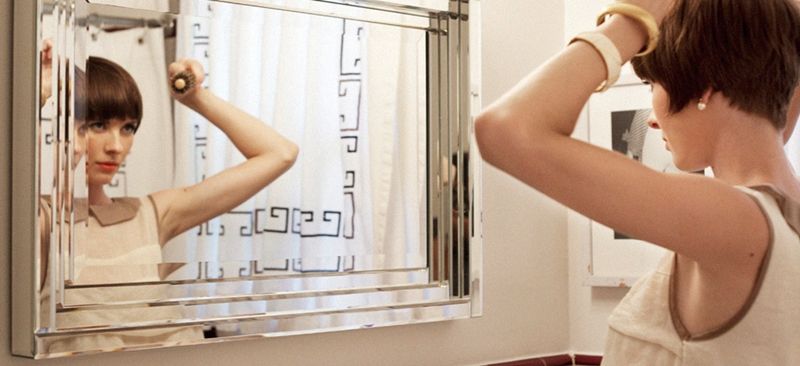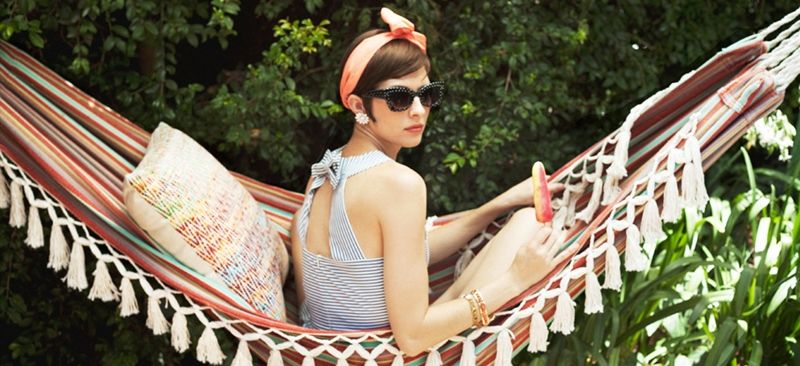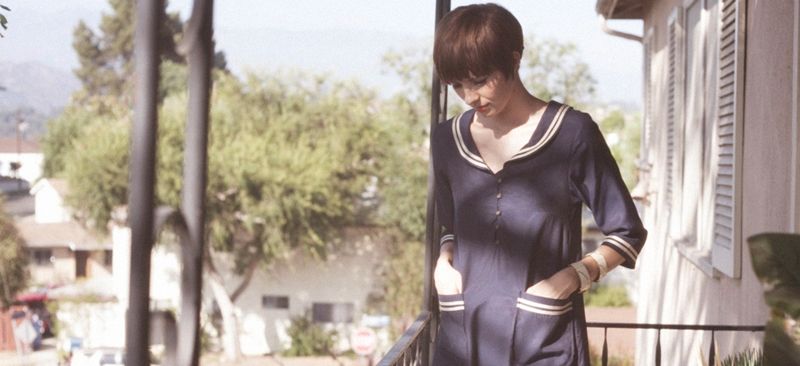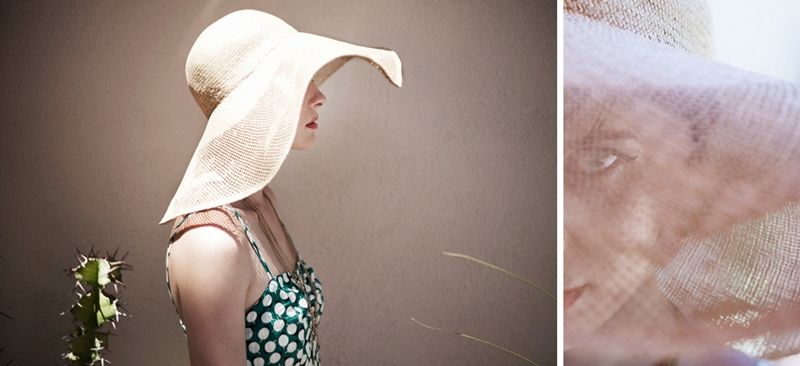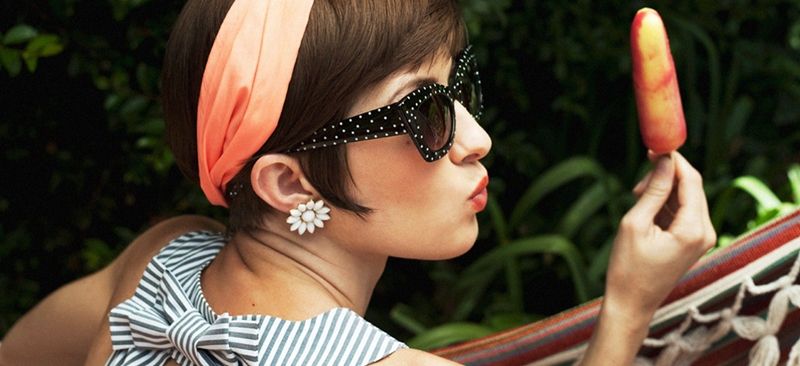 Copyright of all the pictures & source:
Dear Creatures
.