Estoy muy contenta de escribir este post. Os traigo otra entrevista que he hecho para el blog de Pepa Loves ( podéis ver también aquí), en este caso a una amiga y blogger que seguro muchos conocéis: Erea de All that she wants. He escogido las fotos con mucho cariño así que espero que os guste! La veréis pronto de nuevo por el blog de Pepa! :)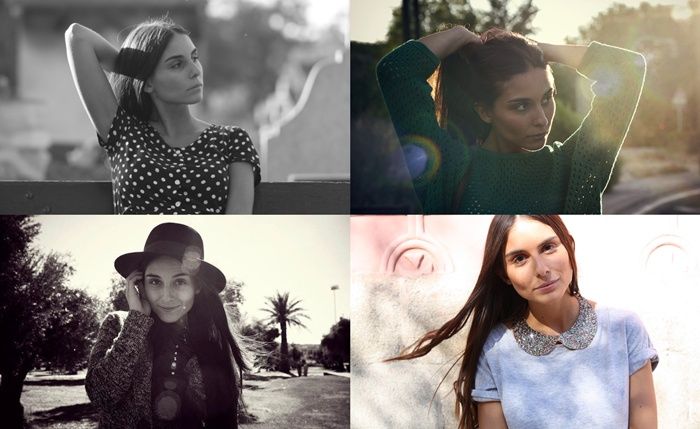 - Preséntate. /
Hi, please introduce yourself.
Soy Erea, tengo 24 años. Soy estilista y blogger en mi tiempo libre.
I am Erea, and I'm 24. I'm a fashion stylist and blogger in my spare time.
- ¿Te ha cambiado la vida abrir tu blog? ¿Hay algo a lo que estés especialmente agradecida? /
Did opening your blog change your life? Is there something that you feel really thankful for?
No me ha cambiado la vida pero sí un poco mi manera de vivirla. Es algo a lo que dedico mucho tiempo, y aunque todo lo demás sigue igual, siempre busco un hueco entre lo demás para dedicarlo al blog. En cuanto a lo que más agradecida estoy es sin duda el haber conocido a gente estupenda gracias al blog.
It hasn't change my life at all but it has changed a little my way to live it. It's something I spend a lot of time into, and even if the rest is the same way than before, I'm always trying to find some moments to dedicate to the blog. I'm really so thankful that I had the opportunity to meet some great people thanks to the blog.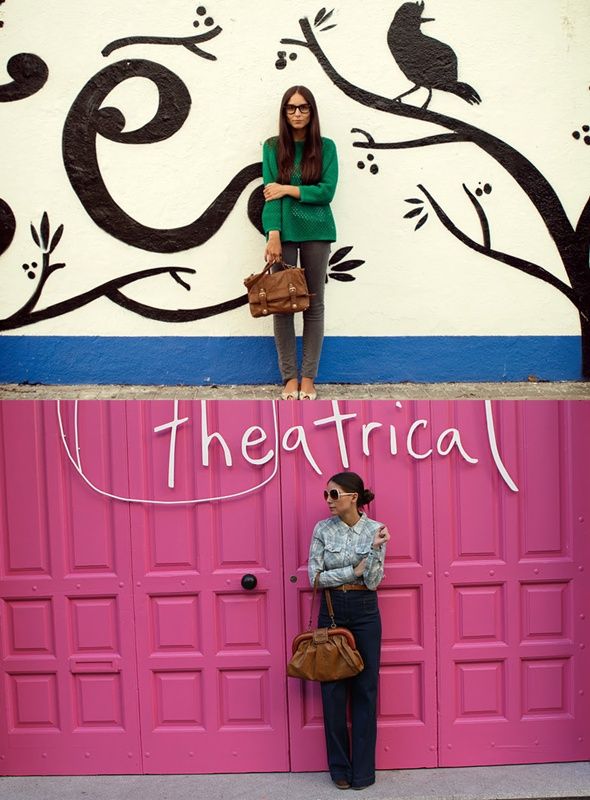 -
Un sueño (en cuanto al blog, y otro personal). /
A dream (with your blog and a personal one).
En cuanto al blog poder cubrir algún día la semana de la moda de París o de NY. Y en cuanto a lo personal simplemente poder dedicarme a lo que me gusta y tener siempre cerca a las personas que quiero.
A blog dream: go and cover Paris or NY fashion weeks. And personally, just work at what I like and be with the people I love.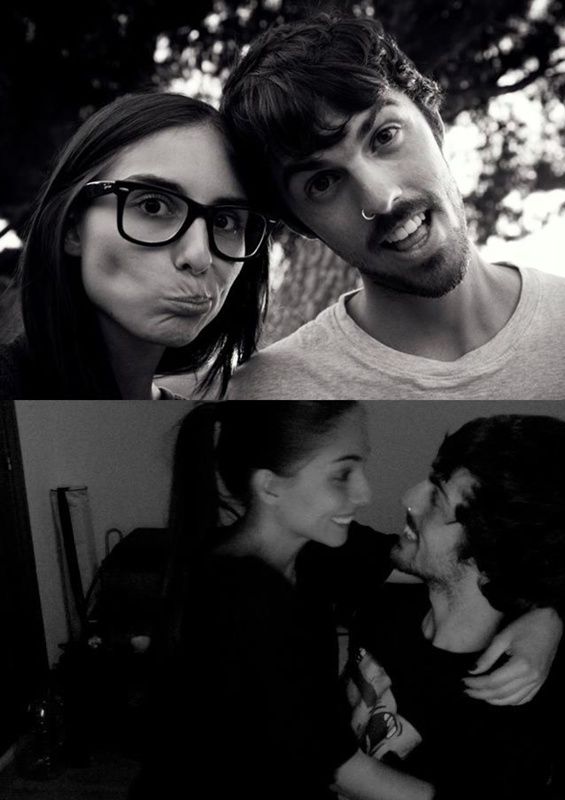 - ¿Dónde encuentras la inspiración? /
Where do you find inspiration?
En lo que veo por la calle, en películas, en otros blogs, en revistas, etc. Me inspiran muchas cosas.
In what I see in the street, in films, in other blogs, in magazines, etc. I feel inspired by many things.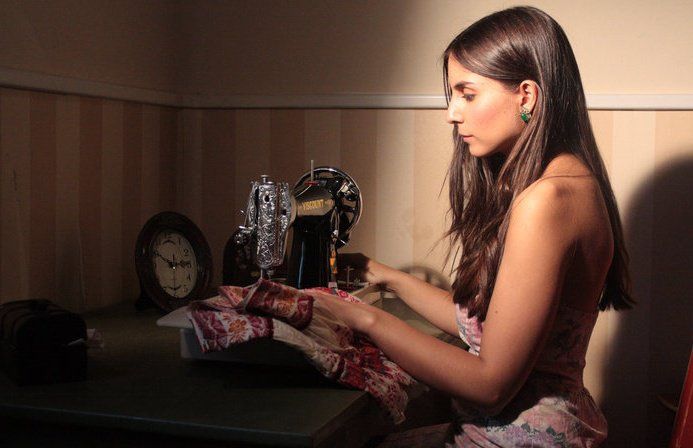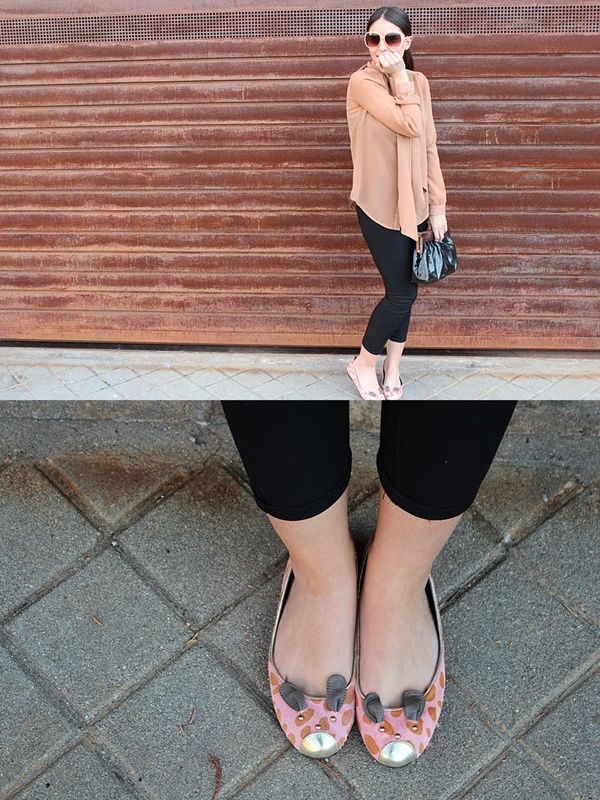 - ¿Qué te gusta hacer aparte de escribir tu blog? /
What do you like to do appart of blogging?
Ver películas y series. ¡Soy adicta! Y pasear por el centro descubriendo nuevas tienda de todo tipo.
Watching films and series, I'm addicted to them! And just have a walk around the city centre, discovering new different shops.
- ¿Qué te gusta de Pepa Loves? /
What do you like from Pepa Loves?
Su toque inocente y naif. Y lo que más me suele gustar de las colecciones son los estampados, son maravillosos y muy originales.
Its innocent and naïf touch. And what I love the most of the collections are their patterns, they are wonderful and very original.
- ¿Hay algo que te gustaría que tuviera la marca y no tiene? /
Is there anything Pepa Loves doesn't have and you'd love it to?
Men clothes.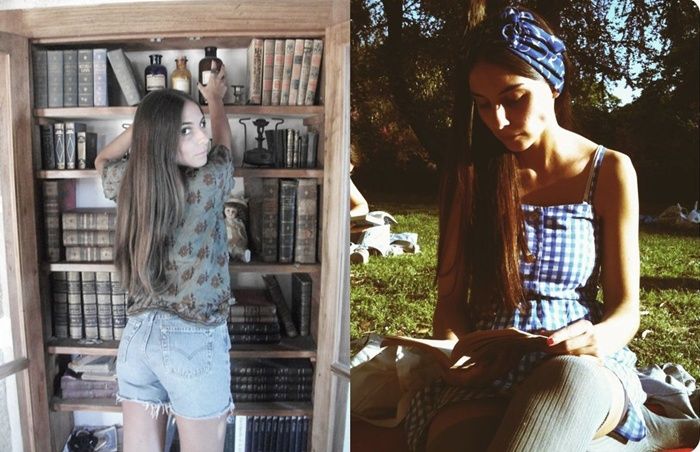 - ¿Tienes algún truco de belleza? /
Do you have any beauty tip?
La verdad es que no. Soy fatal para la belleza. Diría que no maquillarme mucho para no estropear la piel.
I actually don't have any. I'm really bad for beauty things. I would say not to make myself up a lot not to damage my skin.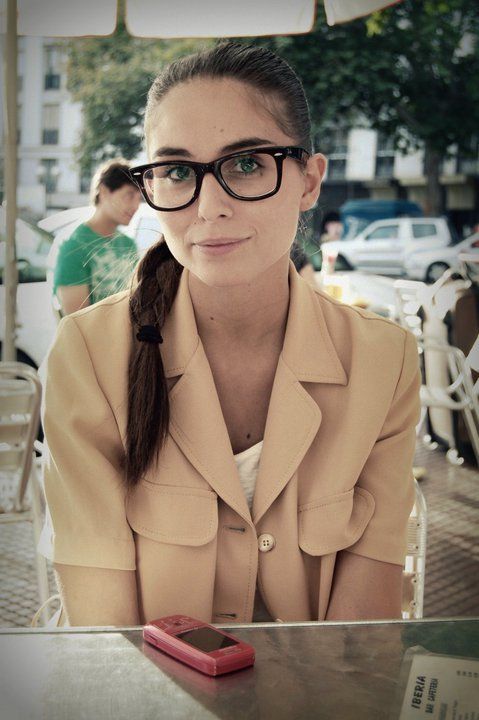 - ¿Tienes mascota? si es así, ¿qué animal es y cómo se llama? /
Do you have any pet?
No tengo por desgracia! Pero algún día tendré dos: el pato Tupac y el galgo Galliano ;)
Unfortunately I don't have any! But someday I will have two: Tupac duck and Galliano
greyhound. ;)
- ¿Cuáles son tus colores y tendencias favoritas para estos meses? /
Which are your favourite colours and trends for these months?
Los colores intensos casi flúor, sobre todo el rosa. Y en cuanto a tendencias los cuellos a modo de collar. ¡Me encantan!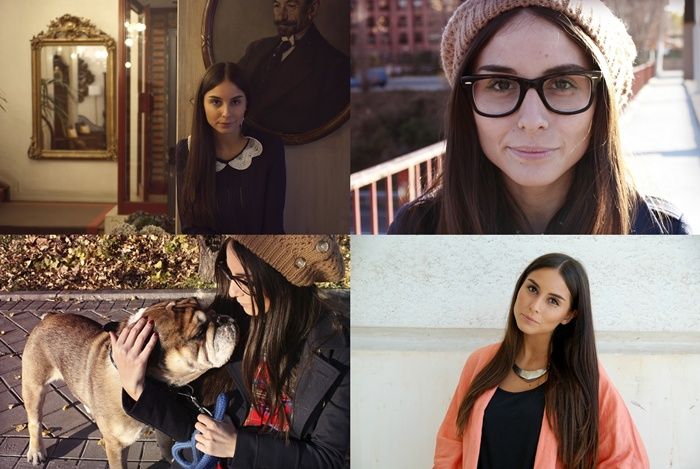 Intense colours like fluo, most of all pink. And about trends, I really love collars!
- Cuéntanos algo que quieras compartir con nuestros lectores y los tuyos! :) /
Please tell us something you'd like to share with your and our readers!
Pues que muchas gracias a todos mis seguidores y a los vuestros porque sin ellos lo que hacemos no sería posible!
Thank you so much everyone (your readers and mines) because without them what we do wouldn't be possible!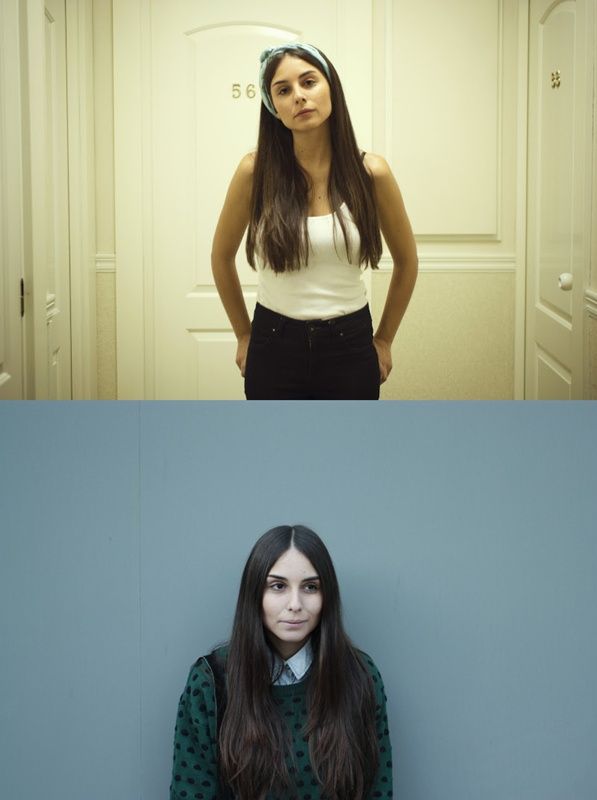 Recomiéndanos: / Reccomend us:
una canción / a song: Second hand de Anni B Sweet
un libro / a book: Plataforma de Michael Houellebecq
una ciudad / a city: A coruña.
*** Todas las fotos tienen copyright de All that she wants.