Hey everyone! I really love visiting wedding webs where they share beautiful and inspiring pics of weddings. So I have thought to share some of my favourite ones once or twice a month in my post "5 things I love" that is turning on "things I love: wedding inspiration" for these times.
For my first post of wedding inspiration I have chosen this wedding inspiration from the 1920s. Even if you don't like the era that much to imitate their style, you have some ideas that you could use in a different style.
Hope you'll feel inspired too...
Hola a todos! Me he dado cuenta que me encanta visitar webs donde pueda ver fotos preciosas e inspiradoras de bodas. Así que he pensado en compartir algunas de mis favoritas una o dos veces al mes en mi post que en estas ocasiones pasa de "5 things I love" a "things I love: wedding inspiration".
Para mi primer post de inspiración de bodas he elegido ésta inspirada en los años 20. Aunque no os gustara esa época para imitar el estilo, creo que tiene algunas ideas que se pueden usar en estilos diferentes.
Espero que os inspire también...
Ciao a tutti! Ho pensato che mi piace visitare delle web dove trovare delle belle foto che ci ispirano per i matrimoni. Quindi ho pensato a condividere con voi alcune delle mie preferite una o due volta al mese nel mio post "5 things I love" che queste volte sarà "things I love: wedding inspiration".
Per questo primo wedding inspiration post, ho scelto questo matrimonio ispirato negli anni 1920. Anche se nn vi piacesse questo stile così tanto per imitarlo, credo che alcune delle idee possono servire con stile diversi.
Spero ispirino anche voi...
** all credits and copyright of the pics is from Natalie Shelton.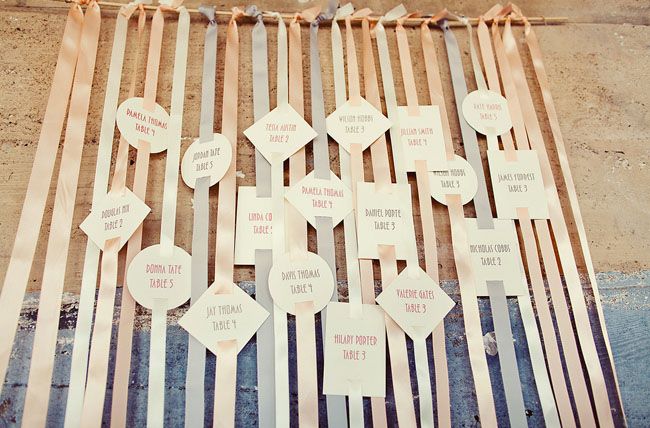 Don't you think it's an easy way for guests to find their table?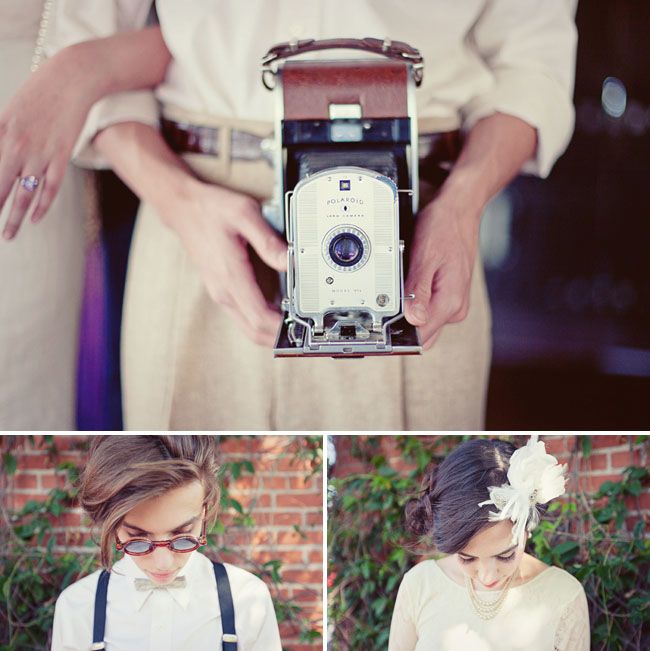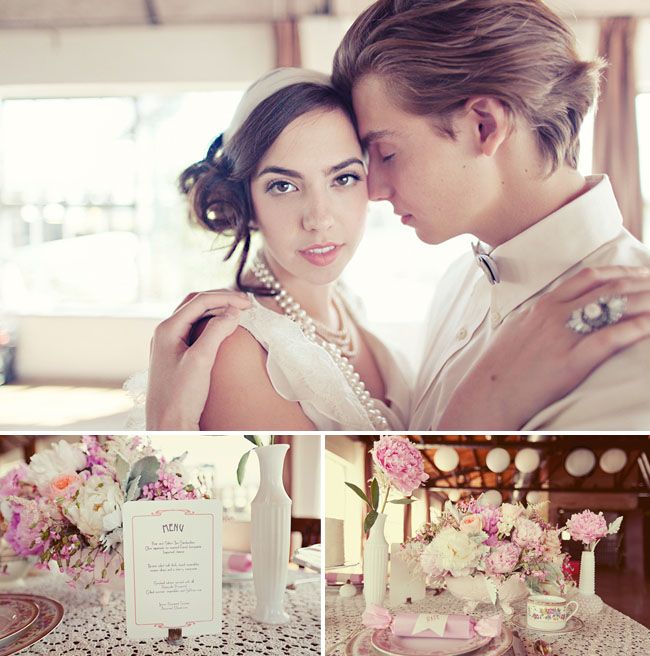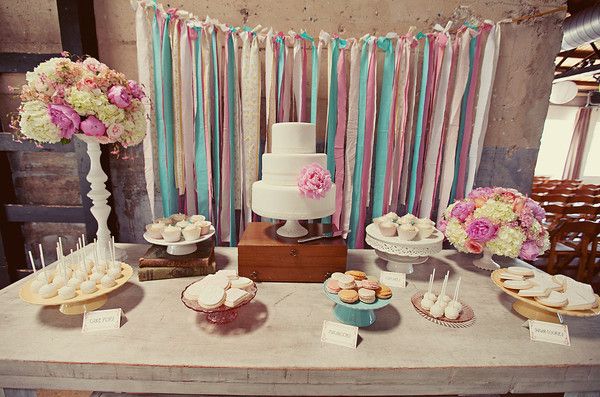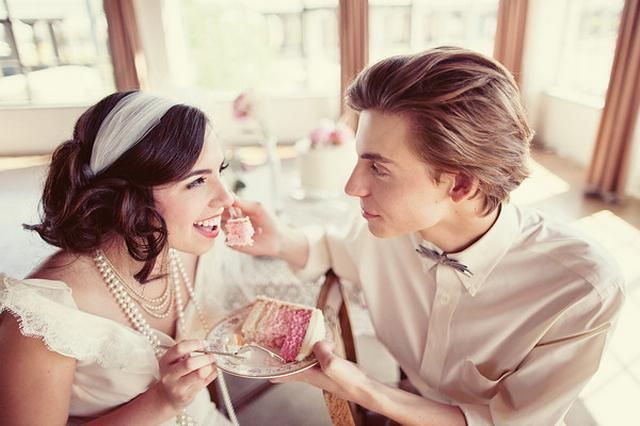 what do you think of this kind of weddings? do you like them? or are you more traditional? please feel free to tell me any kind of opinion about this new little section of the blog :) do you like it?

/ qué os parecen este tipo de bodas? os gustan, o sois más tradicionales?
podéis hacerme cualquier comentario o decidme vuestra opinión sobre esta nueva sección del blog, os gusta la idea?
have a great week!