By me from
Pepa Loves blog
.
* Cuéntanos algo sobre tí.
Soy Gemma Correll, ilustradora, y soy bastante bajita.
* Tell us something about yourself.
I'm Gemma Correll, I'm an Illustrator and I am quite short.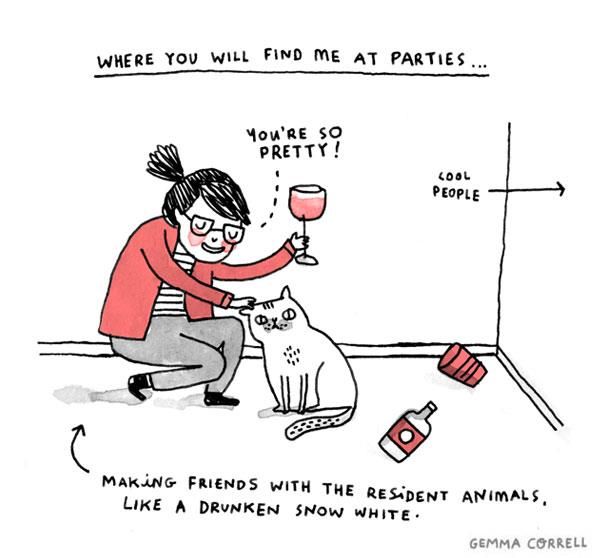 * Dónde encuentras la inspiración?
La encuentro en todas partes. Por ejemplo hoy mi novio me compró un libro sobre "Native Costums of the World" ("Trajes autóctonos del mundo") que me ha dado algunas ideas nuevas. También simplemente de conversaciones que oigo, y las personas y animales me inspiran.
* Where do you find inspiration from?
I find inspiration absolutely everywhere. For example, today my boyfriend bought a book about "Native Costumes of the World" which gave me a few new ideas. Also just overhearing conversations and seeing people - and animals - inspires me.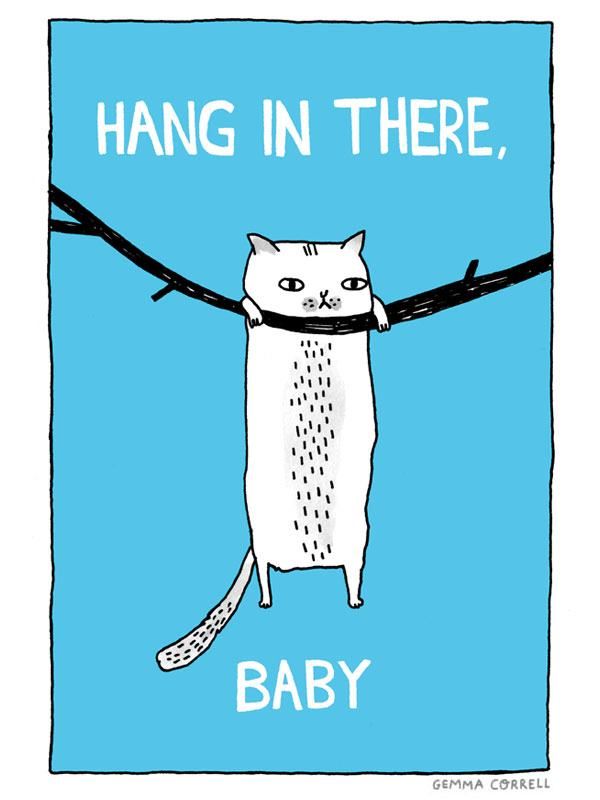 * Cómo crees que ha evolucionad
o
tu trabajo
?
Creo que he aprendido cómo trabajo mejor - tengo un poco más confianza en mi trabajo de la que solía tener, lo que significa que estoy menos preocupada de lo que la gente piense - y eso quiere decir que dibujo muchas tonterías estos días!
* How do you think your work has evolved?
I've definitely come to know how I work best - I'm a little more confident in my work than I used to be, which means that I'm less worried about what other people think- which means that I draw lots of random crap these days!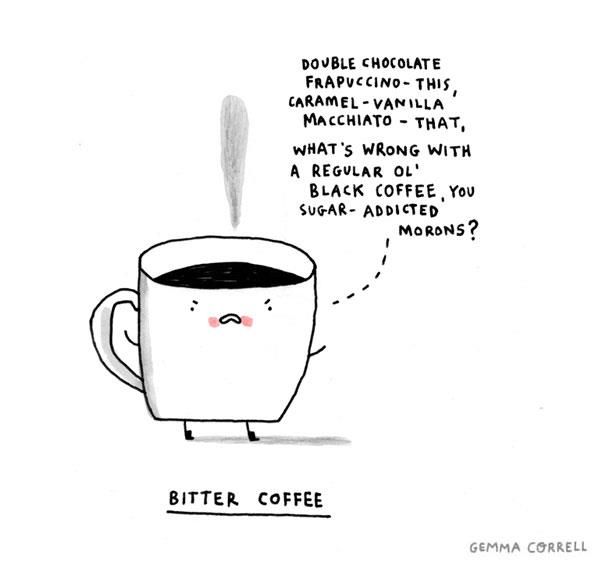 *
Cuéntanos alguna noticia o algún proyecto que te gustaría compartir.
He estado trabajando en un libro basado en mis series "What I wore today" ("Qué llevé puesto hoy"). Es un diario que los lectores pueden rellenar, con templates e ideas. Me encantan los libros interactivos, así que estoy muy contenta con él. Sale a la venta en marzo de 2012.
* Tell us some news or projects you'd like to share.
I've been working on a book based on my "
What I Wore Today
" series. It's a journal which readers can fill in, with templates and ideas. I love interactive books, so I'm really happy with it. It's going to be released in March 2012.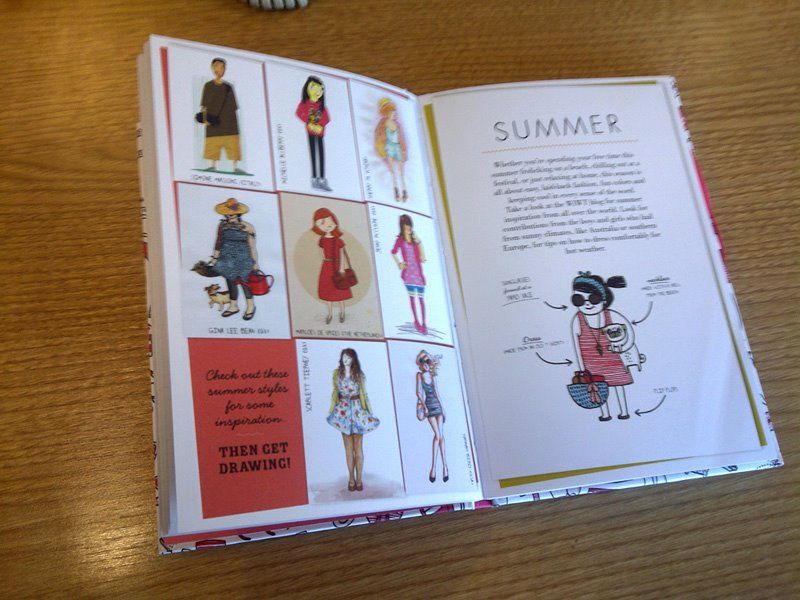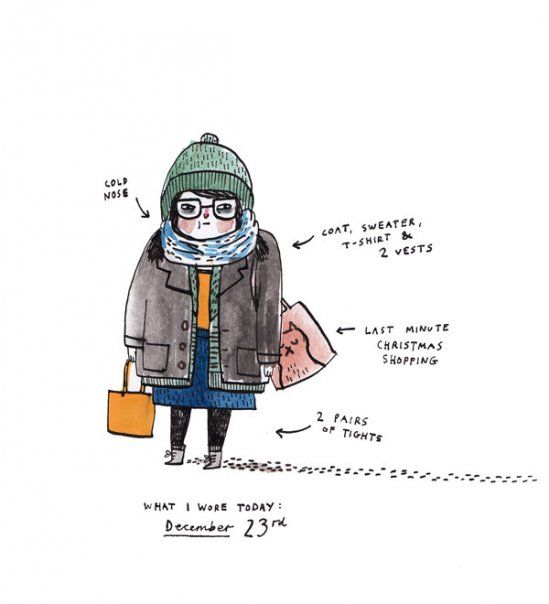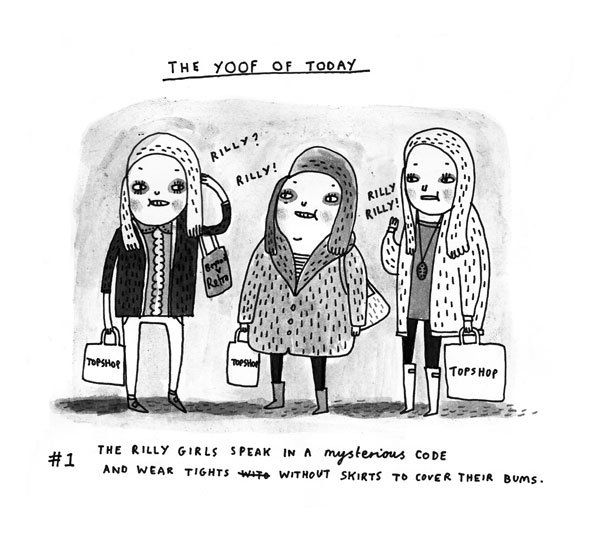 * Recomiéndanos:
- Una canción:
American Wheeze de 16 Horsepower.
- Un lugar para perderse: San Francisco. Es una ciudad preciosa.
* Recommend us:
- One song: My favourite
song at the moment is "American Wheeze" by 16 Horsepower.
- A place to get lost:
San Francisco. Such a wonderful city.
Find Gemma Correl here: