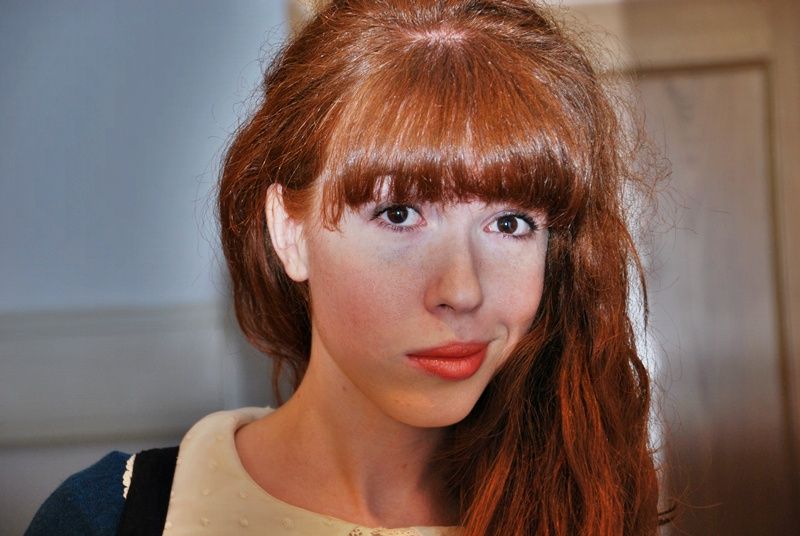 More pics from last weekend... the weather was great so I decided to wear a polka dots skirt and my new t-shirt, isn't the pattern with the Eiffel Tower so cute?
Thanks a lot for your visits and comments!
Más fotos del fin de semana pasado, no sabéis las ganas que tenía de hacer fotos otra vez. Con todo el trabajo que tengo necesitaría más horas al día para colgar más looks, pero lo intentaré:) Decidí ponerme la falda de topos y mi camiseta nueva, no os encanta el estampado con las Torres Eiffel?
Mil gracias por vuestras visitas y comentarios! Sois geniales. :)
Più foto del weekend scorso, non sapete la voglia che avevo di finalmente fare delle foto mie! Ho deciso di mettermi la gonna a pois e la tshirt nuova, nn è carinissima con le Eiffel Tower?
Grazie davvero per le vostre visite ed i commenti!
wearing: Top Shop cardigan; Pepa Loves t-shirt; Forever 21 ring; Compañía fantástica skirt; local shop shoes.
follow me on: