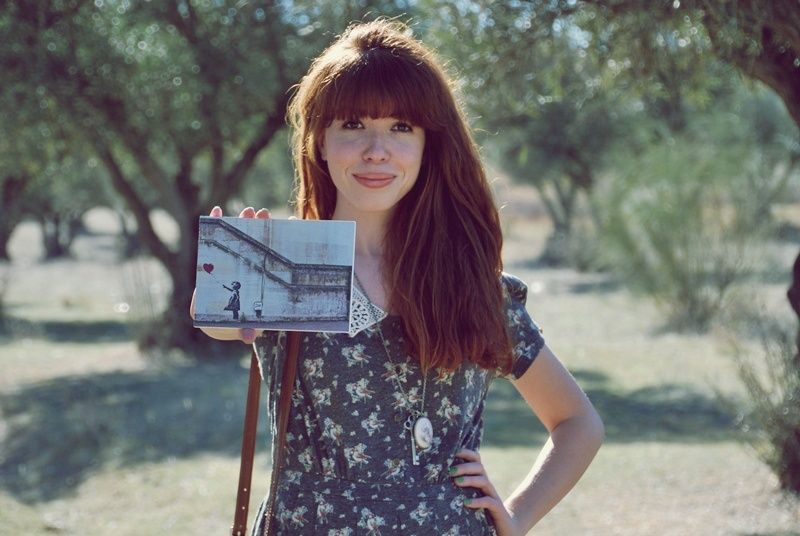 The weather this weekend was so great I could even take some pics with short sleeves and one of my favourite dresses lately. I love the pattern of birds and of course the collar! I couldn't style it but with my Oh, I shall be too late! Alice in Wonderland necklace. I also was with the great The is always hope Bansky picture. I thought the sentence couldn't be better for the hard period we are all facing with the crisis in Europe and especially in my country, Spain, I could better say, the change of period we are living! There is always hope and I think we must all work together to change it!
Wish you all a great week! xx
El tiempo este fin de semana ha sido tan genial que no he podido evitar salir a hacer fotos en manga corta con el que es uno de mis vestidos favoritos últimamente. Me encanta el estampado de los pájaros y por supuesto el cuello! No podría habérmelo puesto de otra manera sino que con el colgante Oh, I shall be too late! de Alicia en el País de las Maravillas. También quise llevar la pintura de Bansky There is always hope. Creo que esta frase no podría ser mejor para los momentos que estamos viviendo de cambio del mundo según lo conocemos. Siempre hay esperanza y creo que tenemos que trabajar mucho juntos para cambiar las cosas a mejor!
Feliz semana a todos! besos!
Il tempo è stato così bello questo weekend che non potevo non uscire con uno dei miei vestiti preferiti ultimamente. Mi piace molto il suo motivo di uccelini e ovviamente il collo! Non potevo averlo messo in un'altra maniera che con la collana Oh, I shall be too late! di Alice in Wonderland. Volevo anche portare questo disegno di Bansky There is always hope. Credo che proprio adesso nei nostri paesi stiamo vivendo un momento importantissimo di cambio del mondo come lo conosciamo. C'è sempre speranza e penso che dobbiamo lavorare tanto insieme per cambiare le cose in positivo!
Buona settimana a tutti! baci!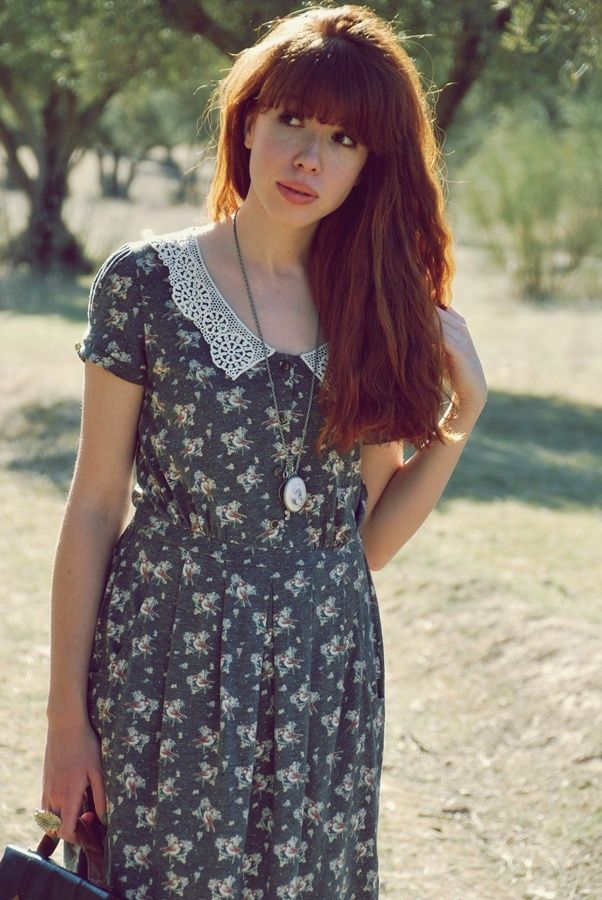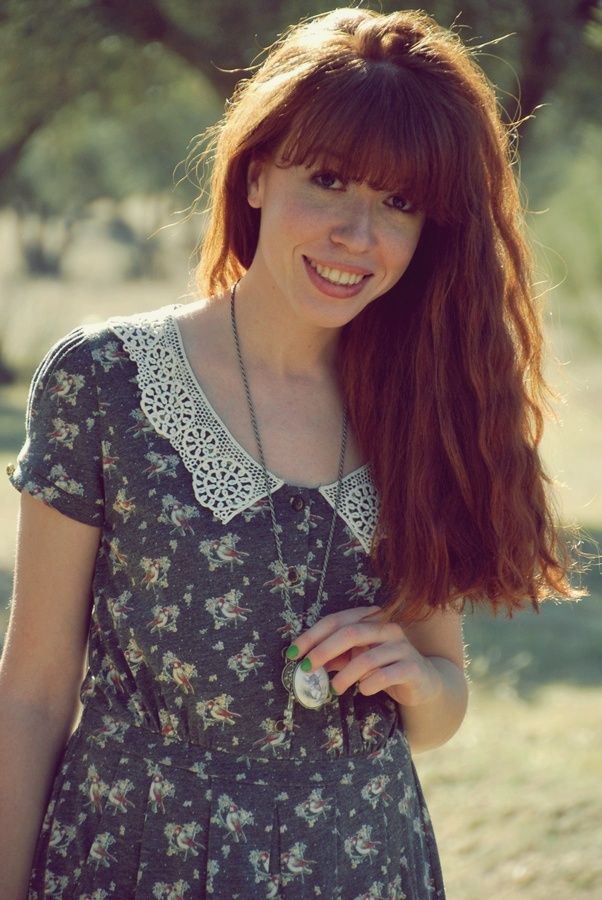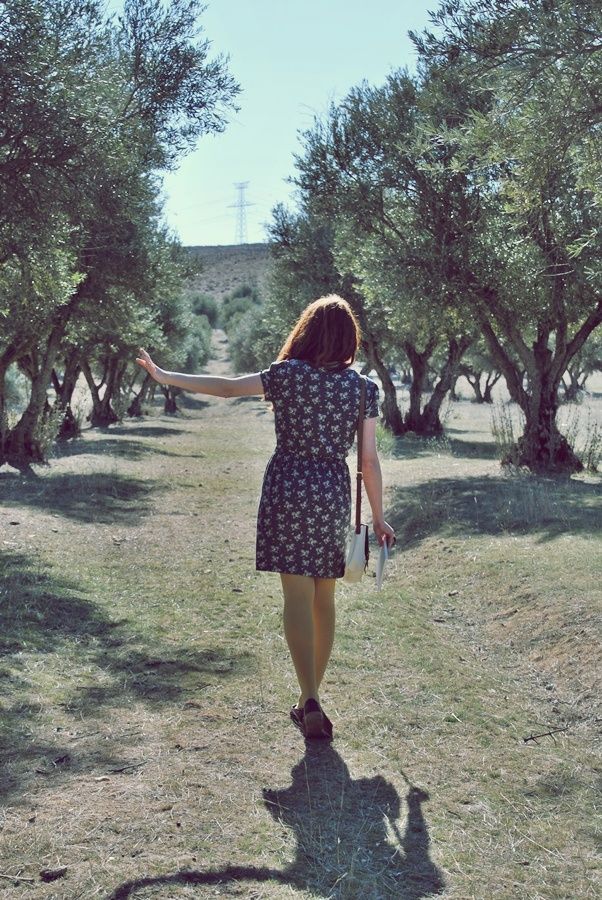 follow me on: