A few days ago a friend sent us a link of a news that said children think that kisses, hugs, playing and sleep more would help us to overcome the crisis. Of course these are advises to any moment, not just for the crisis, but it's now when we have to stop and think about the great meaning they have...
I just want to see my little nieces now to play with them again. This toys dress from Pepa Loves seems perfect to me to wear in any occasion and enjoy little things in life. :)
These are the first pics bf did to me for the blog, so hope you like them as much as I do.
Hace poco una amiga nos pasó un link donde decían que la receta de los niños contra la crisis son los besos, abrazos, jugar y dormir más. En realidad estos son consejos para cualquier momento, no solo para tiempos de crisis, pero es ahora cuando hay que pararse un momento, aislarse de los pensamientos negativos que nos rodean y ver el gran significado que tienen...
Yo de momento ya tengo ganas de ver a mis sobrinas para volver jugar con ellas. Este vestido de Pepa Loves me parece genial para llevar en cualquier ocasión y disfrutar de las pequeñas cosas. :)
Estas son las primeras fotos que mi chico me hace para el blog, así que espero que os gusten tanto como a mí.
Besos!
Qualche giorno fa, una amica ci ha inviato un link dove dicevano che i bambini dicono che i baci, gli abbracci, giocare e dormire di più possono aiutarci contro la crisis. In realtà questi sono consigli per qualsiasi momento, ma è ora quando dobbiamo veramente fermarci un attimo, isolarci dei pensieri negativi che ci circondano e vedere il gran significato che hanno...
Io voglio già vedere le mie nipotine per giocare con loro ancora. Questo vestito di Pepa Loves mi sembra perfetto per portare in qualsiasi occasione e godere le piccole cose. :)
Queste sono le prime foto che J fa per il blog, quindi spero vi piacciano così tanto come a me.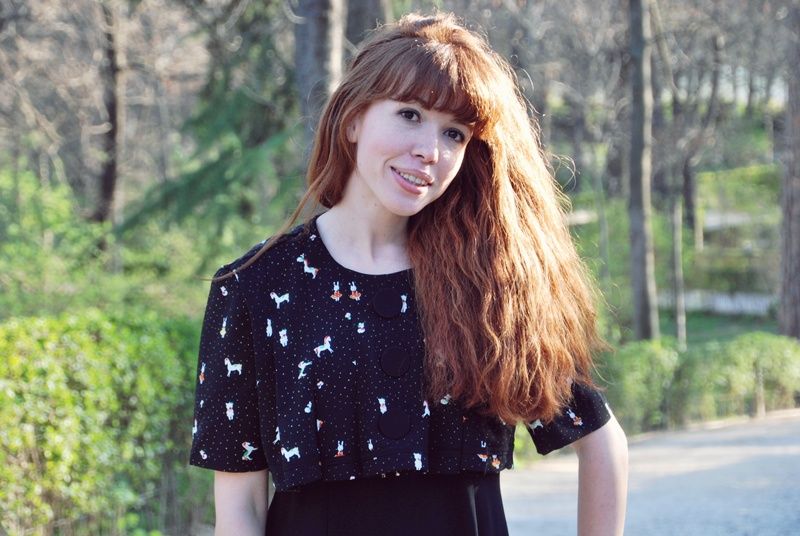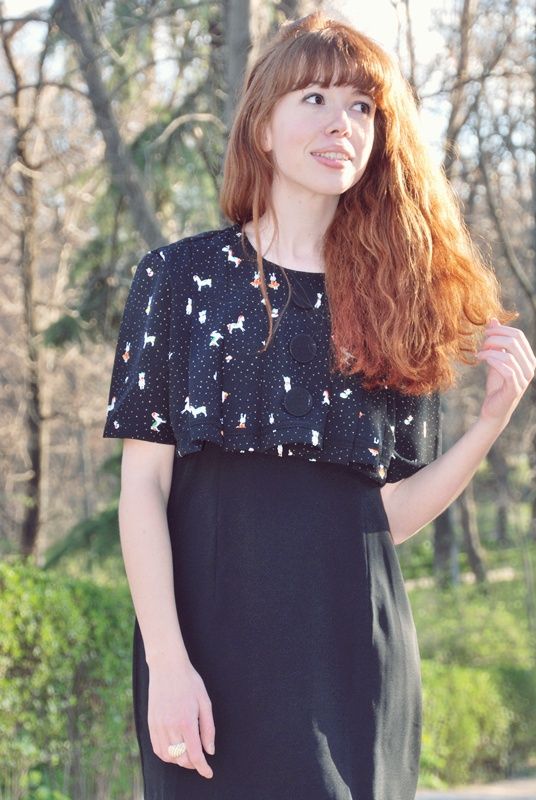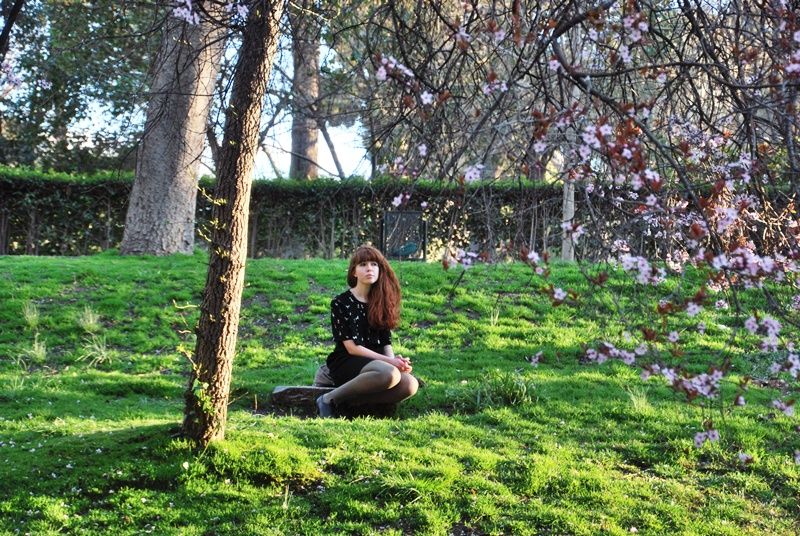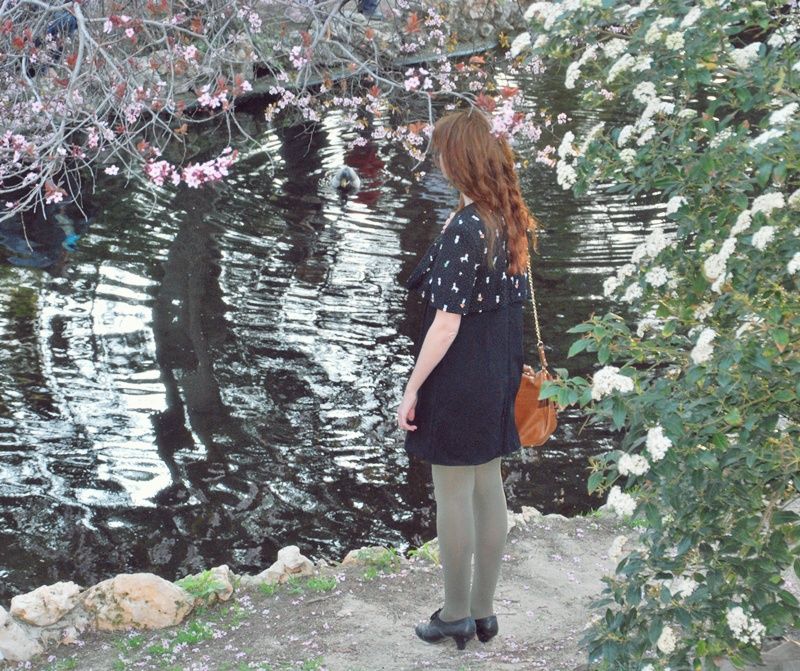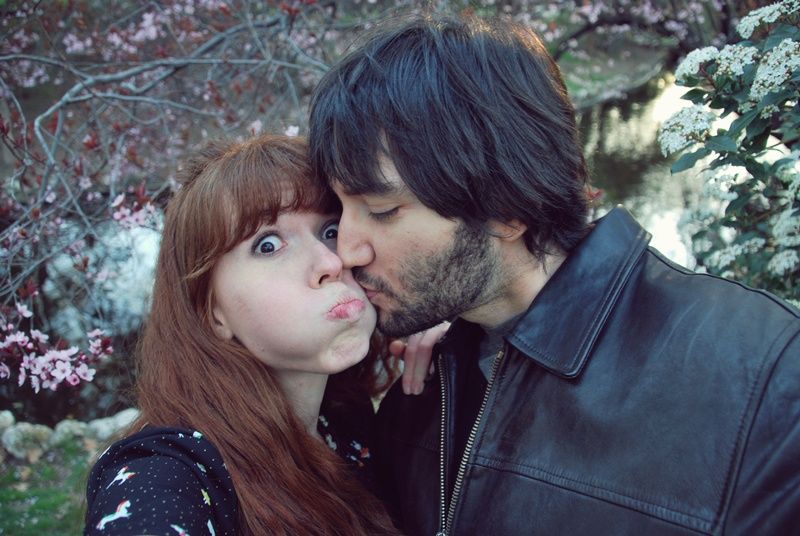 wearing: Pepa Loves
dress;