1. ruche summer lookbook 2012. I always love Ruche lookbooks, isn't the model so cute? You can also see the video here, is both sweet and fun. :)
1. el lookbook de verano 2012 de ruche. Siempre me gustan los lookbooks de Ruche, no os encanta la modelo? Podéis ver el video
aquí
.
2. lötiekids , a new concept of basic and creative baby and children's clothing. Love their inspiration by Nordic natural and comfortable atmosphere, combined with their (and mine!) passion for Japanese delicate clean lines and simple shapes.
2.
lötiekids
, un nuevo concepto de ropa básica y creativa para bebés y niños pequeños. Me encanta su inspiración en la atmósfera confortable y natural de los países nórdicos y en la delicadeza y sencillez de la estética japonesa.
3. this piano for little kids from jugarijugar.
3. este piano para niños de
jugarijugar
.
4. super cute platforms by gee waa.
4. estas plataformas molonas de
gee waa
.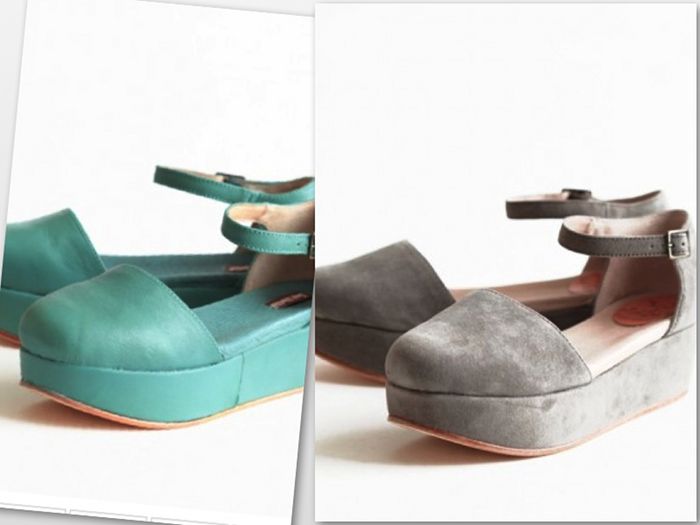 5. women'secret summer lookbook 2012. especially loved this two pics with the headscarf and cute bikini and skirt and the comfy look from the second pic. (mental note: just almost 15 days to be off to the beach!).
5. el lookbook y sobre todo estas dos fotos del lookbook de verano 2012 de
women'secret
. me encanta el pañuelo en la cabeza, el bikini, la falda y el look tan cómodo de la segunda foto (nota mental: sólo quedan casi 15 días para irme de vacaciones a la playa!).
besos!
twitter ||
facebook
bloglovin || pinterest