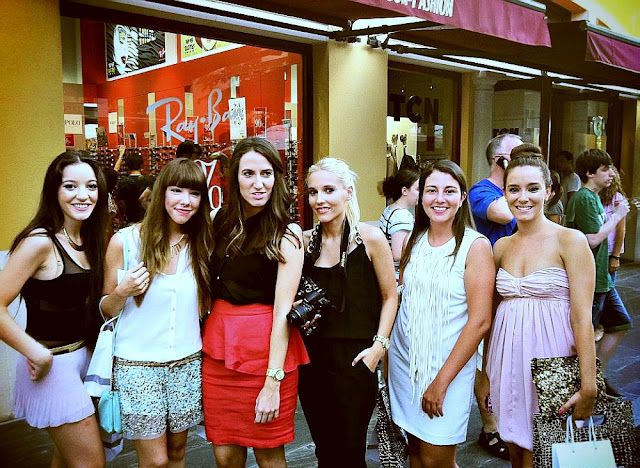 las organizadoras: nazareth "
beauty backstage
" / ellie "
la vie en rouge
" / bronika "
roparanoias
" / maría "
la petite blonde
" /
elena loves this
/ lorena "
con limón y sal
"
Os dejo con un pequeño recuerdo en fotos (gracias Agnes por las fotos!) del encuentro de bloggers en Las Rozas Village. Me quedo sin duda con lo mejor que fueron todas las bloggers que pude conocer. No tengo tiempo estos días de comentar en todos vuestros blogs pero me encantó conoceros a todas y vivir el buen ambiente que teníamos!
Mis rincones favoritos... el stand de la peSeta y la decoración en todo el village, y la súper terraza. Gracias por todo a Las Rozas Village y a las organizadoras porque sin ellos no habría sido posible!
Just some pics to show you our blogger meeting (thanks Agnes for the pics!) at Las Rozas Village, a chic outlet near Madrid. I loved the atmosphere between all the bloggers and I'm so glad that I met the girls, they were all great.
Thanks to las Rozas Village and the girls who organized everything!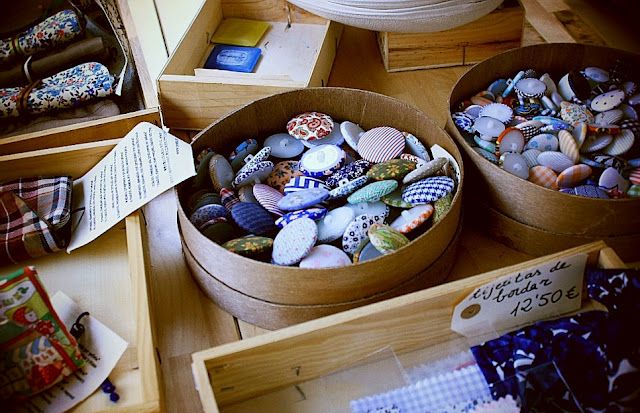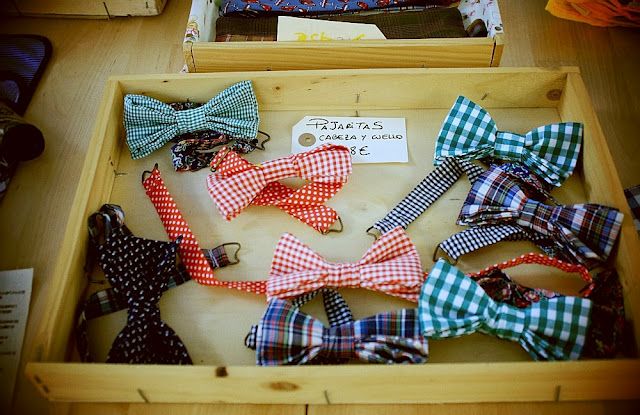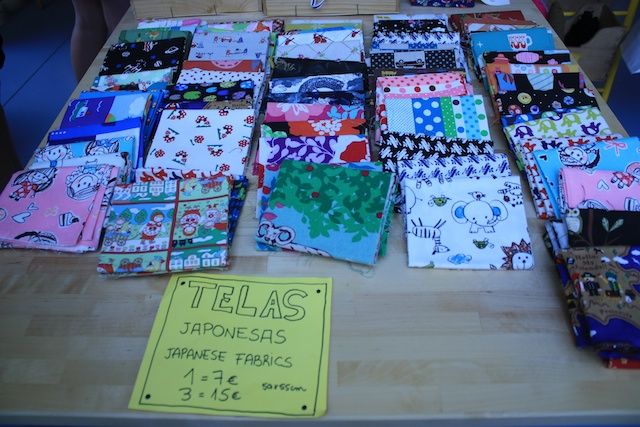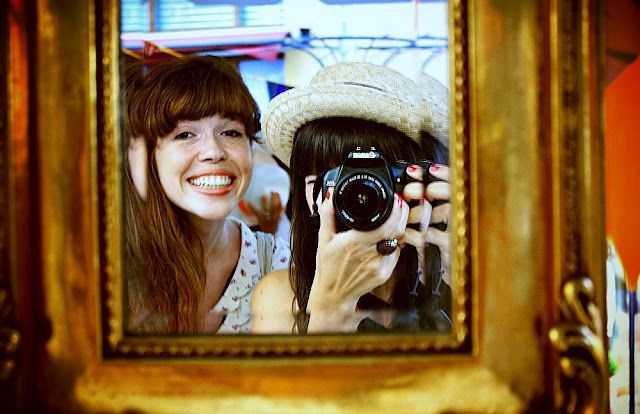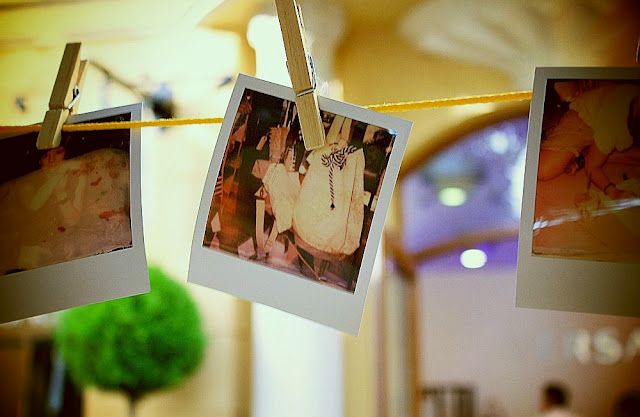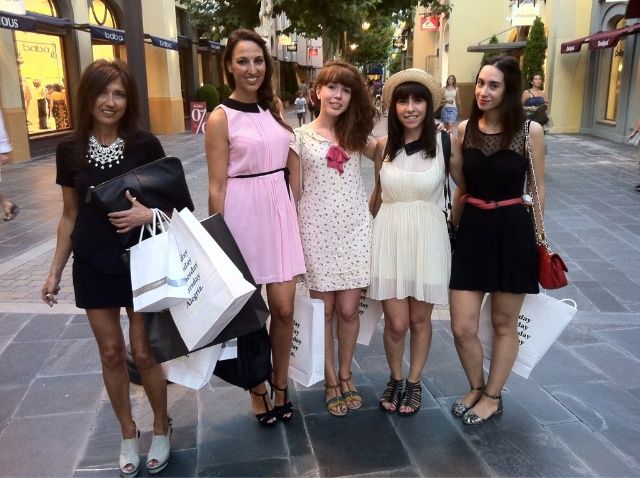 carmenhummer
/ leti "
estilostiletto
" / agnes "
from here to fashion
" / me / maría "
pardolas
"
* pics from agnes
from here to fashion
besos!
twitter ||
facebook
bloglovin || pinterest