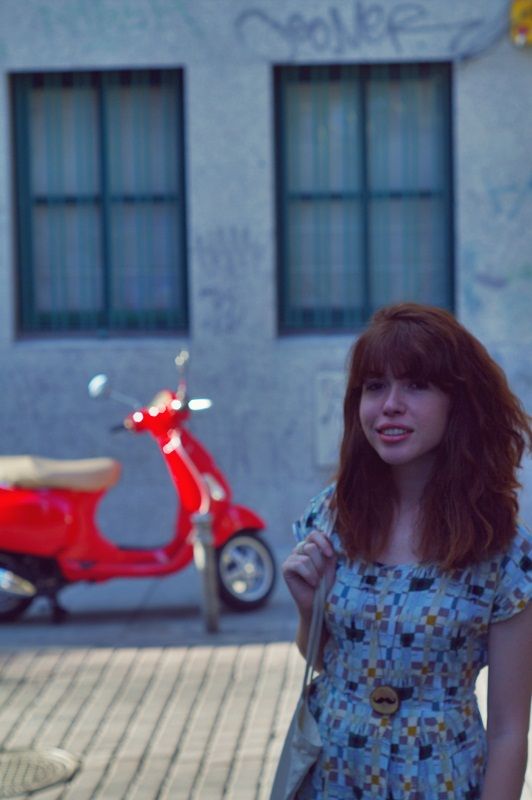 dress: Forever 21 | necklace: Depeapa | sandals: Bimba y Lola
Estas sandalias son otra de mis adquisiciones en las rebajas y no puedo estar más contenta con ellas! Llevaba mucho tiempo detrás de unas así y son una de las pocas prendas que me he llevado a la playa y estoy disfrutando estos días... así que las veréis más veces seguro. El vestido lo compré en NY el año pasado y me trae muy buenos recuerdos. En verano este es mi uniforme típico: vestido, colgante, sandalias y mi querida bolsa de tela de Pepa Loves... con este calor no necesito más.
I bought these sandals in the sales and I'm so happy with the purchase! I've taken them with me to the beach so you'll see them again for sure ;) I bought the dress last year in NY and have great memories with it. This is my typical summer outfit: summer dress, necklace, sandals and my totebag... I don't need anything else with this weather.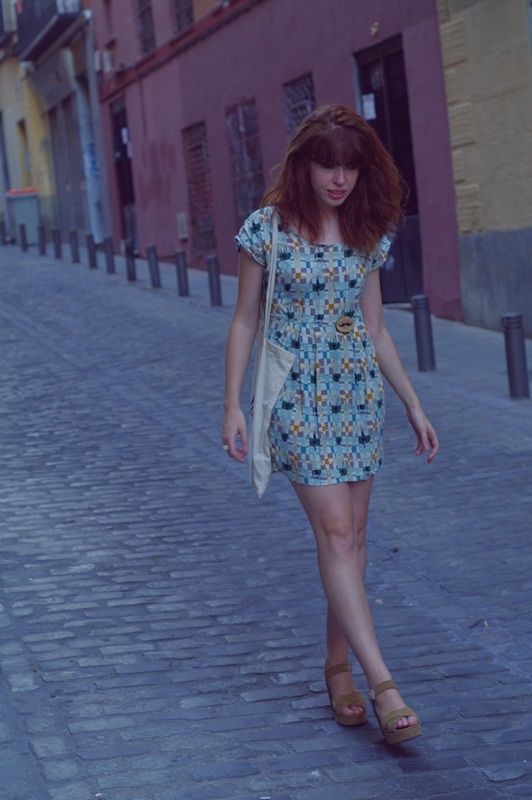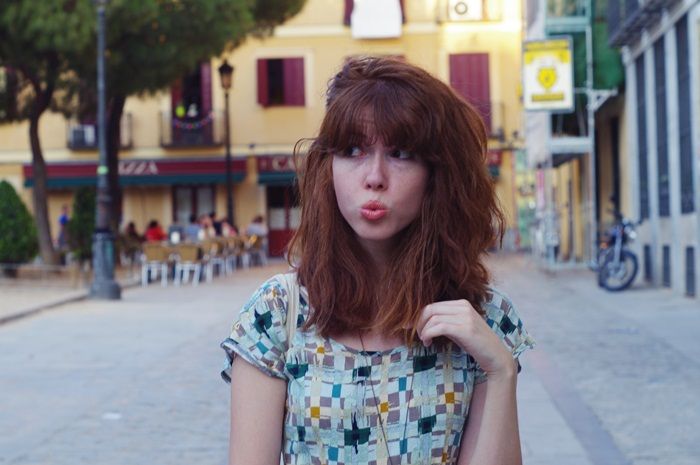 besos!
twitter ||
facebook
bloglovin || pinterest