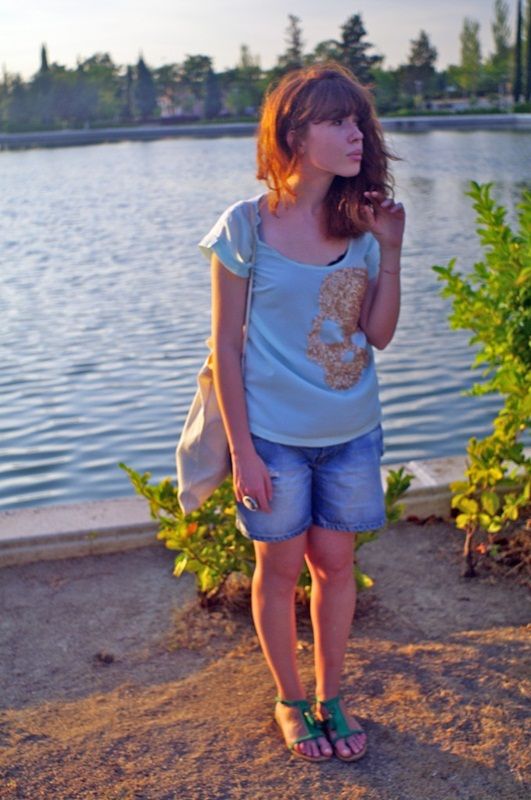 Hola! Qué tal las vacaciones? Yo estoy unos días en la playa pero he querido dejar algún post preparado. Mientras, podemos seguir en contacto por instagram, twitter y pinterest! :)
Ví esta camiseta hace algunas semanas en una tienda multimarca de Tribunal mientras buscaba con mi amiga Ángela los regalos para Ana (miss youuuu!!!!) de parte de la gente de la oficina, y volví en rebajas a por ella! Me enamoré de la mezcla de la calavera con la parte de detrás de la camiseta, mucho más dulce, ya la enseñaré en otro post, da mucho juego... Enjoy!
Hi! I'm on holidays, hope you're enjoying your summer too! Will be back soon but have programmed two outfit post 'til I'll be back. Meanwhile we can be in touch by instagram, twitter and pinterest.
Enjoy! xx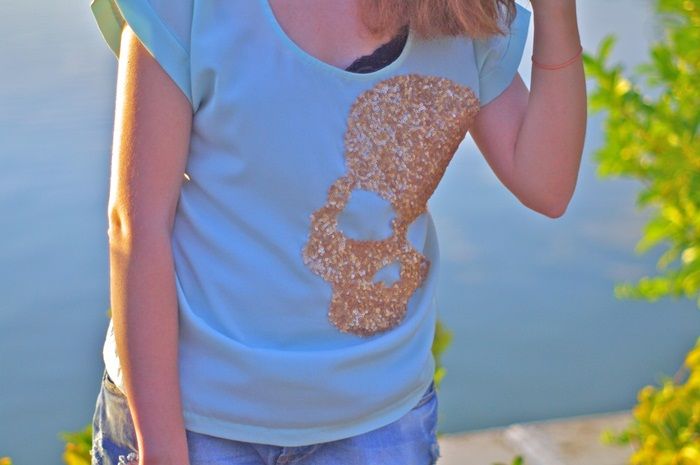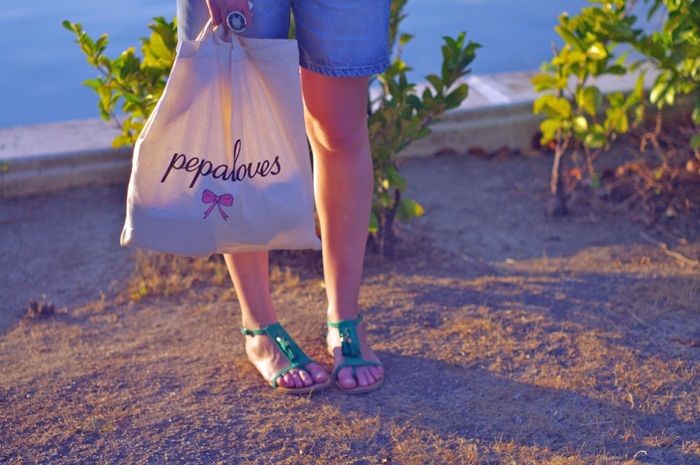 tshirt: kilibbi | shorts: pull and bear | sandals: H and M
besos!
twitter ||
facebook
bloglovin || pinterest