Sentir el punto de los jerseys que empiezan a abrigarnos, el viento en la cara y las hojas que cubren como una manta el suelo. Té o café caliente con tu película favorita, ponerte botines y salir a pasear bajo la lluvia y mil cosas que nos esperan... aunque en Madrid sigue haciendo calor, oficialmente estamos en otoño y qué mejor que recordar algunas de las cosas bonitas de esta estación para recibirla como se merece... espero que os guste la selección de imágenes que he hecho como primer post de inspiración de otoño, en el que me he basado principalmente en los colores otoñales, me encantan!
Casi se me olvida! He cambiado mi perfil de twitter de @irislovsfashion a @irislovs para tener el mismo nombre en todas mis redes sociales: instagram, pinterest y twitter. El blog es iris loves fashion pero en las redes hablo mucho más de otras cosas así que preferí unificarlo todo. Así que para encontrarme simplemente tenéis que escribir @irislovs .

Esta semana habrá un sorteo MUY especial en el blog así que no os lo perdáis!!!
Knitted jerseys, feeling the wind in our face and leaves that cover the ground as a blanket. Hot tea or coffee with your favourite movie, wear ankle boots and go for a walk under the rain and many more things that are coming... Autumn is officially with us, so I decided to choose some beautiful inspiring images to welcome it... I especially took the images because of their colors, hope you like them too!
Oh, I almost forgot it! I changed my twitter name from irislovsfashion to @irislovs , so it's the same I use in instagram and pinterest now. I talk about many other things so I wanted to change it and finally did it. So to find me just write @irislovs .

We'll have a very special giveaway this week so don't miss it!
Sentire i maglioni che iniziano a coprirci, il vento in faccia e le foglie che coprono la terra. Te o caffè caldo con il tuo film preferito, indosare stivaletti ed andare a passeggiare sotto la pioggia e tante cose in più che faremmo... anche se a Madrid fa ancora caldo, siamo ufficialmente in autunno ed ho voluto scegliere alcune immagini d'ispirazione. Spero vi piacciano!
Quasi mi dimentico... ho cambiato il mio twitter di irislovsfashion a @irislovs , quindi finalmente ho lo stesso nome su pinterest, instagram e twitter. Parlo di tante più cose lì ed era giusto cambiasse. Quindi per trovarmi scrivete semplicemente @irislovs .

Avremmo un giveaway molto speciale sul blog questa settimana, nn mancate!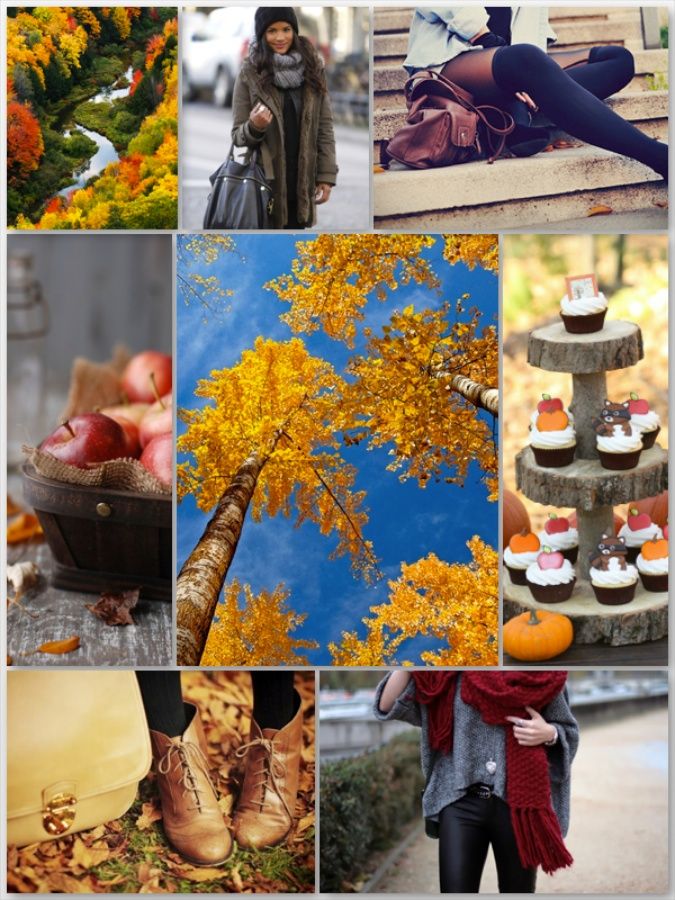 pics from
weheartit
and
pinterest
.
find me on
: