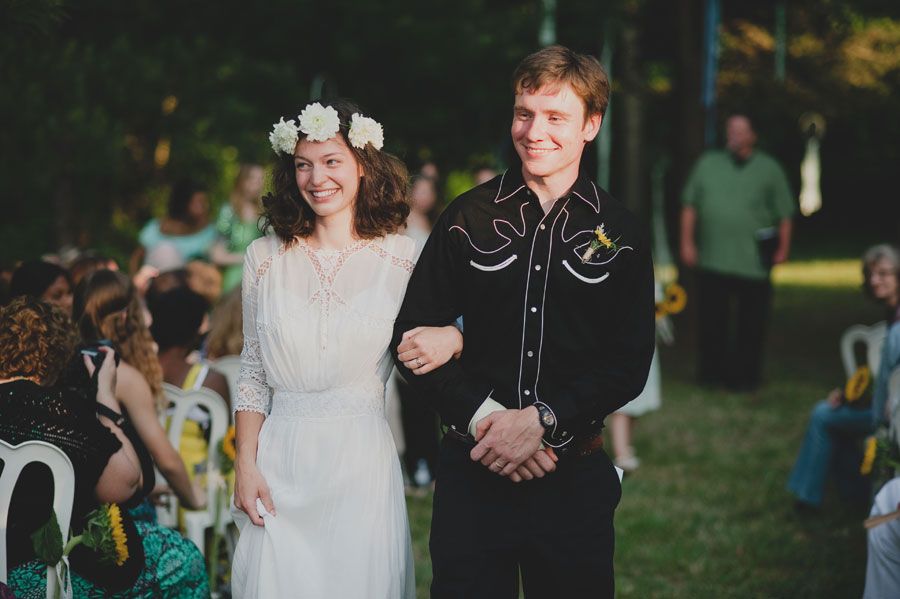 "
We make very little money, so we knew our wedding would have to be planned on a budget. Even more importantly, our lifestyle doesn't support wastefulness. "
"Ganamos poco, así que sabíamos que nuestra boda tenía que planificarse con un presupuesto. Además y más importante, nuestro estilo de vida no apoya el despilfarro."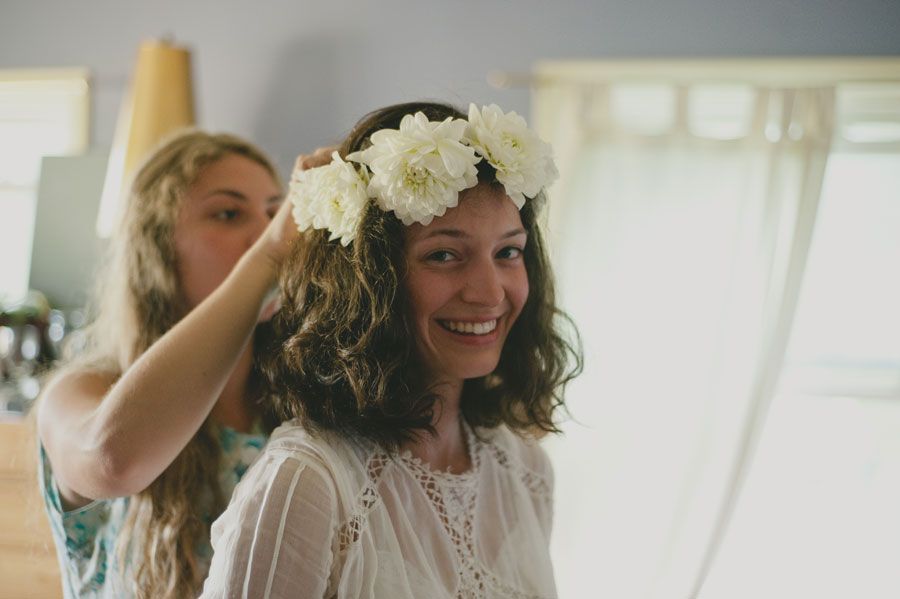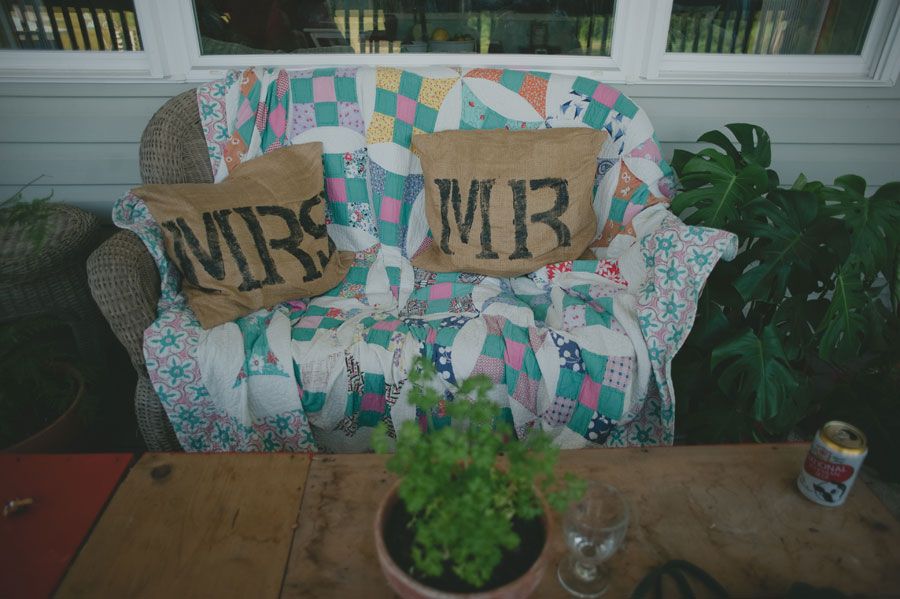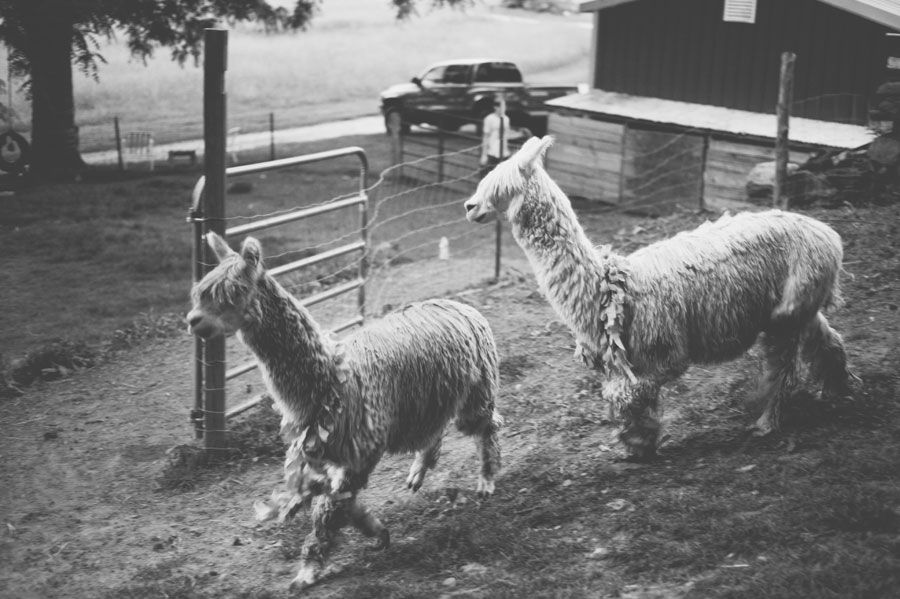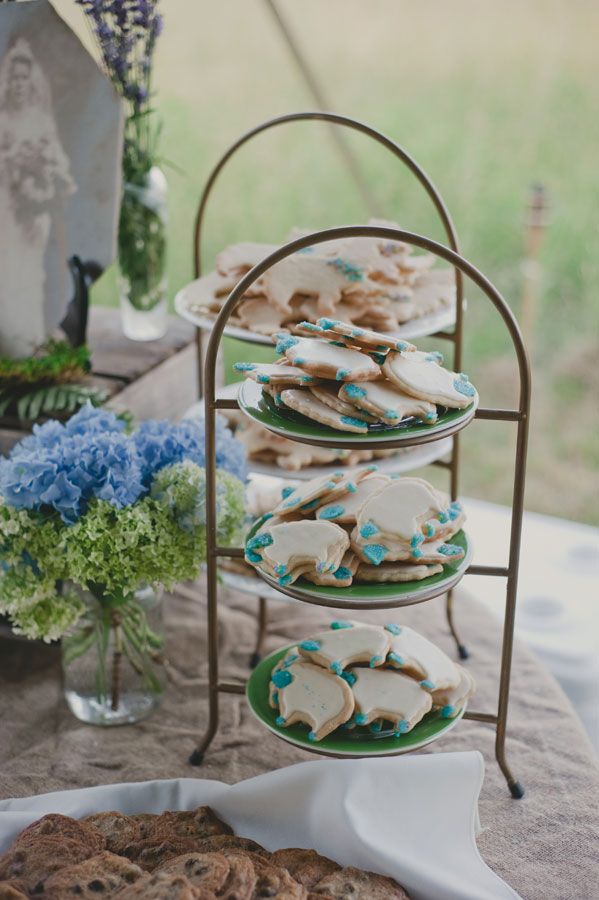 "
We invited nearly everyone who had made an impact on shaping our lives independently and together, as children and adults. It was surreal to see people we hadn't talked to in years. Looking back it feels like the perfect culmination of who we were, who we are, and who we will become together. Because of this, our most vivid memories are from the ceremony. There was an amazing energy in the atmosphere."
"Invitamos prácticamente a todos los que habían tenido un impacto en moldear nuestras vidas, independientemente y juntos, como niños y como adultos. Fue surrealista ver a gente con la que no habíamos hablado en años. Si miro atrás siento la culminación perfecta de quienes éramos, quienes somos y quien seremos juntos. Por esto nuestros recuerdos más intensos son de la ceremonia. Había una energía increíble en el ambiente."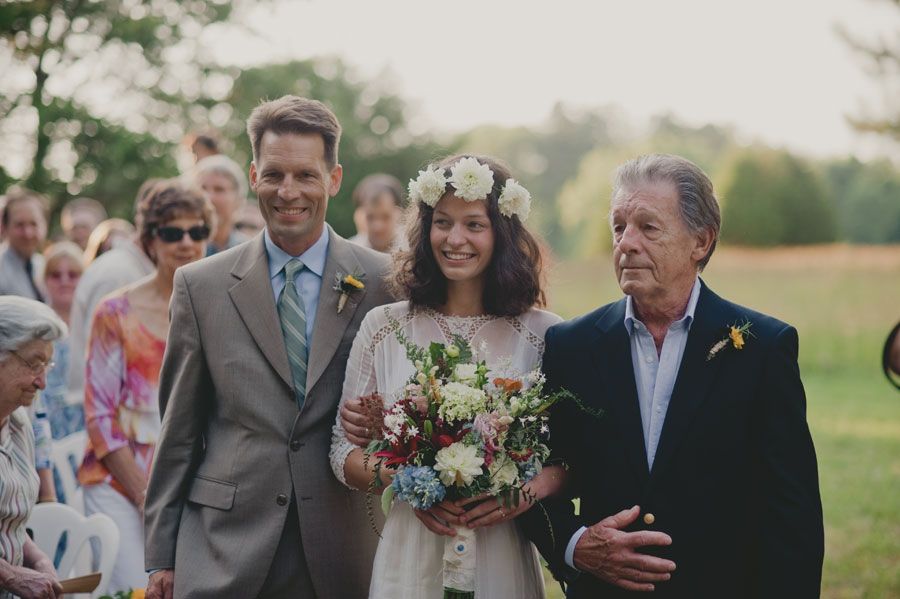 Source: Etsy weddings.
find me on
: