Le petit magazine de Noël
« Once upon a Christmas…a table was dressed in a beautiful forest »
No deja de sorprenderme la generosidad de los bloggers. Uno de los principios de internet es compartir y en eso se han basado también my little fabric y stop by the corner en el que gracias a la pequeña revista de Navidad tan bonita, nos enseñan cómo decorar la mesa de una manera diferente al clásico rojo (pero sobre todo fácil de realizar!).
Está en francés, pero es muy visual, con fotos y pasos fáciles y se puede entender fácilmente (podéis utilizar un traductor de google o wordreference.com si no entendéis algo;)).
I'm so amazed by the generosity of bloggers. One of the principles in the Internet is sharing and that's what my little fabric and stop by the corner have done with this cute little Christmas magazine. They want to teach us how to decorate a table in a different way from the classic red (in such an easy way!).
It's in French, but it's so visual, with pics and easy steps, so it's easy to understand it (anyway you can always use google translator or wordreference.com if you don't understand something;)).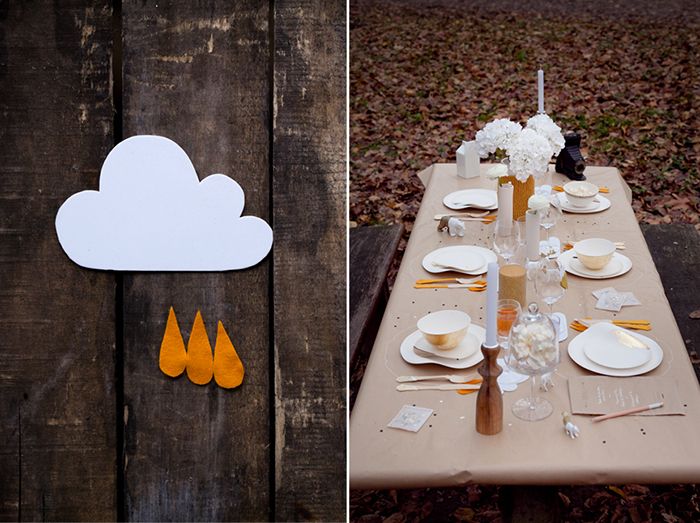 all pics from
le petite magazine de Noël
.
Y vosotros, ¿os atreveis a decorar de manera diferente estas Navidades, o sois más tradicionales? Me encantaría conocer vuestras ideas!
Do you also want to decorate in a different way this Christmas, or are you more traditional? I would love to read your ideas!
find me on
: