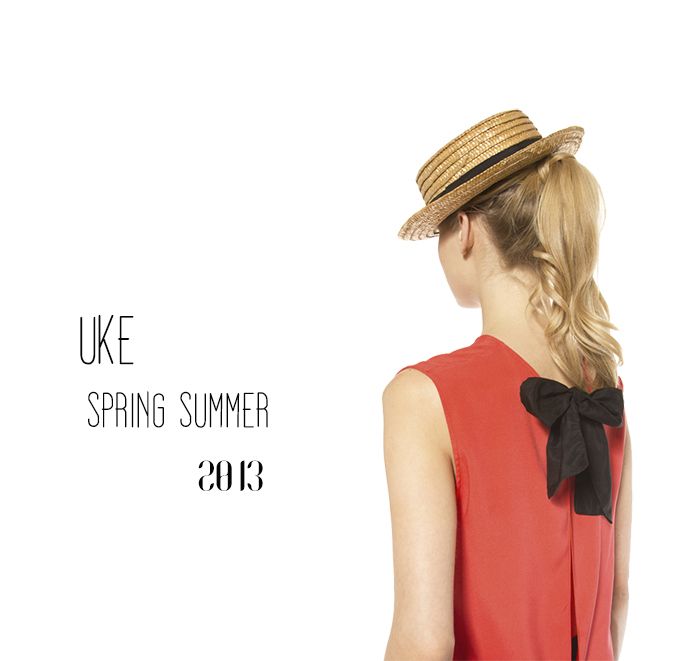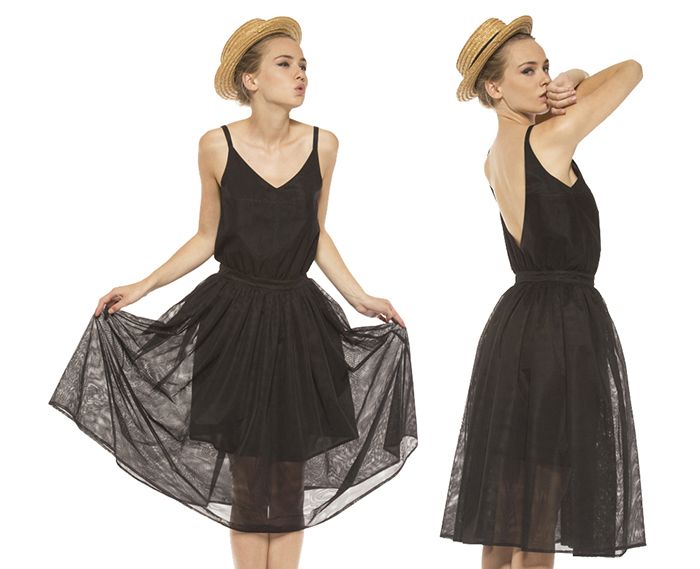 Siempre que hablo de
UKE
me pasa lo mismo: me alegra tanto pensar que las prendas están hechas en
España
, y cada colección me gusta más que la anterior...
Prenda atemporal, minimal (colores puros, formas geométricas simples y tejidos naturales) + toque soleado, personal, relajado, fresco = esencia UKE.
¿Os ha gustado la colección? ¿Conocíais a UKE? En Madrid los podéis encontrar en Clean y Yube, y podéis ver el resto de tiendas aquí.
It's always the same with UKE: I love that they're Spanish (hey! we know how to make beautiful things too) and love each collection more and more...
Timeless, minimal pieces (pure colors, simple geometric shapes and natural fabrics) + sunny, personal and refreshing touch = UKE spirit.
Did you like their collection too? You can find them in these shops here (USA, Japan, Spain, Italy and Switzerland).
Sempre che parlo di UKE succede la stessa cosa: mi piace tanto pensare che sono spagnoli (uau, anche noi sappiamo fare delle cose belle!), ed ogni collezione mi piace di più che la precedente...
Abiti atemporali, minimal (colori puri, delle forme geometriche semplici, tessuti naturali) + un tocco solare, personale, rilassato, nuovo = l'essenza di UKE.
Vi è piaciuta la collezione? Potete trovarli a Imarika a Milano ed in altre shop qui (Spagna, Giappone, Milano, USA e Svizzera).
No os perdáis este video! /
Don't miss this video!
find me on
: