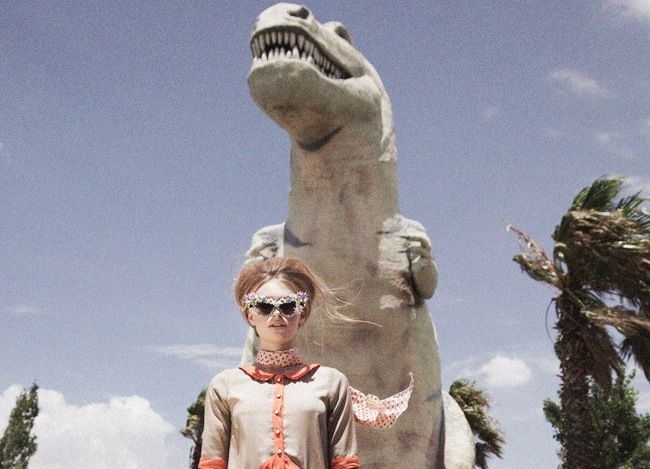 En las últimas semanas mi vida ha girado en torno a estilismos años 60 por un trabajo muy chulo en el que he colaborado como ayudante de estilismo (que os contaré en cuanto se pueda:)). Cuando vi las fotos de la campaña de
Dear
Creatures
en el blog de
Ale
de
Rosaspina vintage
no pude evitar querer compartirla con vosotros. Un poco de inspiración
sesentera
con
dinosaurios
no viene nada mal después de la
saturación
de rayas blancas y negras y estilo azteca que tenemos en las marcas low cost, ¿verdad?
Tonos tierra, verdes, naranjas, rayas en otros colores... Son una buena opción de ropa ponible y diferente a la masa.
¿Qué os ha parecido la campaña? ¿Conocíais Dear Creatures?
*
In the last few weeks I've been dealing with some 60s stylings for a cool collaboration I did as a fashion styling assistant (that I'll tell you as soon as we can do it:)). When I saw Dear Creatures campaign on Ale's blog Rosaspina vintage I couldn't wait to show it to you!
A little of sixties inspiration with dinosaurs is great to forget all the black and whites stripes, and Aztec inspired clothes we find in most of the low cost shops this season.
Earth tones, green, orange, stripes in different colors are also cool and wearable too.
What do you think about the pictures? Did you know Dear Creatures? (And maybe love it as much as I do?).
** pics by
Yudi Ela
.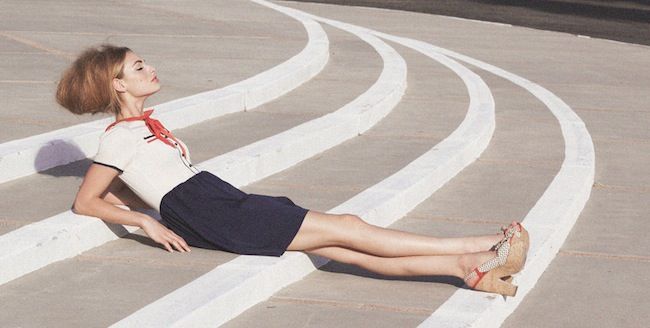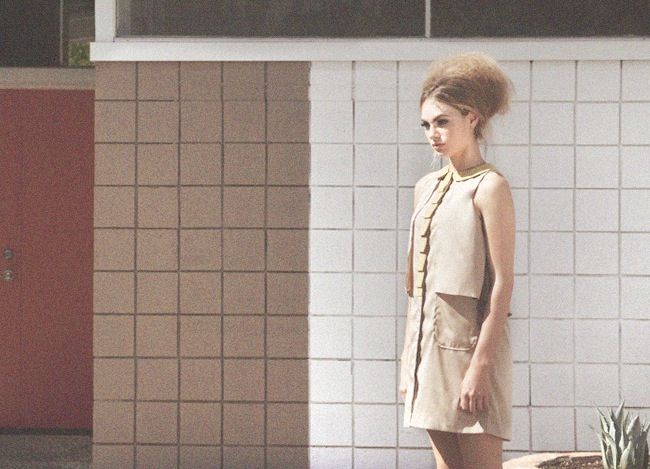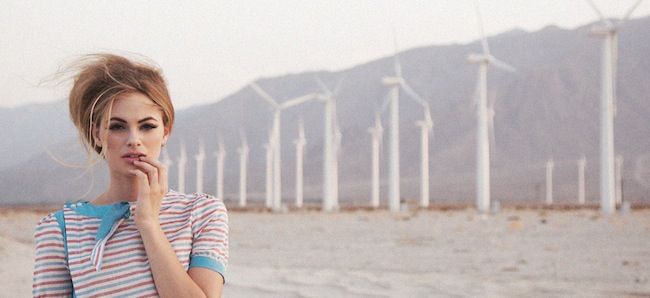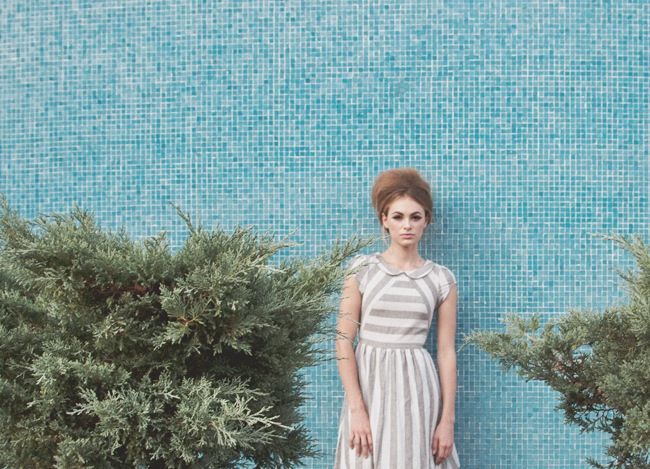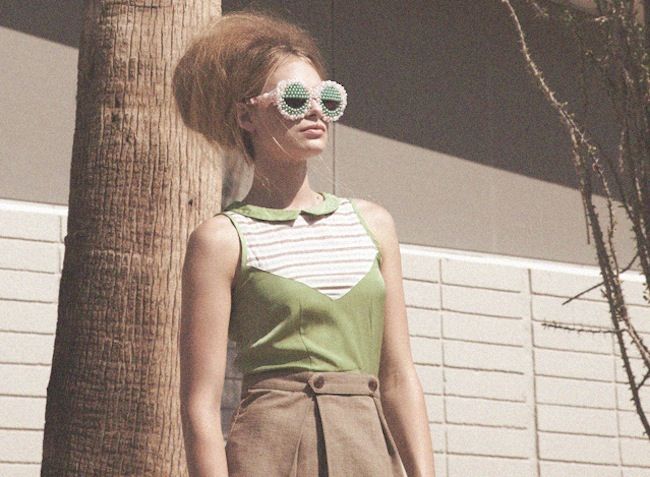 pics from
dear creatures
.
besos, iris xx
find me on
: