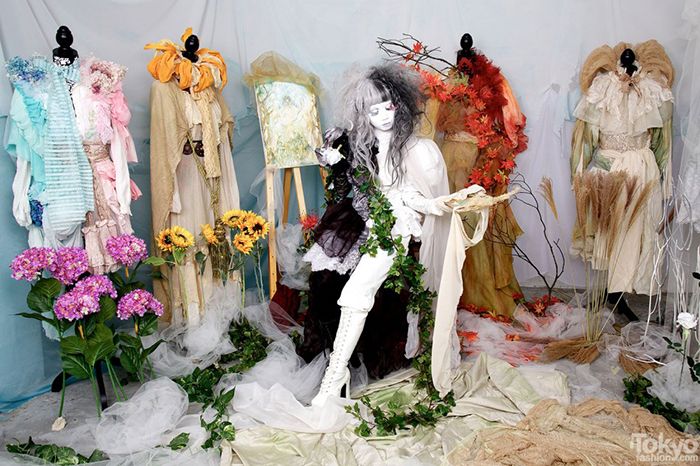 Minori es una artista y modelo del estilo shironuri (el maquillaje completamente blanco, como el de las geishas) en Japón (como no podía ser en otro sitio :-)). No estamos hablando de moda, sino de arte e inspiración. Minori va más allá y mezcla su ropa y maquillaje con la naturaleza y da lugar a algo totalmente único.
Me encanta Japón (de hecho estudié japonés y cultura japonesa como optativa en mi época de Traducción, pero al no seguir estudiándolo y centrarme en otros idiomas se me ha olvidado casi todo :-(), su cultura (¡y comida!) y disfruto viendo las actualizaciones de algunos blogs relacionados con Japón que sigo. Descubrí estas fotos hace meses gracias a la web de street style de Tokio (ya os enseñaré otro día street style que me ha encantado de esa página!) y no podía no compartirlas con vosotros.
¿Conocíais a Minori? ¿Os han gustado las fotos y su peculiar arte?
Como siempre, muchísimas gracias por vuestras visitas y comentarios!

Minori is a Japanese shironuri (white-painted skin) artist/designer, who attracts attention even at Harajuki in Japan! When I think about her I don't think about fashion, but art and inspiration. Minori mixes her clothes and make-up with nature and makes something unique and fairy.
Did you know Minori? Do you like her pics and art?
Thank you so much for your comments and visits!

+ info: Minori's official web | facebook page | twitter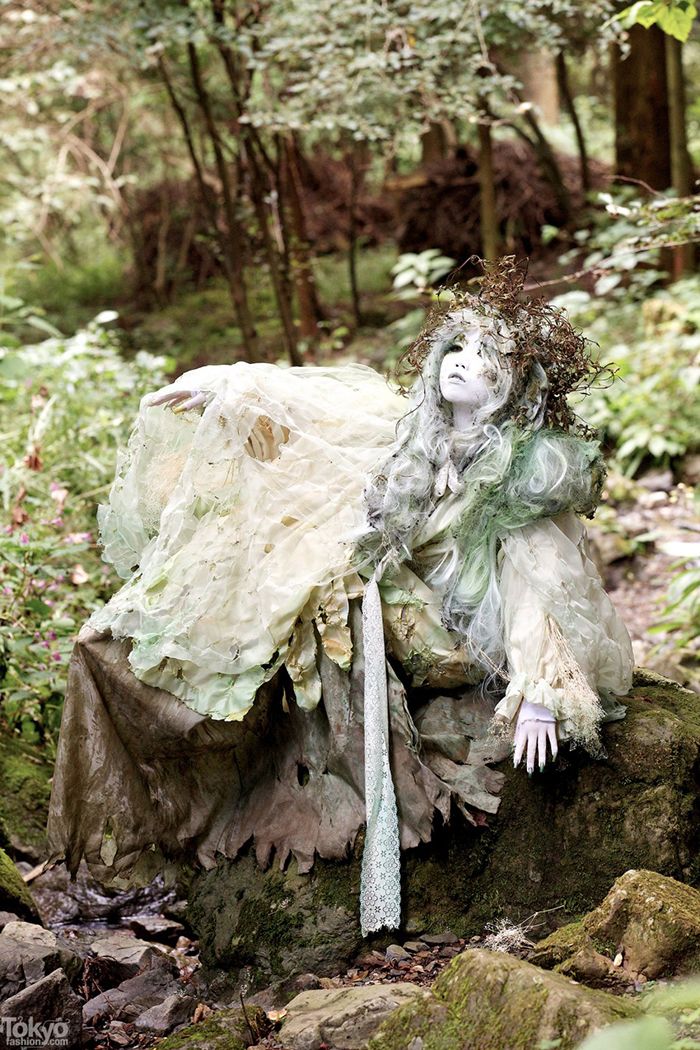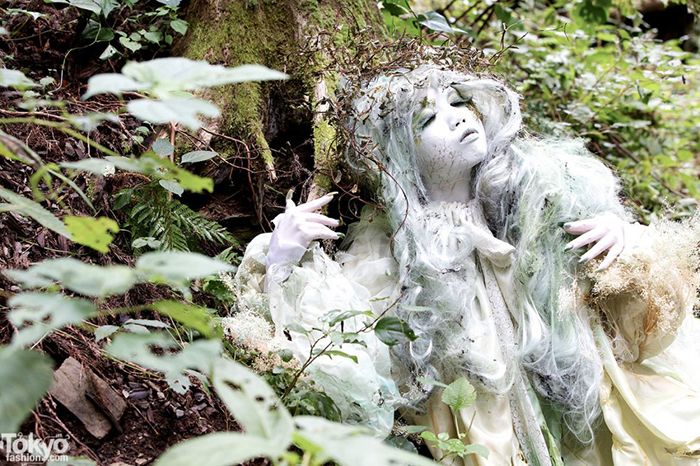 source:
Tokyo Fashion
.
photographer:
Kira
.
all credits and copyright to Minori.
photographer:

Fujimoto youichi