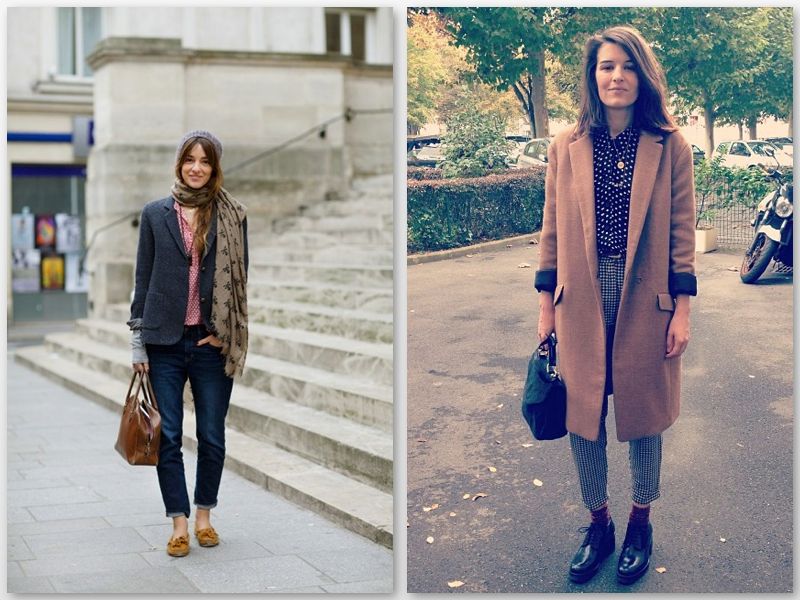 Soy otoño. Eso me han dicho siempre por mi pelo y mis ojos. Pelirroja, zanahoria, color de las calabazas o de las hojas en otoño. A mí en realidad me gusta más la primavera, qué le voy a hacer, soy aries y es mi estación. :-p
Aún así me gusta el tacto de las prendas de otoño. Me encantan los colores (pocas cosas son tan bonitas como los colores del otoño), los atardeceres, la sensación de taparse y sentir el calor del hogar, abrazarnos para siempre.
Empieza el otoño y llueve todo el día, goteras, gente que se queja del tiempo... así que se me ha ocurrido compartir estas imágenes con vosotras para compartir cosas bonitas del otoño, inspiración, o como queráis verlo. ¿No sabes qué ponerte? ¿Necesitas ideas para tus outfits? Espero que estas imágenes te ayuden, a mí me encantan!
♥
♥
♥
Espero que os guste, enjoy it!
I'm Autumn. That's what they've always said for my hair and eyes colour. Ginger, carrot, the colour of pumpkins or Autumn leaves. I actually prefer Spring. :-p
I love Autumn textures in the clothes. I love the colours, the dusks, the feeling of warm at home, hugging forever.
I've done this post to share some pretty inspiring pics with you, hope you enjoy it!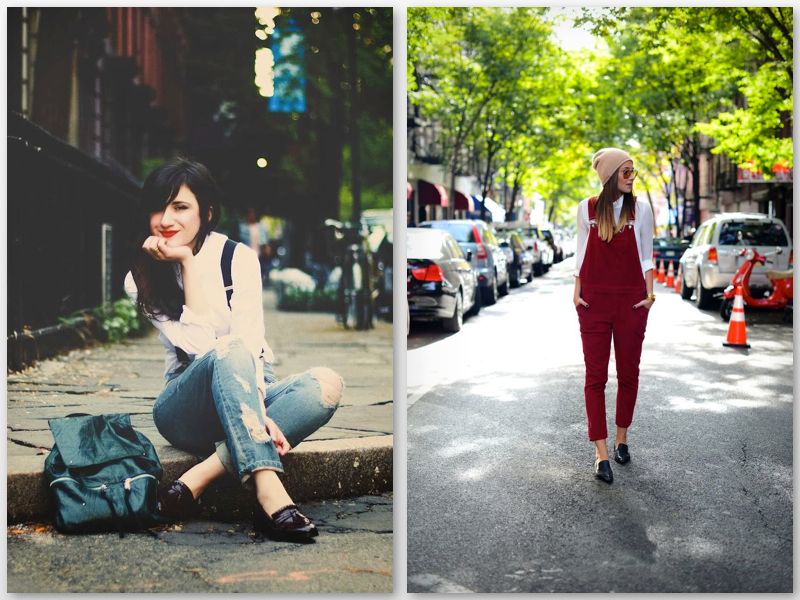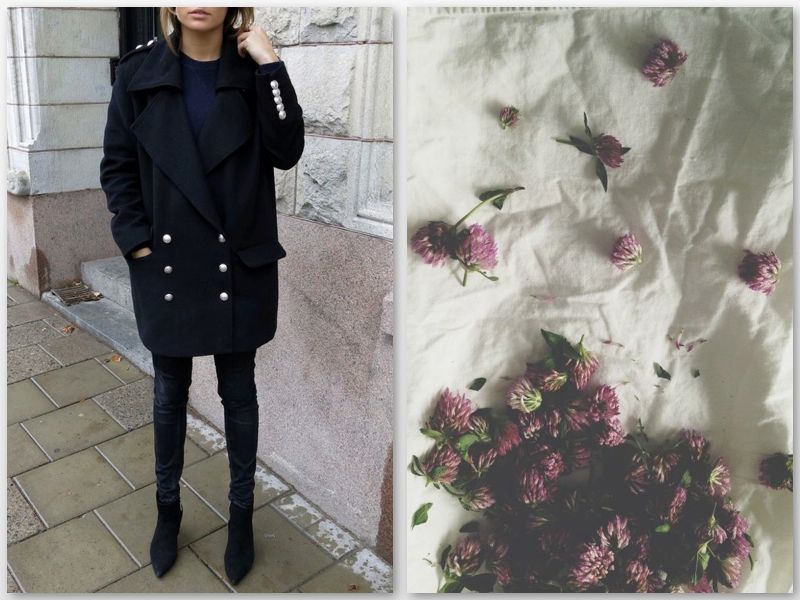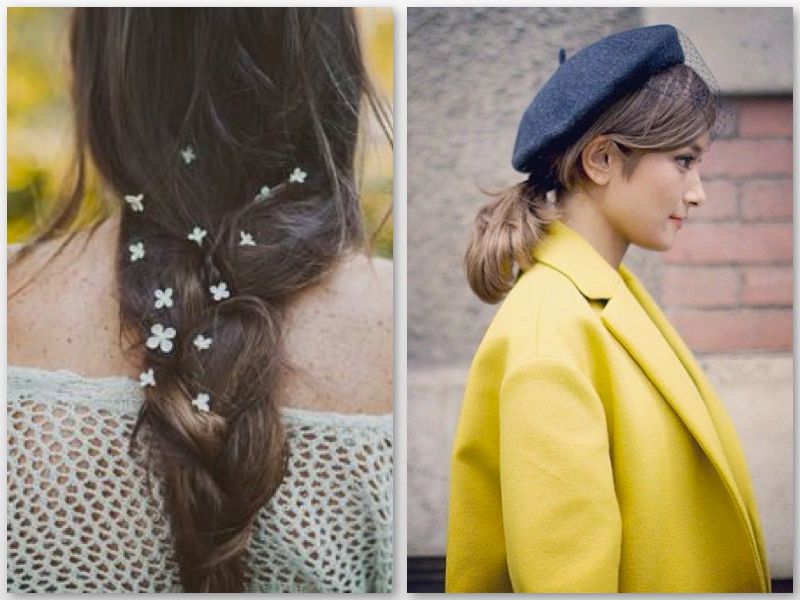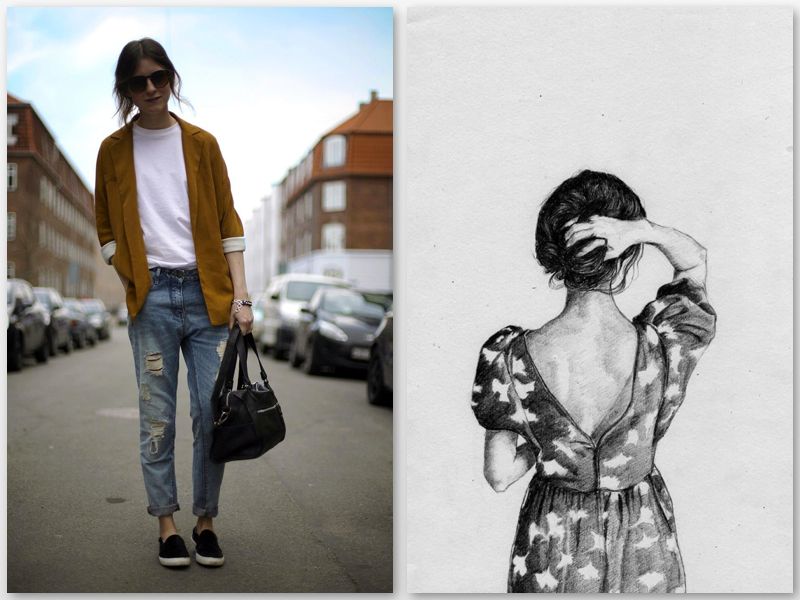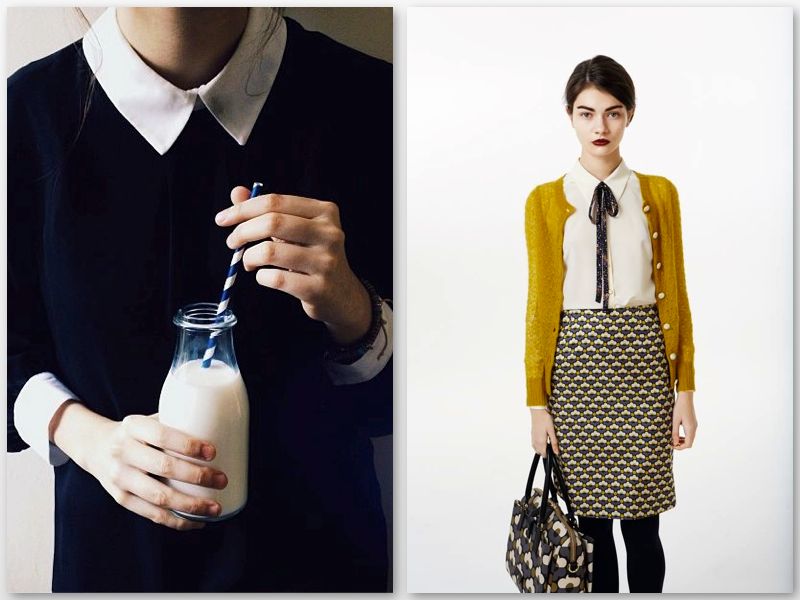 sources:
pinterest
.
besos xx