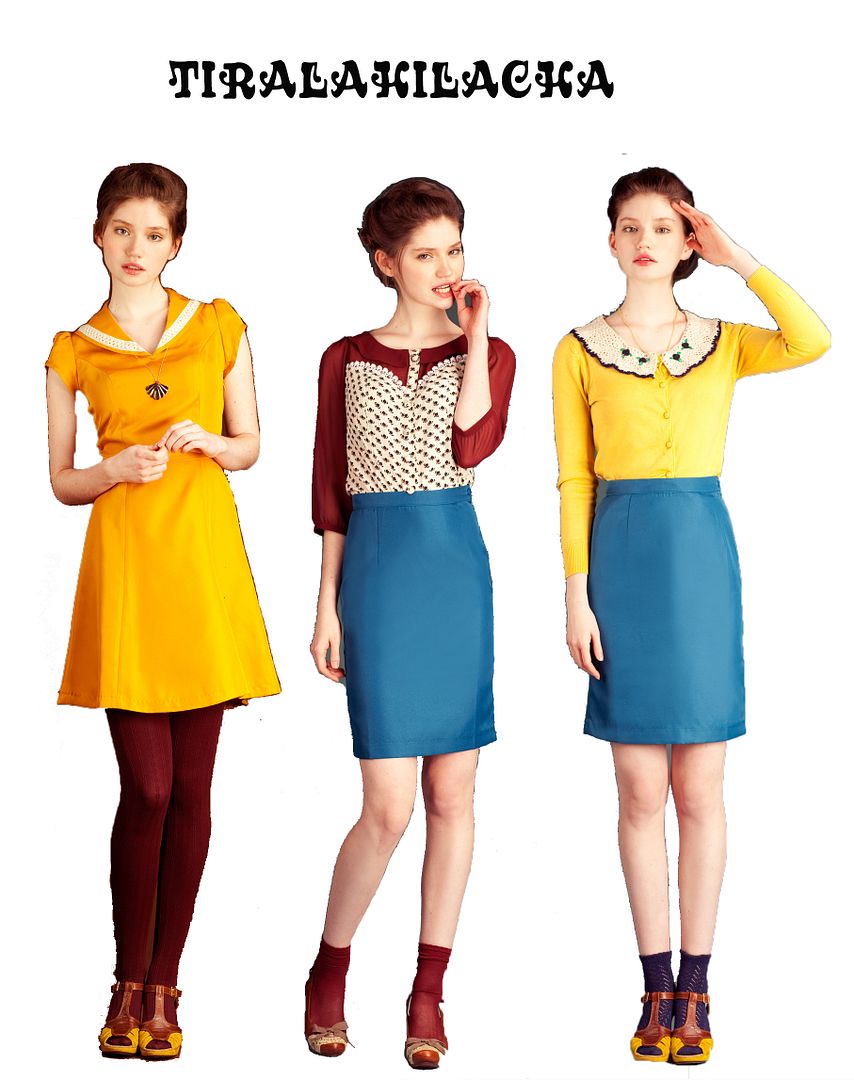 Romántica
, delicada y retro.
Tiralahilacha
es una marca española de moda para mujer que apuesta por la creatividad y la
feminidad
. Detalles, colores y estampados que crean prendas únicas: vestidos inspirados en la
naturaleza
, las
cosas bellas
, los
objetos antiguos
y en los minuciosos detalles de las prendas de vestir vintage.
La modelo es lo más, ¿no os parece? Me han encantado las fotos de la campaña de otoño-invierno 2013, y además he empezado el post con tres de mis looks favoritos, pero podéis ver más en su página de facebook.
¿Conocíais Tiralahilacha? ¿Qué os ha parecido la colección?
Para los que seáis de Madrid, les pregunté si venden aquí y tienen vestidos suyos en la planta de abajo del mercado de Fuencarral! Yo he ido hoy a verlos con Agnes y son preciosos! Creo que pronto caerá uno.
♥
+ info:
Romantic, delicate and retro.
Tiralahilacha is a Spanish brand with unique clothes: details, colours and patterns inspired in nature, beautiful and vintage too.
Romantica, delicata e retro. Tiralahilacha è una marca spagnola con degli abiti unici: dettagli, colori e disegni ispirati nella natura, nelle cose belle e vintage.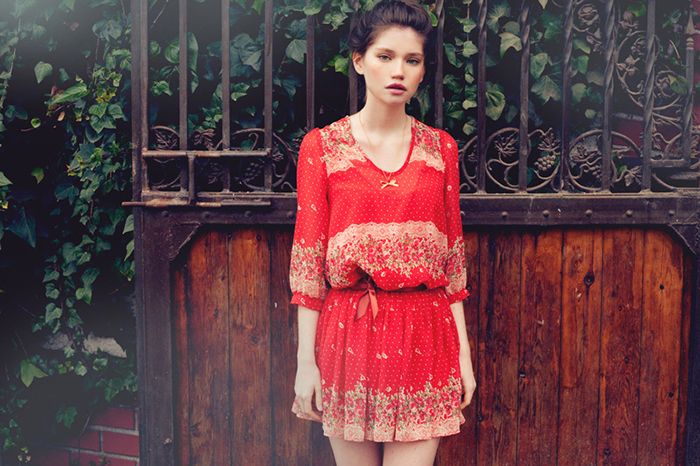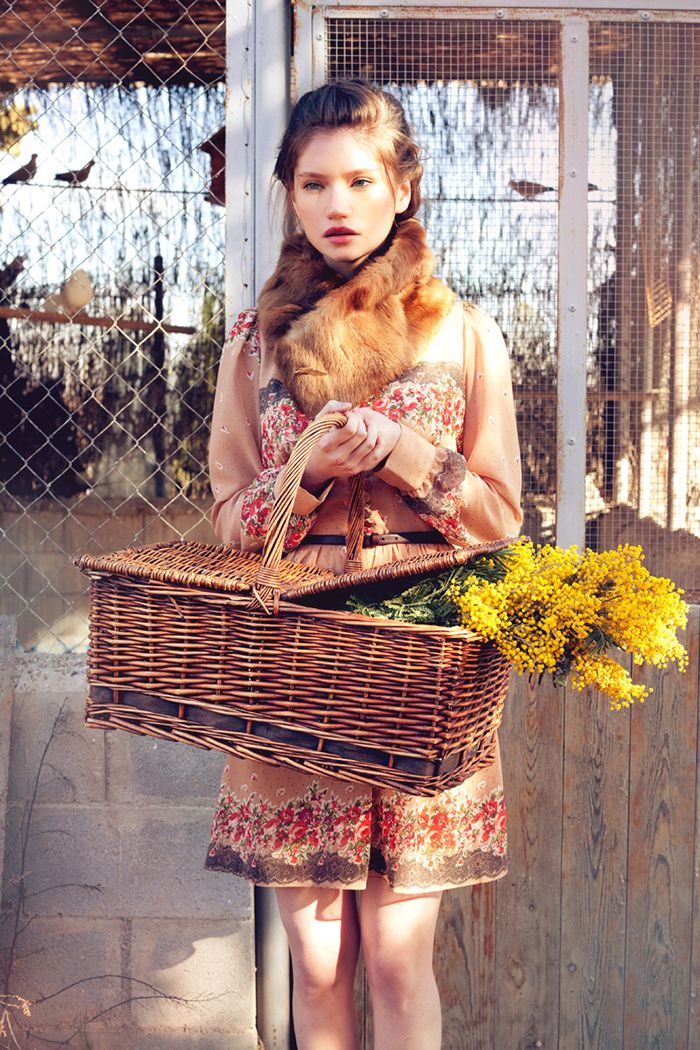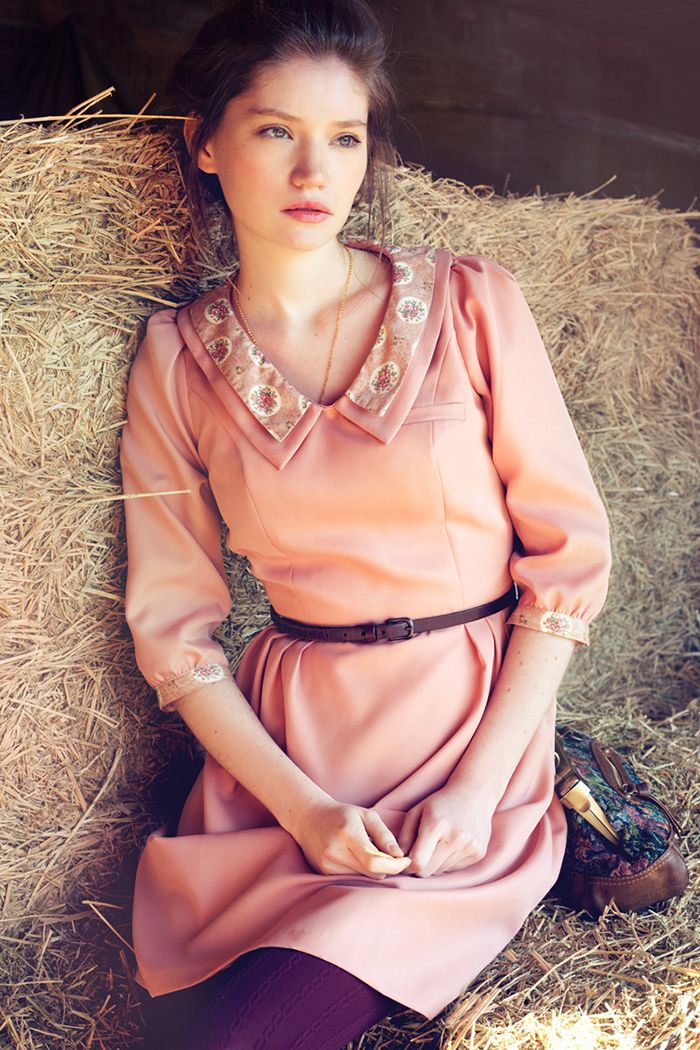 besos xx