Hola! Últimamente comparto algunas ideas de looks en instagram, y he pensado que sería buena idea dejar constancia de ellos aquí! Os dejo con los de octubre, espero que os gusten! Cuál es vuestro favorito?
I've been sharing some look ideas in instagram this month, hope you like them! Which one is your favourite?
vintage dress, vintage camera, Lula magazine and Topshop most beautiful shoes.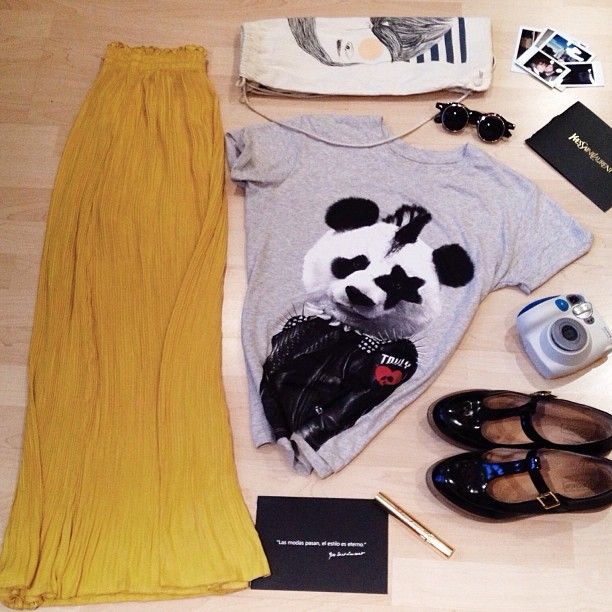 Zara tshirt and skirt, Depeapa backpack, Topshop shoes, London market sunglasses.
YSL babydoll mascara, instant camera
instax mini 7s
.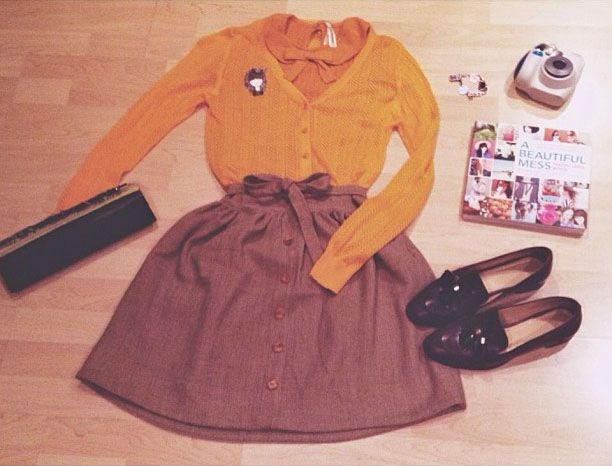 Kling cardigan, Springfield top, c/o
Bluedaleshop
skirt, Zara shoes, Alma de cartón bag, Ladydesidia brooch.
A beautiful mess
photo-idea book.
besos xx
Mil gracias por todos vuestras visitas y comentarios, en las redes sociales y por aquí!
Thank you for all your visits and comments in all my social networks and also here!