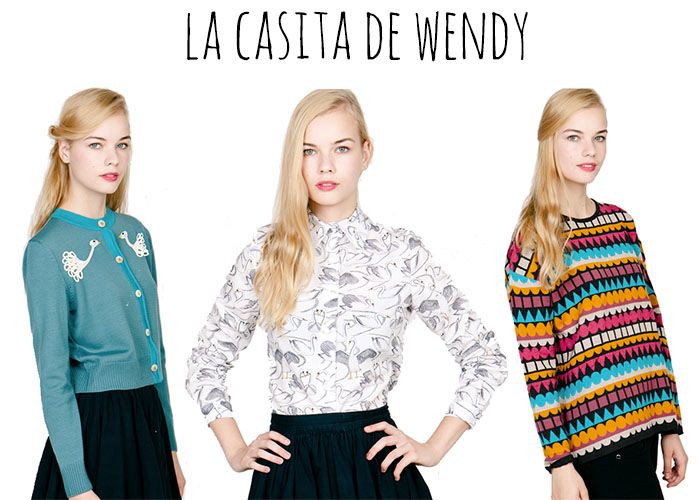 "Diseñar para gente real, conexión con la naturaleza, contra el fast fashion (y contra la obsolescencia planificada), conexión con los demás, conexión con nuestro interior, a favor del saber vernáculo, contra la explotación laboral, y mantenernos pequeños". 8 puntos forman el
manifiesto
(que podéis
leer aquí
, y creedme, merece la pena!) de
La casita de wendy,
o lo que es lo mismo, de Inés, Iván y Brianda. Puedes leer mucho más sobre
su ética en su blog
. Yo me quito el sombrero! Soy muy fan de su trabajo y de su filosofía. Ojalá mucha más gente pensara y actuara así... viviríamos en un mundo mejor.
La colección
Zoologie
está inspirada en los animales, la vida salvaje, la conexión con la naturaleza y el amor más primitivo. Como siempre han usado tejidos naturales como lana, algodón o seda, y estampados ilustrados por
Ana Sender
y
Brianda
.
Los bordados y accesorios son de
Lanusa
, y las fotos de
Elena Grimaldi
♥
.
¿Conocíais La casita de wendy? Qué os parece la colección? ¿Estáis de acuerdo con su manifiesto y filosofía?
"Designing for real people, connecting with nature, agains the fast fashion system, connecting with people, connection with ourselves, yes to vernacular knowledge, against sweat labor, small is possible". 8 points from La casita de wendy manifesto (that you can read HERE, and it's worth it!).
La casita de wendy's Fall-Winter collection, Zoologie, is inspired in wildlife, animals, primitive love and nature.
Did you know La casita de wendy? What do you think of their collection and manifesto?
+ info: la casita de wendy
web
|
facebook
|
pinterest
|
instagram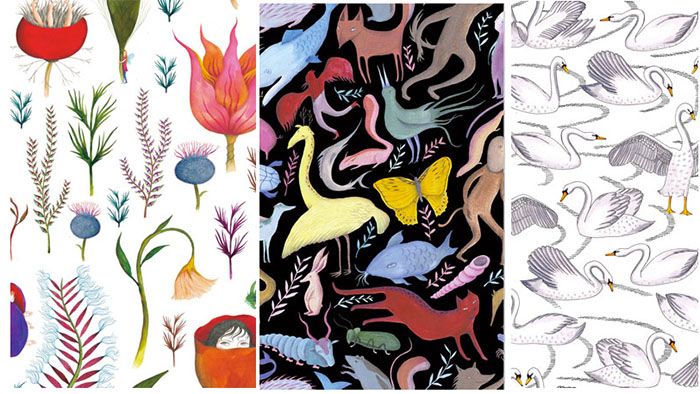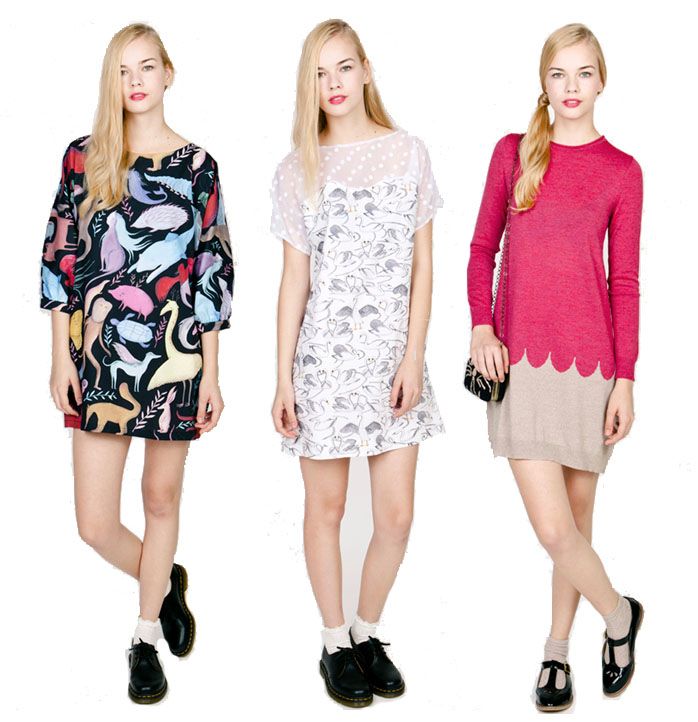 besos xx
Mil gracias por todos vuestras visitas y comentarios, en las redes sociales y por aquí!
Thank you for all your visits and comments in all my social networks and also here!