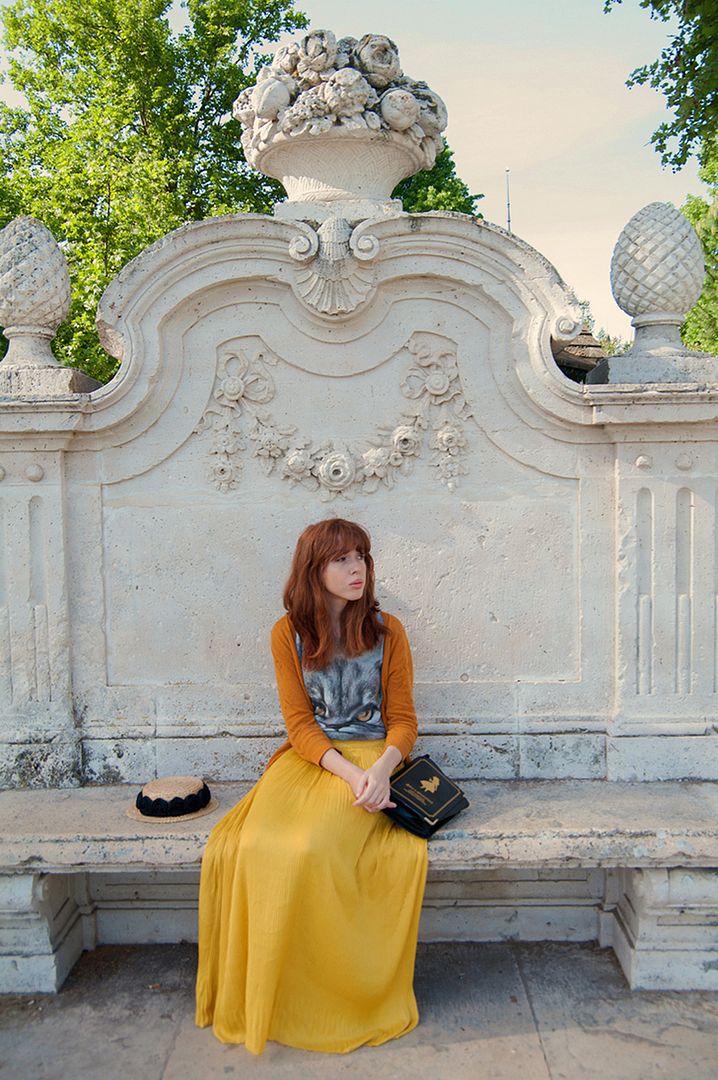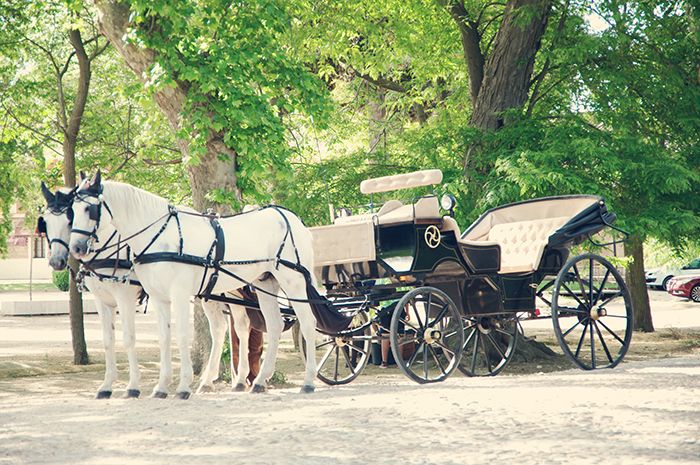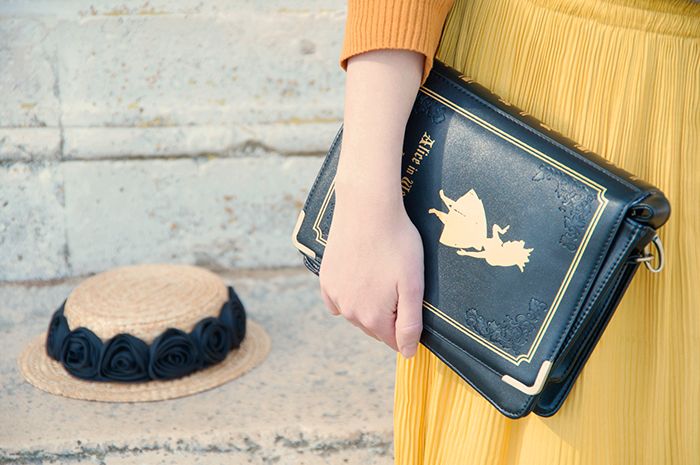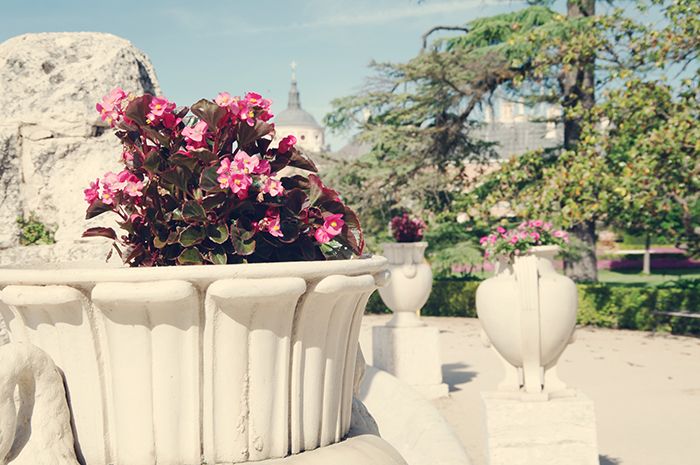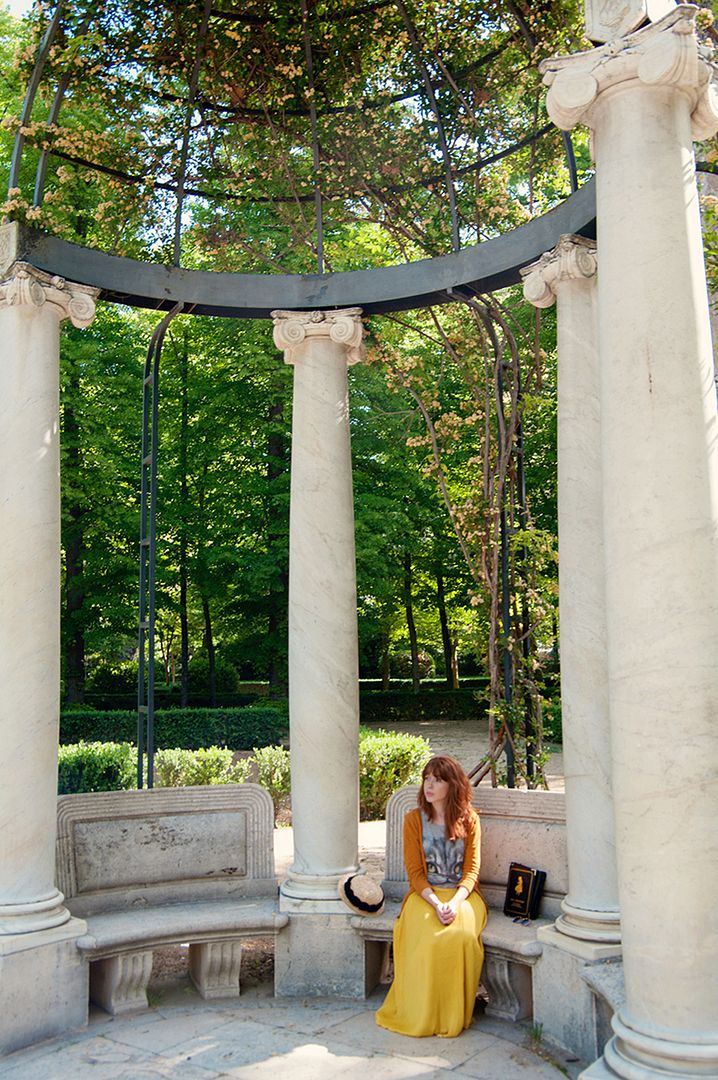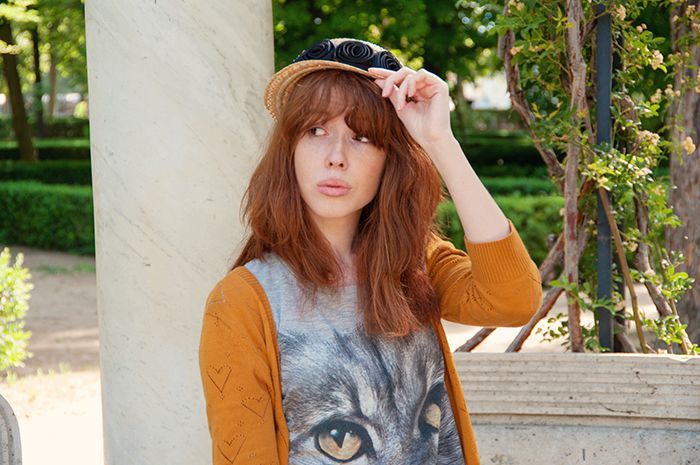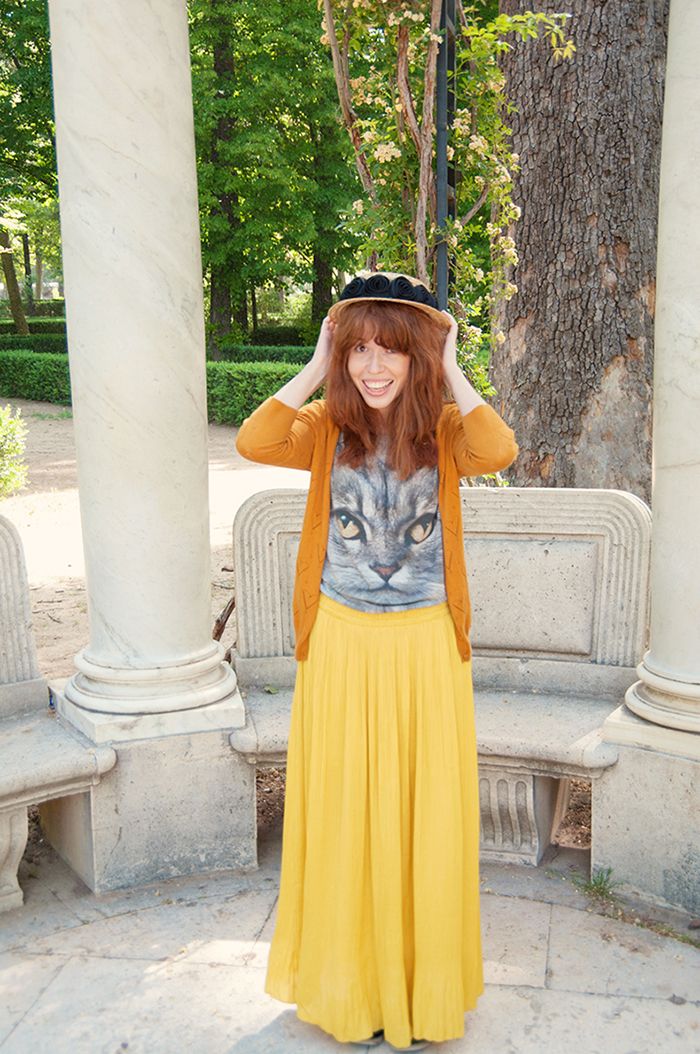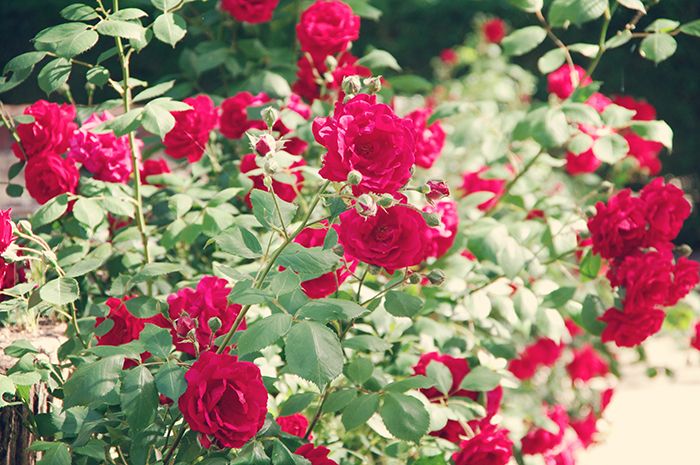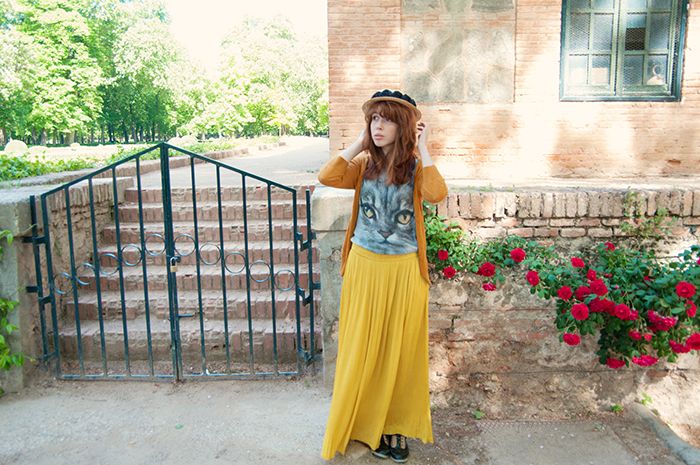 hat/
CANOTIER
:
lucía be
| bag
/

BOLSO
: c/o
asianicandy
| cardigan:
springfield
| tshirt & skirt/
CAMISETA Y FALDA
:
zara
| shoes/
ZAPATOS
:
topshop
Los que me seguís por instagram (@irislovs) ya visteis que el otro día Jose y yo fuimos a Aranjuez. Estuvimos dando una vuelta por los jardines del Palacio Real, una preciosidad en cualquier época del año pero obviamente en primavera son más especiales...
Llevo look amarillo-mostaza, sabéis que me encanta. ;) Las faldas largas son perfectas para esta época y además son muy versátiles, las puedes llevar para un look casual o más formal y visten mucho. Todo cambia al variar el tejido para combinarla, y por supuesto, con los complementos (yo me olvidé el cinturón en casa :P). ¿También tenéis la vuestra?
Besos y muchísimas gracias por vuestros comentarios, visitas y likes!
Those of you who follow me through instagram (@irislovs) should have seen some of these pics. Some days ago we went to the gardens of Aranjuez Royal Palace, they are so beautiful!
I'm wearing a yellow-mustard look, you know I love it ;) Long skirts are perfect for Spring season, and they are so versatile too, you can wear them with both casual or formal look, it all depends on the textures you use for both the occasions. Do you haver yours, too?
Thanks for all your comments, visits and likes! xx