Desde que la conocí hace algunos años, la marca italiana
Lazzari
es una de mis favoritas. Su lookbook de verano me encanta: es divertido, femenino y fresco. Podéis ver el resto en su web
aquí
.
Y a vosotr@s, ¿también os gusta Lazzari? ¿Conocíais la marca?
Lazzari has been one of my favourite brands since I first knew about it some years ago. Their Summer lookbook is fun, feminine and fresh... I love it! You can see its lookbook here.
Did you know Lazzari? Do you love it too?
Lazzari è stata uno delle mie marche preferite da quando l'ho conosciuta. Il suo lookbook per la collezione di quest'estate mi piace molto: è divertente, femminile e fresco... Potete vedere il loro lookbook qui.
Conoscevate Lazzari? Vi piace?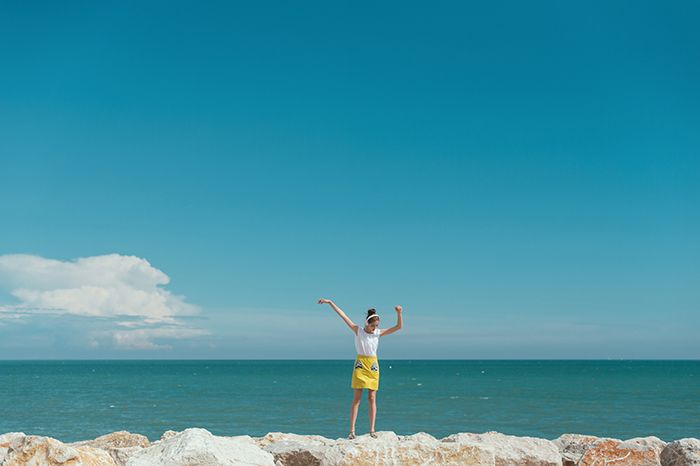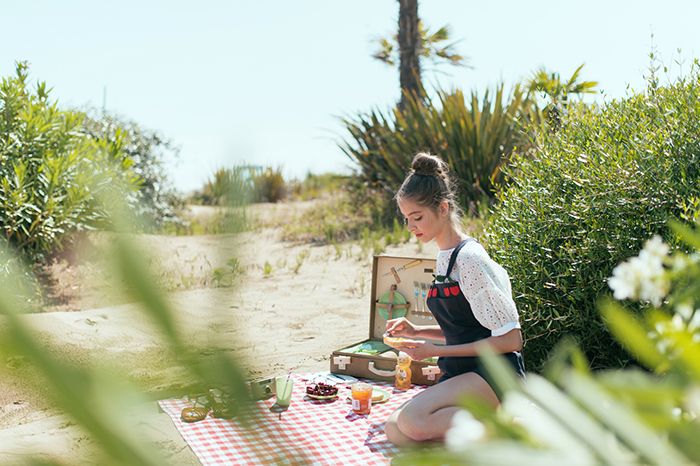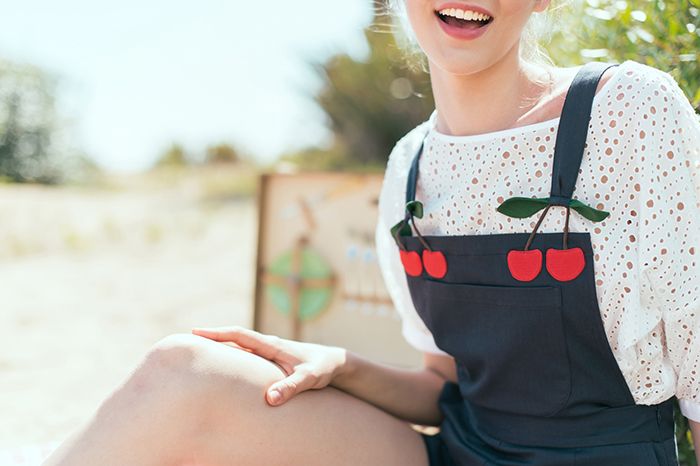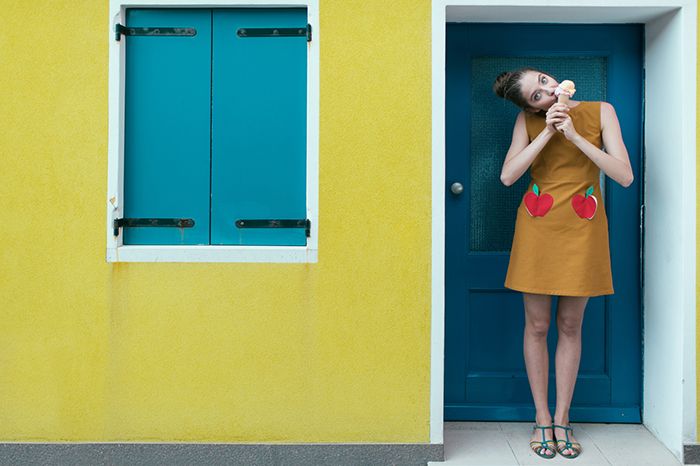 copyright from the pics:
Lazzari