¡Hola, chicas! ¿Qué tal vuestro fin de semana? ¡Espero que hayáis recargado pilas! :) Ya estamos a mediados de septiembre, y para el nuevo curso me he propuesto publicar más frecuentemente, ya que sé que muchas lo preferís. :) Os dejo con un post de inspiración, a partir de ahora los domingos habrá "Sunday inspiration" con imágenes que me hayan gustado mucho o inspirado esa semana.
¡Espero que os gusten!
Hey girls, how are you? I hope your weekend has been great so far. From now on I'll show you a Sunday inspiration post with some pictures I'd loved or that have inspired me during the week.
Hope you like them!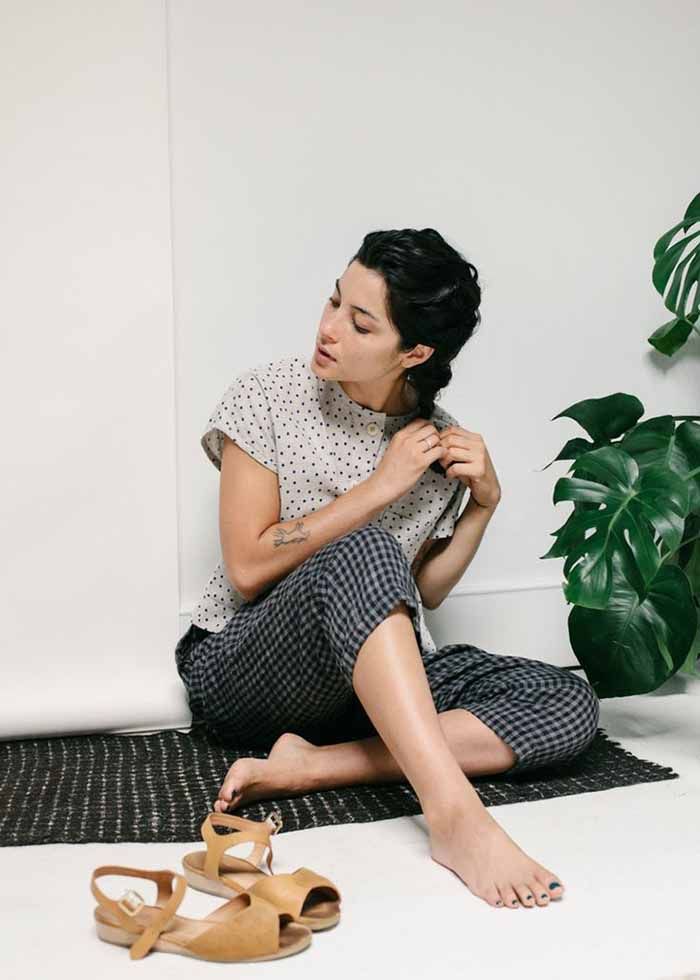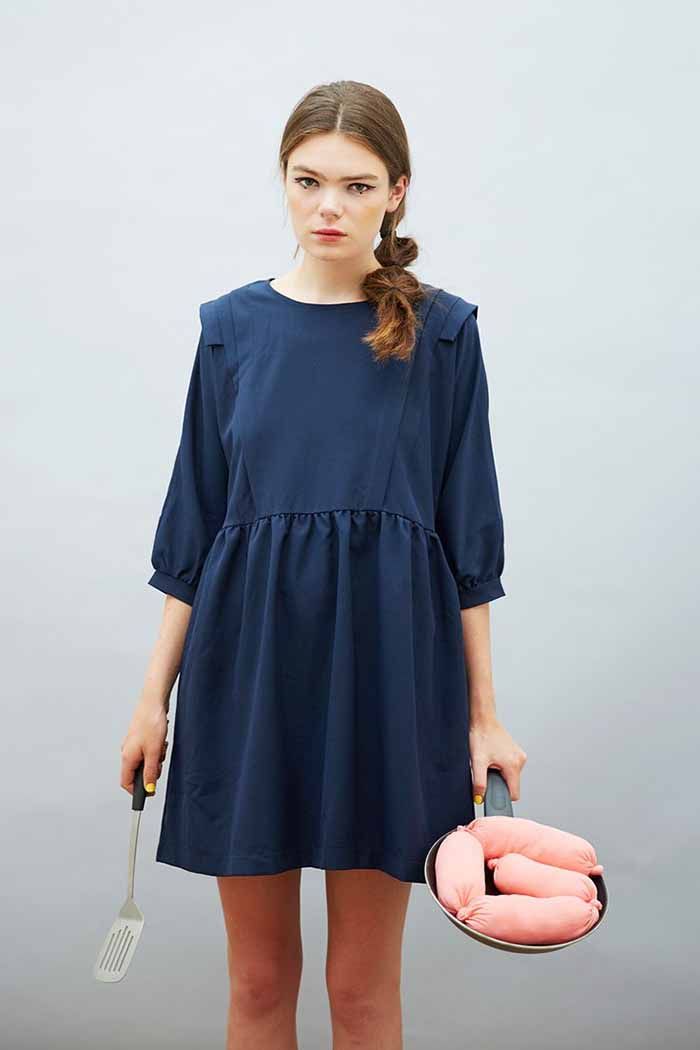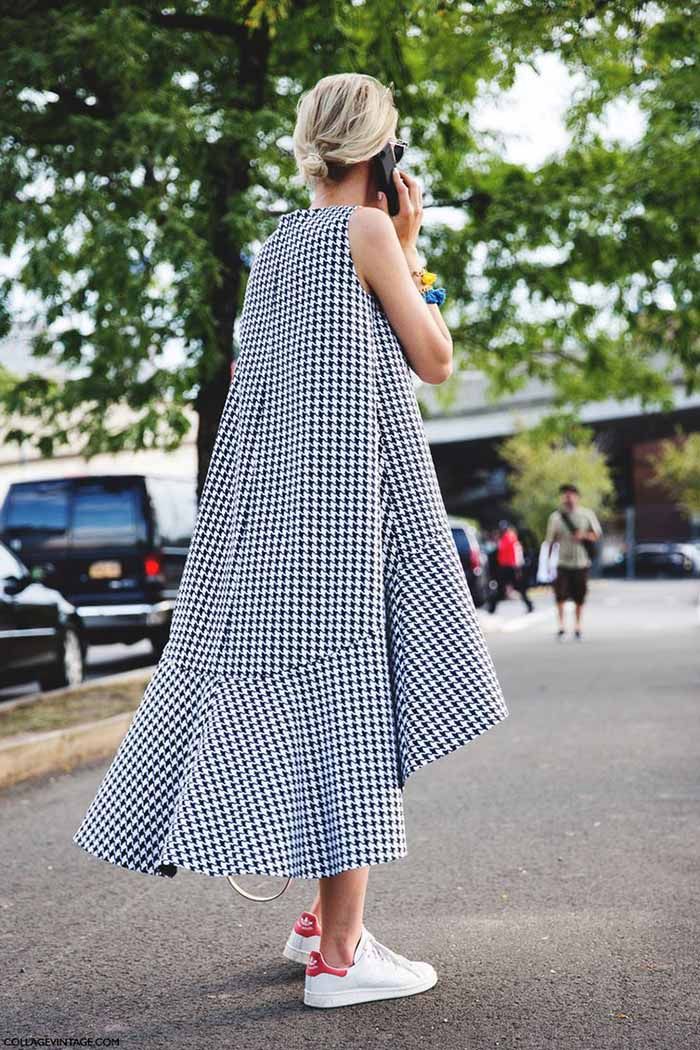 Una noche en París. Destellos de luces y música. Una multitud. Y ella:
source: 1.
kertii
, 2.
here
, 3.
primoeza
, 4.
the whitepepper
, 5.
here
, 6.
vogue spain
streetstyle, 7.
collage vintage streetstyle
, 8.
here
9.
chloe love story