Diana + Diana
from
Lazzari
on
Vimeo
.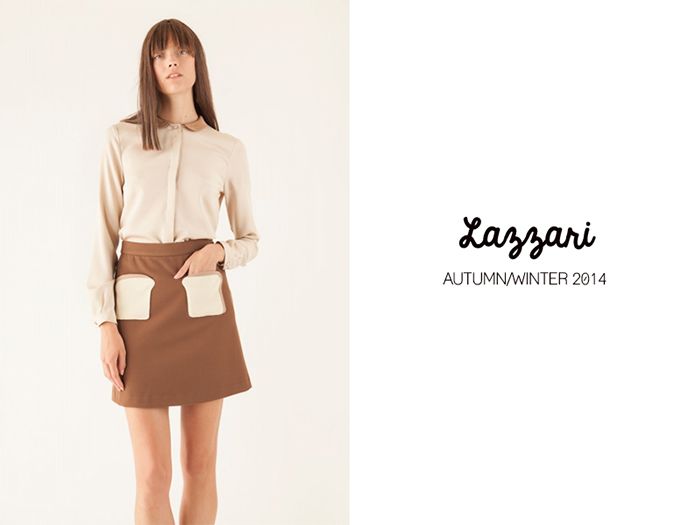 Una vez más, y desde que
descubrí la firma italiana en 2012
,
Lazzari
me ha vuelto a enamorar. L-i-t-e-r-a-l-m-e-n-t-e. Además, esta vez me ha entrado hambre, y es que Alice Lunardi, diseñadora de la firma de Veneto, ha creado una colección con diseños inspirados en la comida más importante del día (y su favorita):
el desayuno
.
Sin duda algo que Lazzari consigue muy bien es mezclar un estilo original con prendas de calidad (todas las prendas se producen en Italia) que pueden terminar siendo atemporales.
¿Conocíais Lazzari? ¿Os ha gustado su nueva colección?
Lazzari did it again and I'm in love! For their new collection they have been inspired by breakfast. So Alice Lunardi designs mix again their quirky style in timeless quality items (all pieces are produced exclusively in Italy).
Did you know Lazzari? Do you like their new AW14-15 collection?
Mi sono innamorata di nuovo. L-e-t-t-e-r-a-l-m-e-n-t-e. E poi, questa volta mi è venuta anche la fame: Alice Lunardi, stilista del marchio del Veneto, ha creato una collezione ispirata nella colazione.
Lazzari sa creare senza dubbio dei capi originali e di qualità (è interamente made in Italy).
Conoscevate Lazzari? Vi piace la nuova collezione d'autunno-inverno?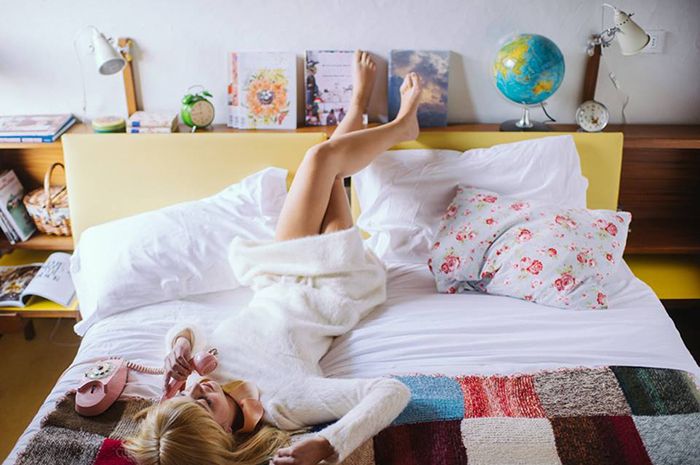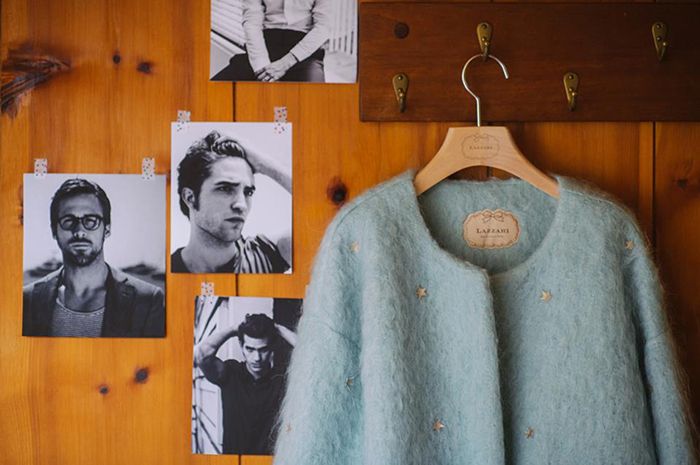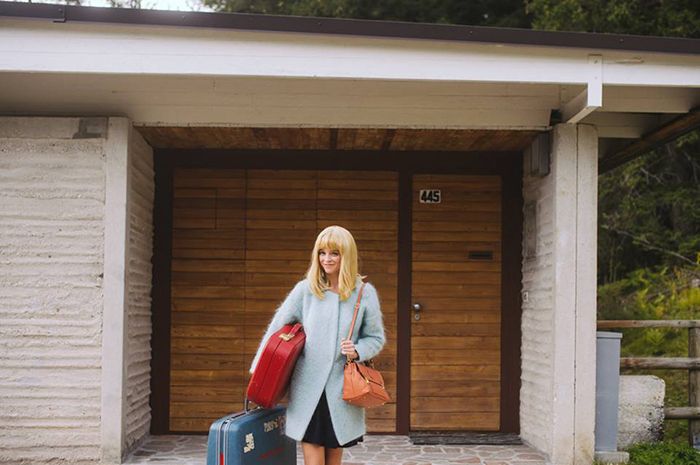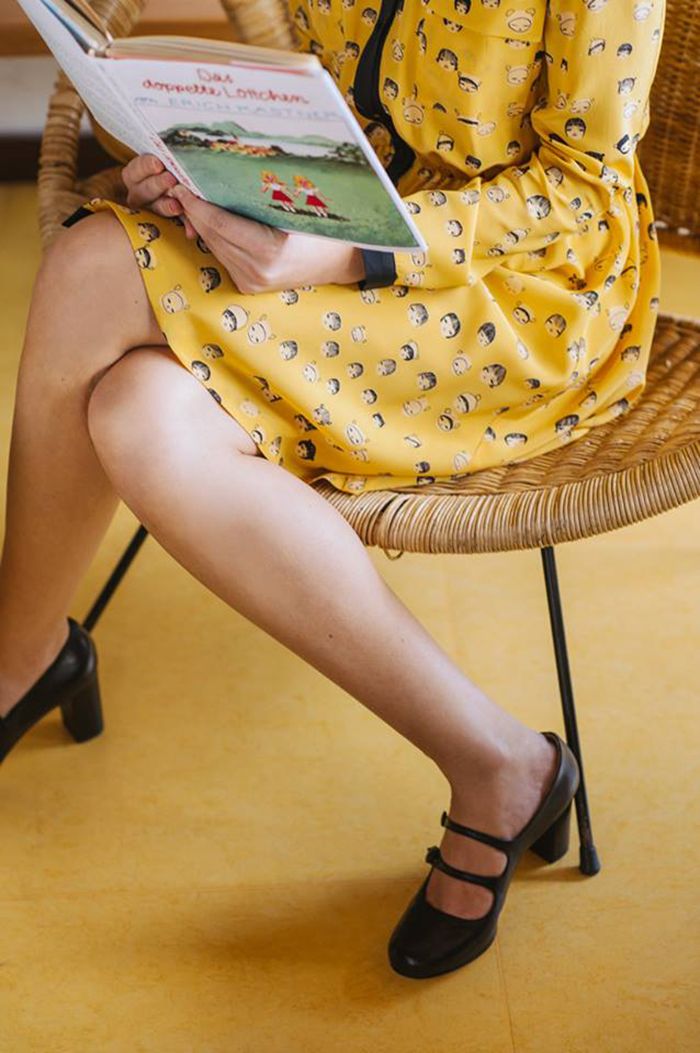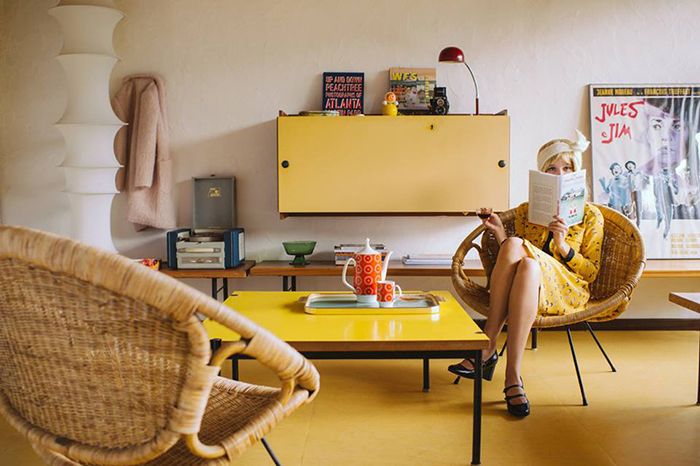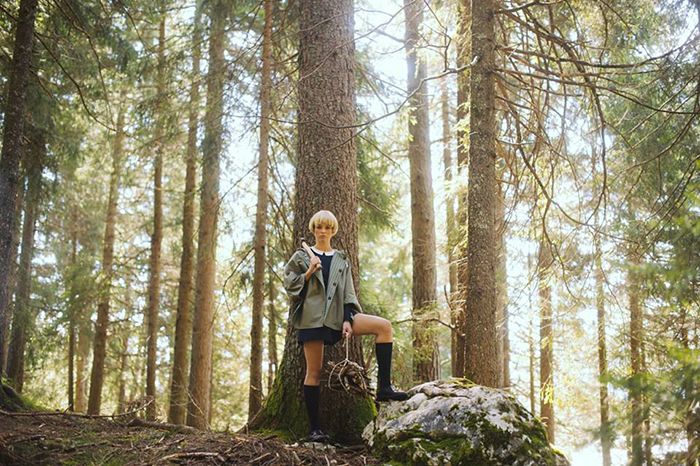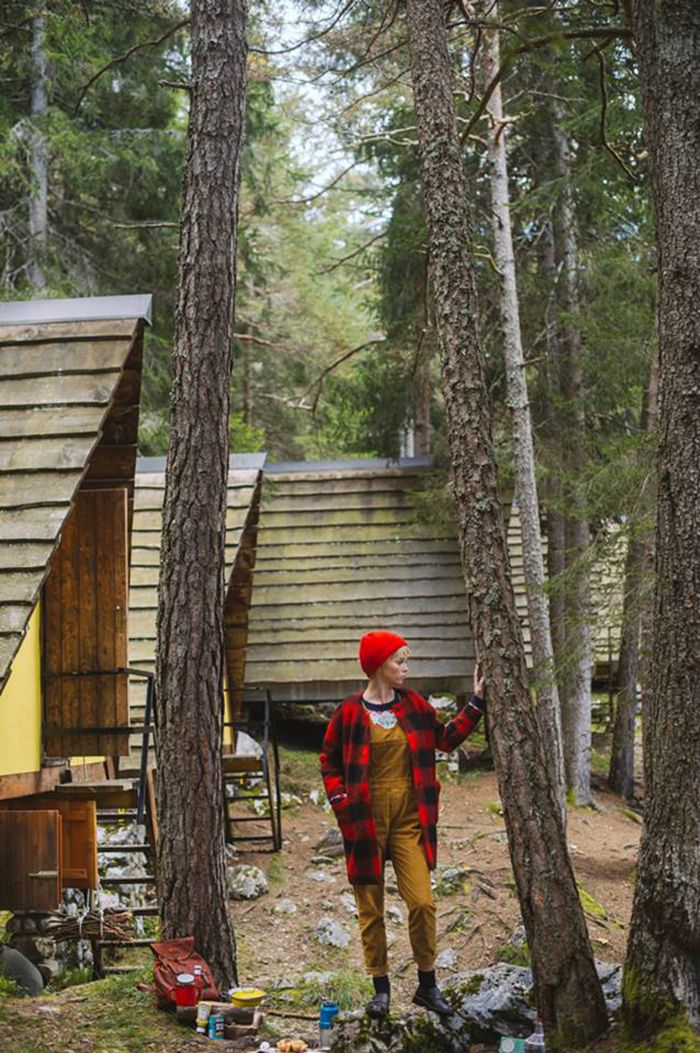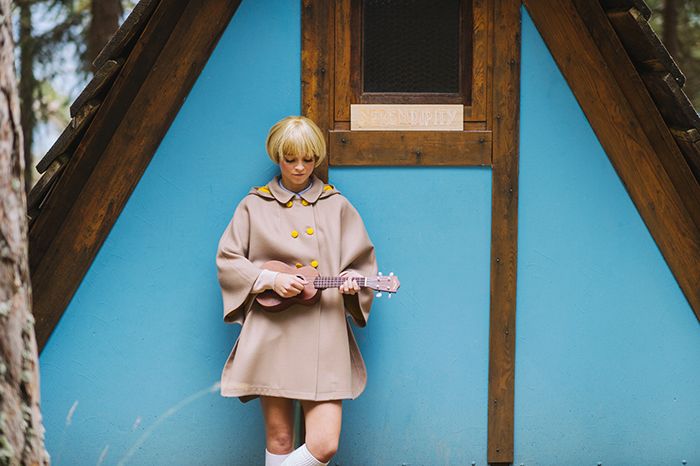 Lazzari Store
-
www.lazzarionline.com