Hoy vuelvo con los post de inspiración de bodas (o fotos pre boda) y qué mejor que hacerlo que con la boda de inspiración vintage de Dansvogue, una de las bloggers a las que sigo desde hace años y una de las que más me inspira siempre. Saray es ilustradora y tiene una sensibilidad especial que se nota aun no conociéndola personalmente, en todo lo que publica.
Los detalles personales, el vestido vintage, las miradas de enamorados... las fotos hacen que te transportes a momentos mágicos y se nota que sin duda tuvieron la boda que querían, a su medida.
Podéis leer más acerca de la boda de Saray (detalles a tener en cuenta, más fotos, etc.), en su blog (su post de tips es genial, en él explica por ejemplo detalles como que para que realizaran su tocado su inspiración estuvo entre un

cuadro de Monet y la magia de Georges Méliès)

.
Saray is an illustrator and one of the bloggers that inspire me the most, so it first came naturally to my mind when I thought I wanted to come back to my wedding inspiration posts with some of her wedding pics.
You can see more about her wedding in her blog here.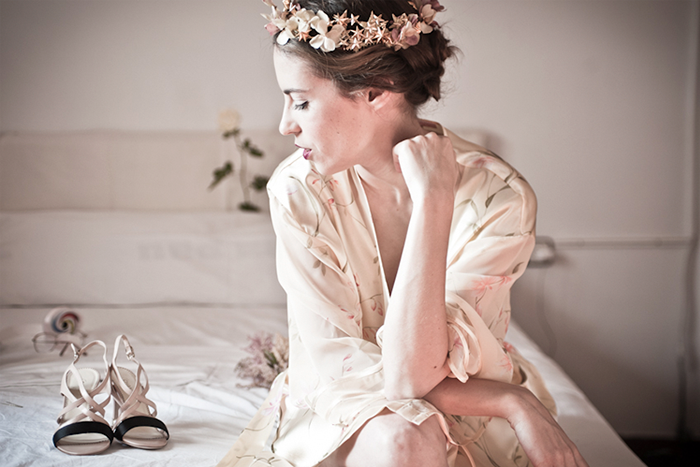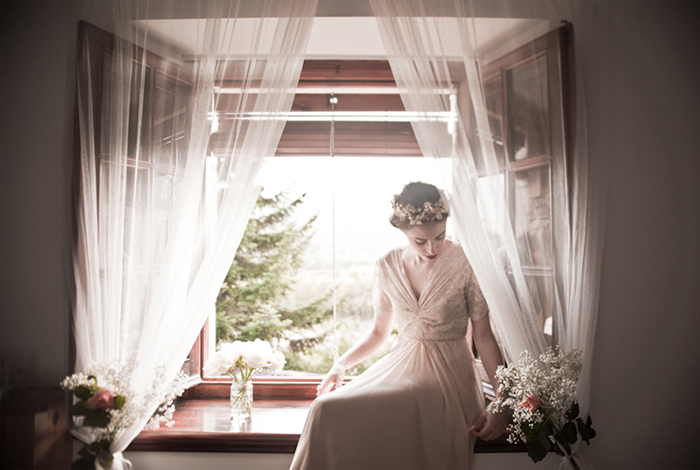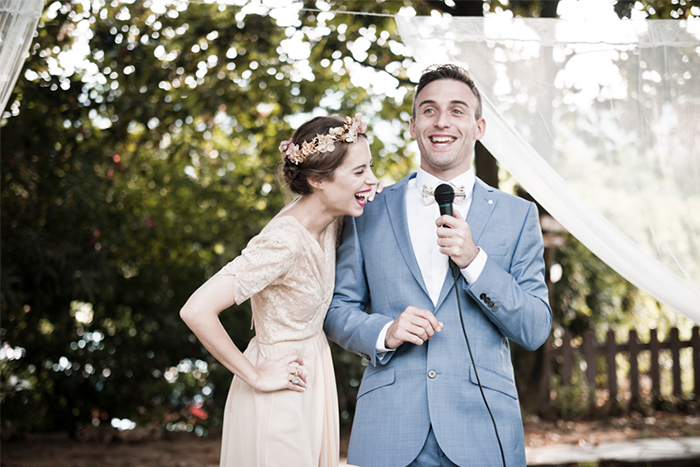 Photography:
Alba Lajarín, Santa Rita Fotografía.