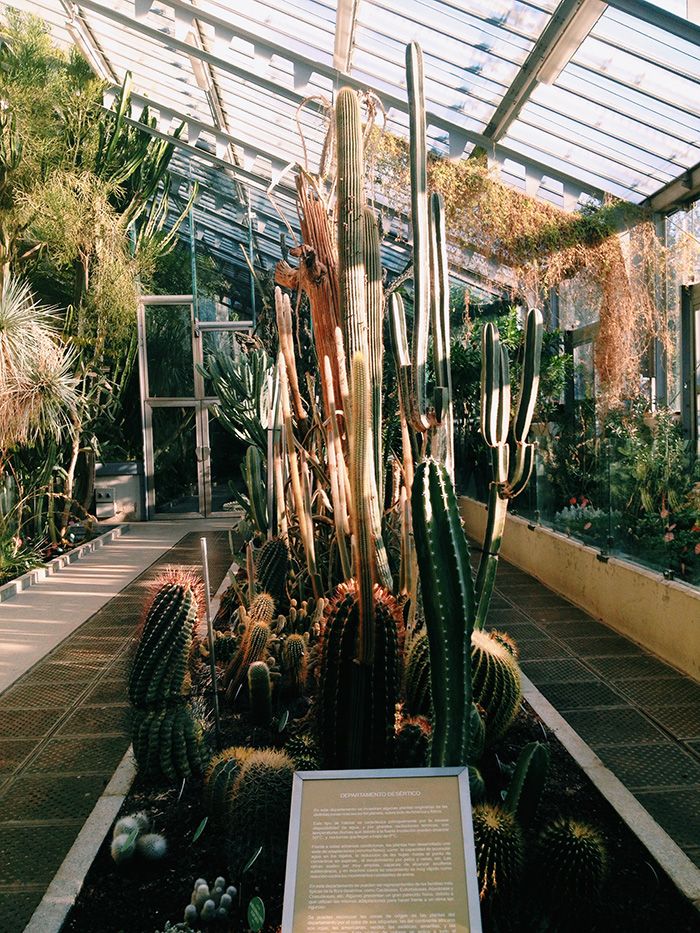 Cuando vives en una gran ciudad como Madrid, es inevitable que el estrés te llegue a afectar. Tener tus propios métodos de escape (hacer deporte, relajación, comer sano...) y hacer escapadas a pequeños rincones "oasis" se vuelve indispensable (por lo menos para mí) si quieres mantener un mínimo equilibrio. El Jardín Botánico es uno de esos lugares especiales en medio de la ciudad en los que el tiempo parece pararse, en los que no sientes el ajetreo de la ciudad y puedes disfrutar. Y vosotros, ¿tenéis también esos lugares especiales a los que os gusta ir de vez en cuando?
Las fotos de hoy son de unos de esos días en que buscábamos perdernos en busca de cosas bonitas. Sin duda las encontramos. ;)
Muchas gracias por vuestras visitas, comentarios y likes!
Living in Madrid, we have our own methods to escape from stress. Do some sport, relax, eat healthy food, or go to some "oasis" it's essential (at least for me) if you want to keep balance. The Botanical Gardens are one of those special places in the middle of the city where time seems to stop, where you don't feel at all the stress of the city and you can just enjoy. Do you have some favourite places where you feel that way too?
Thanks so much for your visits, comments and likes!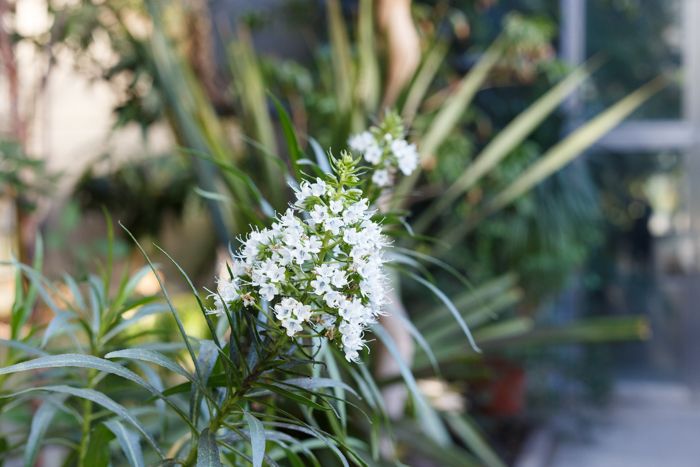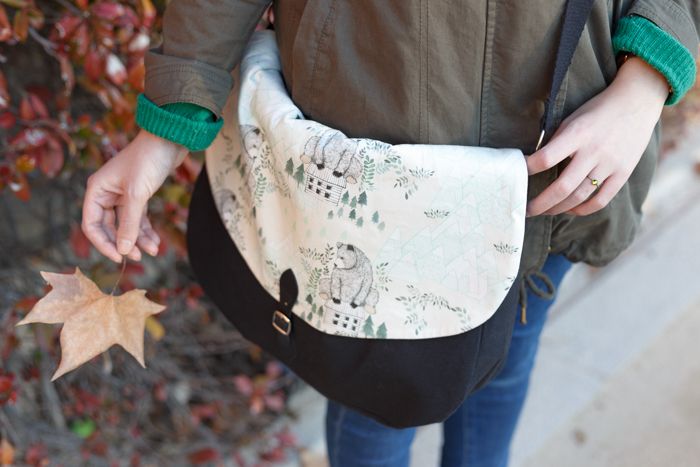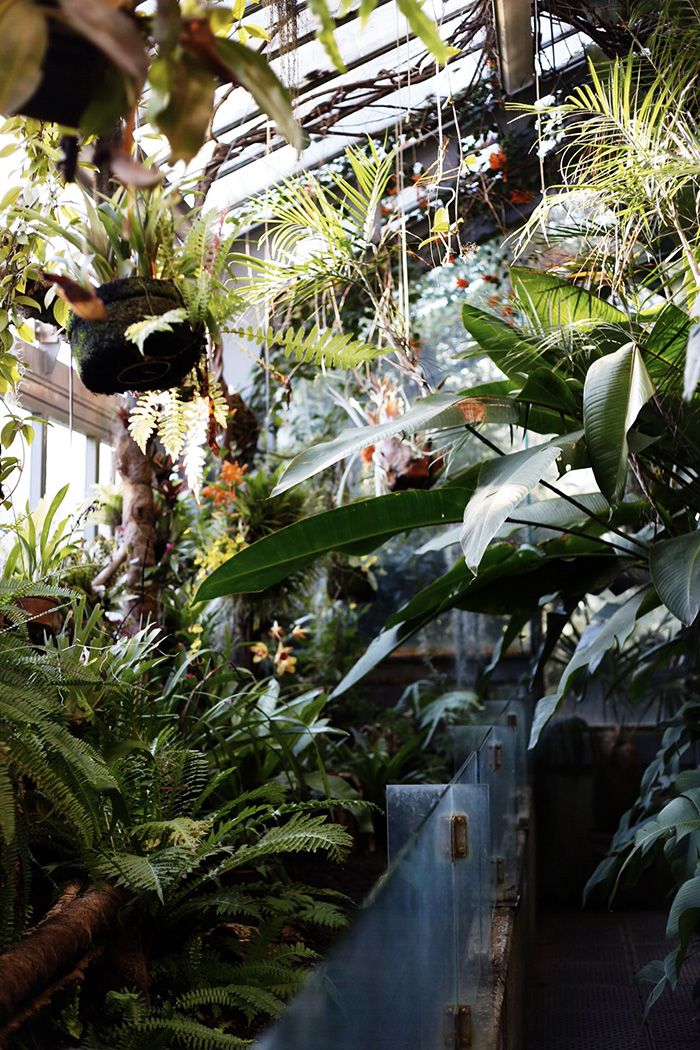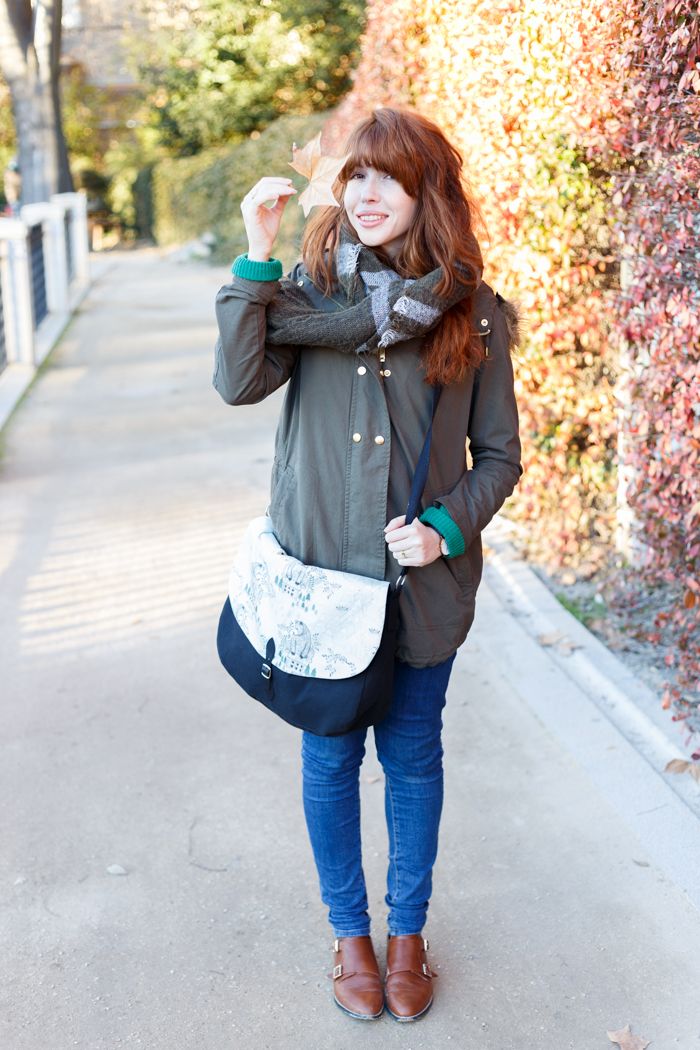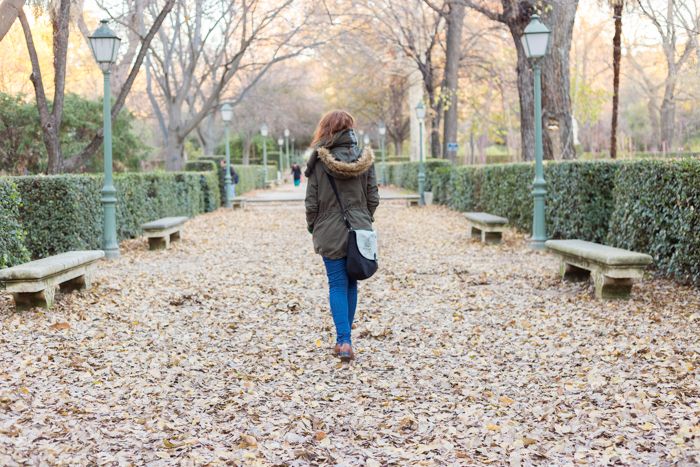 bufanda/
SCARF:
zara
| bolso/
BAG
: c/o
lady desidia
| parka:
springfield
| jeans:
pull and bear
| zapatos/
SHOES
:
topshop