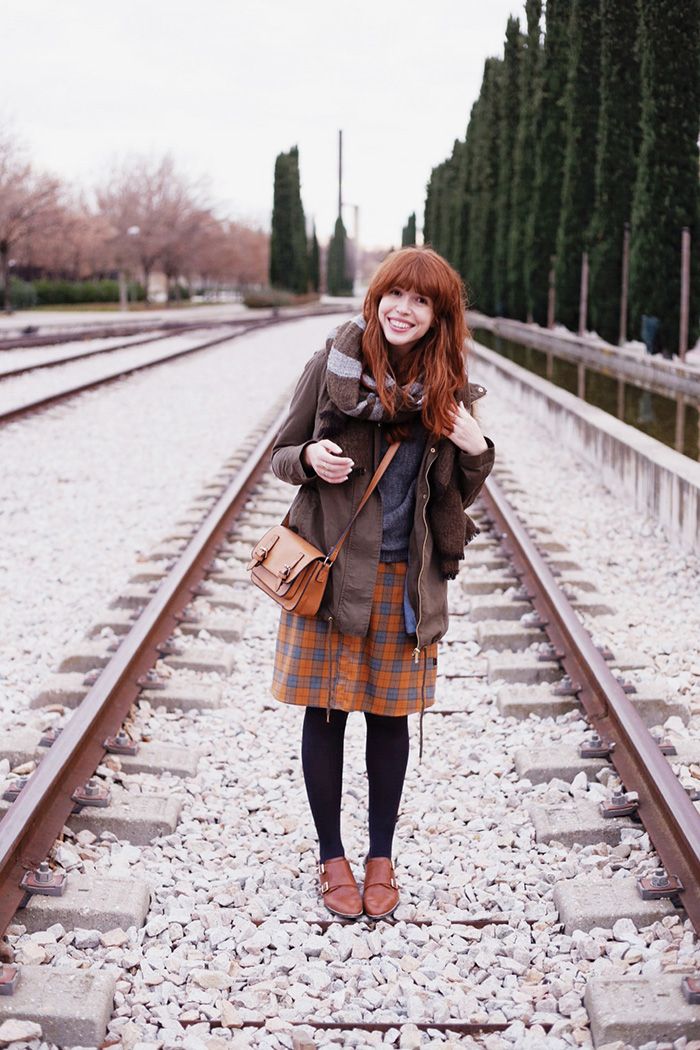 Llevaba mucho tiempo queriendo hacer fotos en unas vías de tren y éstas las encontramos por casualidad caminando y aprovechamos para hacerlas. Son las vías perfectas, porque no están en funcionamiento, así que me parece que las encontraréis por aquí más veces... "descubrir sitios con encanto", como dice Mr Wonderful, es uno de esos pequeños detalles que te alegran el día. ;)
Sobre el look: llevo el vestido que ya visteis en
este post
. Una de las cosas que más me gusta del vestido es el contraste de la falda tartán en mostaza con el top en negro. El cambio de tejidos y colores, la forma... pero con el frío es imposible llevarlo solo así que me puse uno de mis jerseys grises (en concreto el de las fotos lo compré en una tienda de segunda mano en Amsterdam).
Espero que hayáis empezado el año con mucho amor y salud!
It's been a while since I wanted to take pictures in train tracks, they make a great background, don't they? We found these by chance while we had a walk and of course we couldn't miss the opportunity to take some pics. They are the perfect train tracks, since no train goes by them, so I guess you'll find them more often here...
About the look: I already had worn the dress in this post. I love the mix of patterns and textiles of the skirt and top of the dress, but of course I cannot wear it alone with the cold weather, so I decided to put on a second-hand sweater I bought in Amsterdam.
I hope you've started the year with much love and good health!
Era da tempo che volevo fare delle foto nei binari, ed abbiamo incontrato questi per caso quindi ovviamente non potevamo non farle. Sono i binari perfetti, perché in pratica non stanno in funzionamento, quindi mi sa che non sarà l'unica volta che gli vedrete sul blog... ;)
Riguardo l'outfit: avevo già portato il vestito in questo post. Questa volta l'ho messo con un maglione di seconda mano che ho comprato ad Amsterdam.
Spero abbiate iniziato l'anno con tanto amore e salute!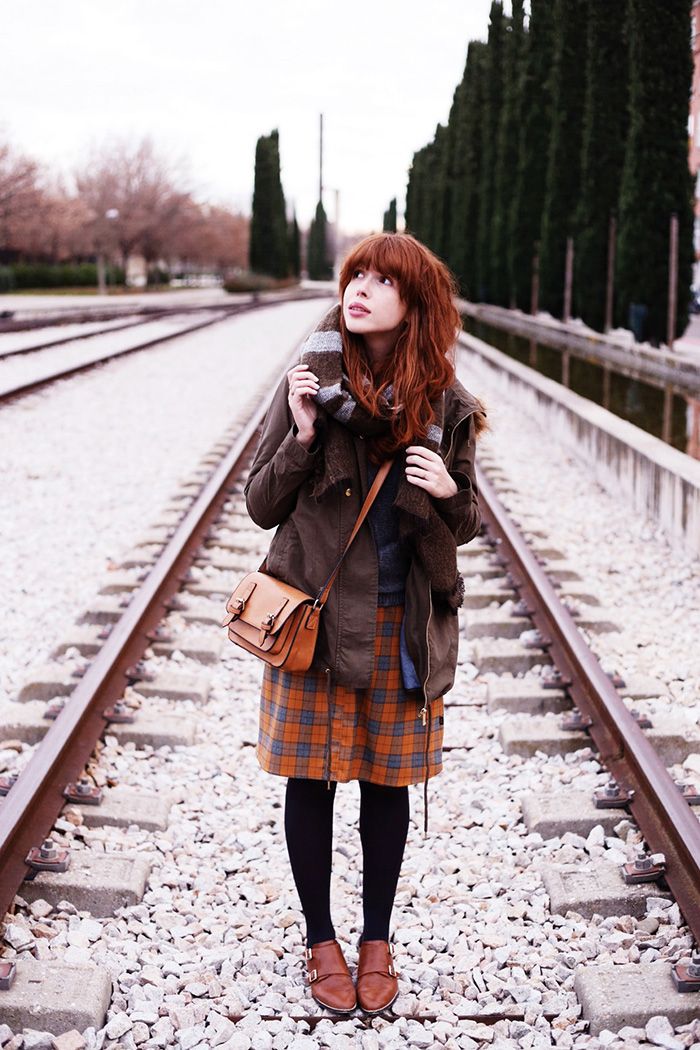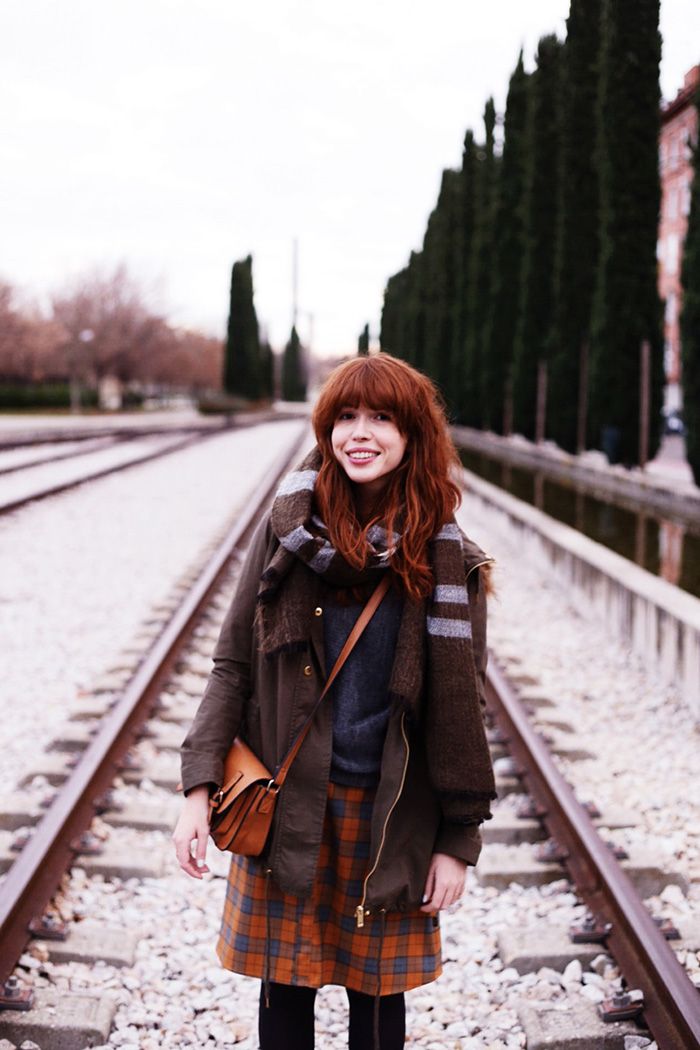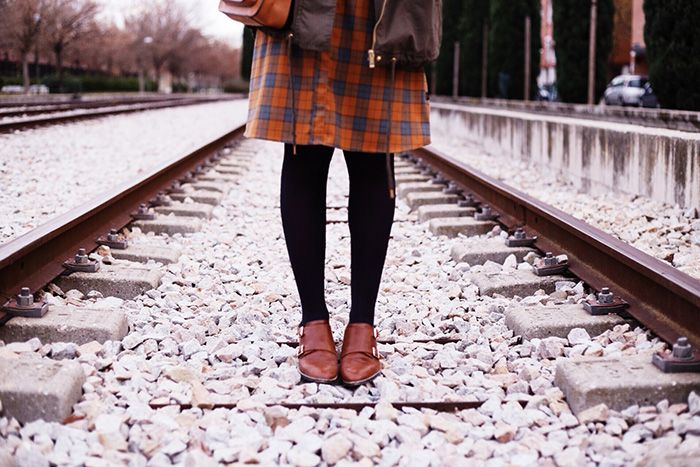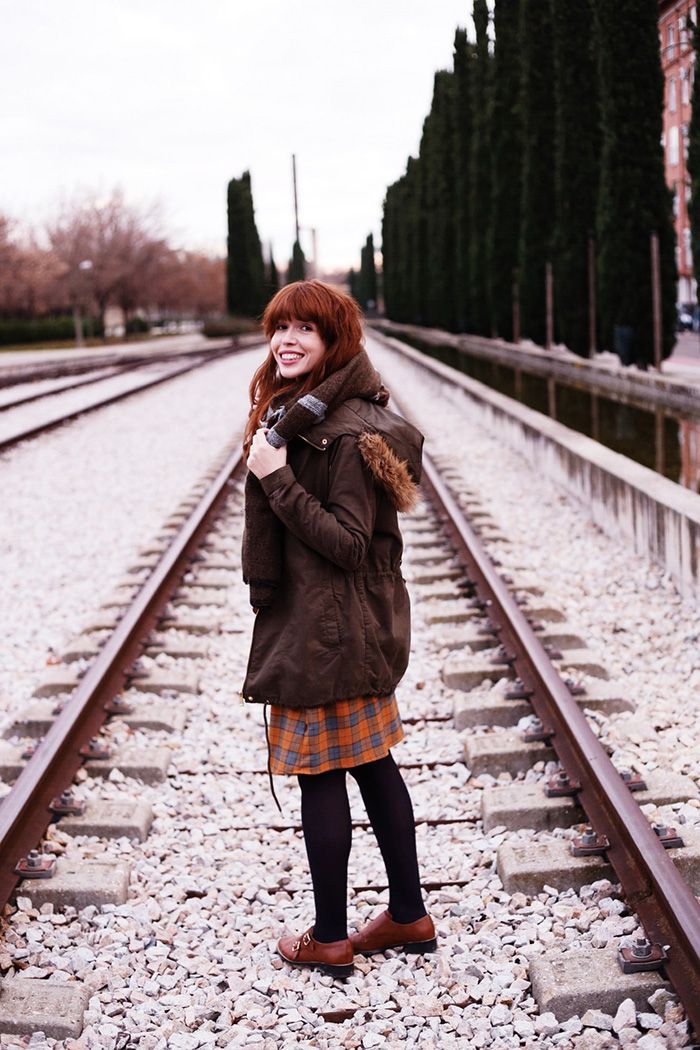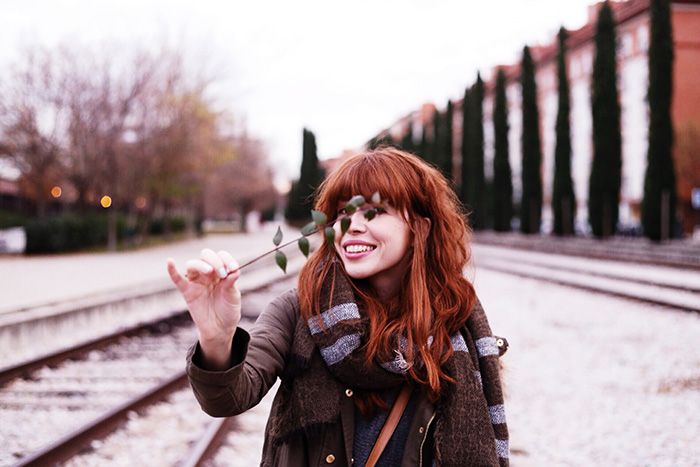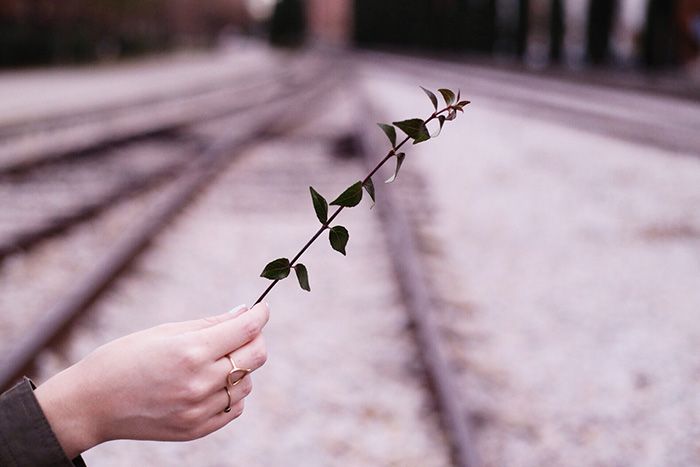 bufanda/
SCARF
:
zara
| parka/
COAT
:
springfield
| vestido/
DRESS
: c/o
titis clothing
| bolso
/BAG
: c/o
pepaloves
| zapatos/
SHOES
:
topshop