¡Es viernes! Tengo mucho lío en el trabajo y se me ha pasado la semana volando, así que se agradece muchísimo que llegue el viernes y tengamos tiempo para descansar y estar tranquilamente juntos en casa, ir a ver a nuestra familia o salir con los amigos y pasar un buen rato, ¿verdad?
El otro día me dí cuenta de que últimamente llevo muy poco los gorros o sombreros que tengo y no sé muy bien por qué, porque la verdad es que me encantan... supongo que será por querer ir cómoda y vestirme rápido sin pararme a pensar en lo que llevo en la cabeza (además de los pájaros que tengo siempre :-p), jeje.
Estas fotos las hicimos el domingo pasado, después de comer en casa con nuestra familia, justamente pasamos por el parque un poco antes de la golden hour ("hora mágica") y aprovechamos para hacerlas, es la hora que más nos gusta obviamente, pero no siempre es posible. En esta ocasión jugamos con la luz del atardecer y personalmente me encanta como salieron las fotos, ¡espero que a vosotros también os gusten!
Como siempre, mil gracias por vuestros comentarios tanto aquí como en mis redes sociales, que tengáis un fin de semana genial.
TGIF! I'm so busy at work and time flied this week, so I'm really happy it's finally Friday and I can rest a bit and be at home with Jose, be with our family our go out with our friends and have fun. I guess you all love that moment too, don't you? ;)
I realized I haven't been wearing hats for quite a long time, and I'm not really sure why since I love them... I guess I'm always looking for fast comfy looks and forget that detail, oops!
The pictures are from last Sunday, after having lunch with our family, we went home before the golden hour and took them at the park. It's obviously our favourite hour, we love that time before sunset and I personally love the pics. I hope you like them too!
Thanks for your comments here and in my social networks, I hope you'll have a great weekend!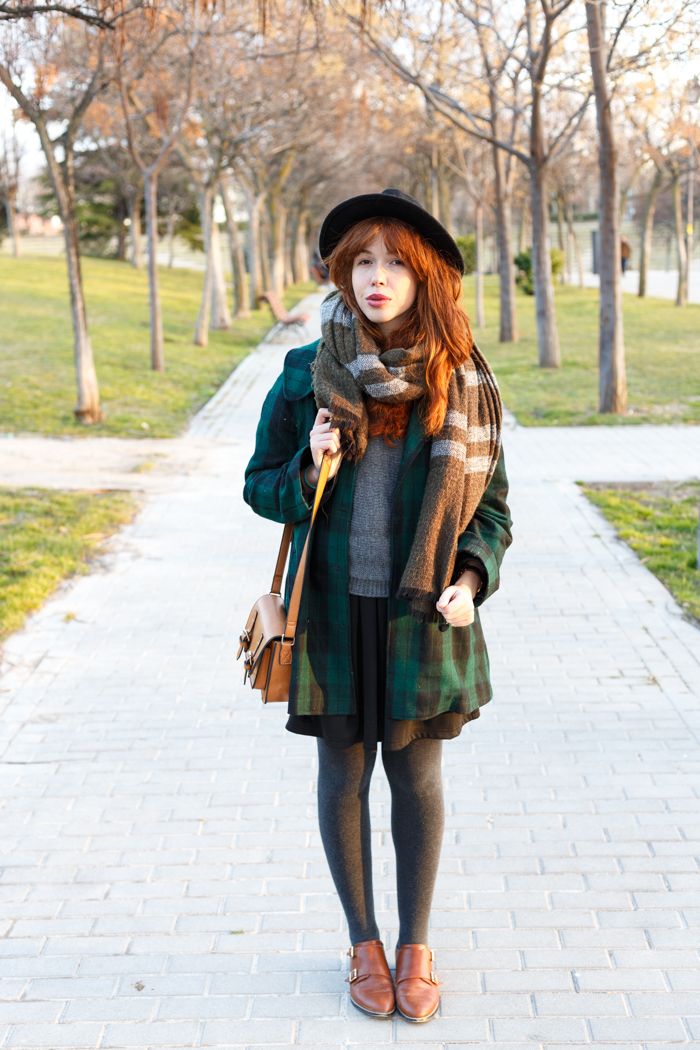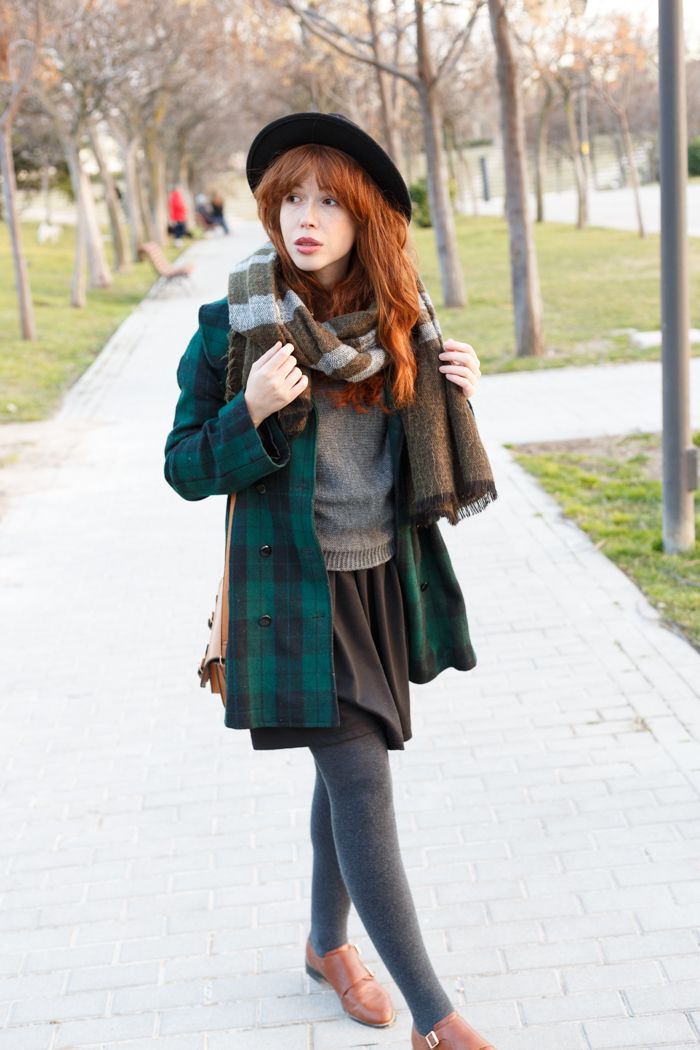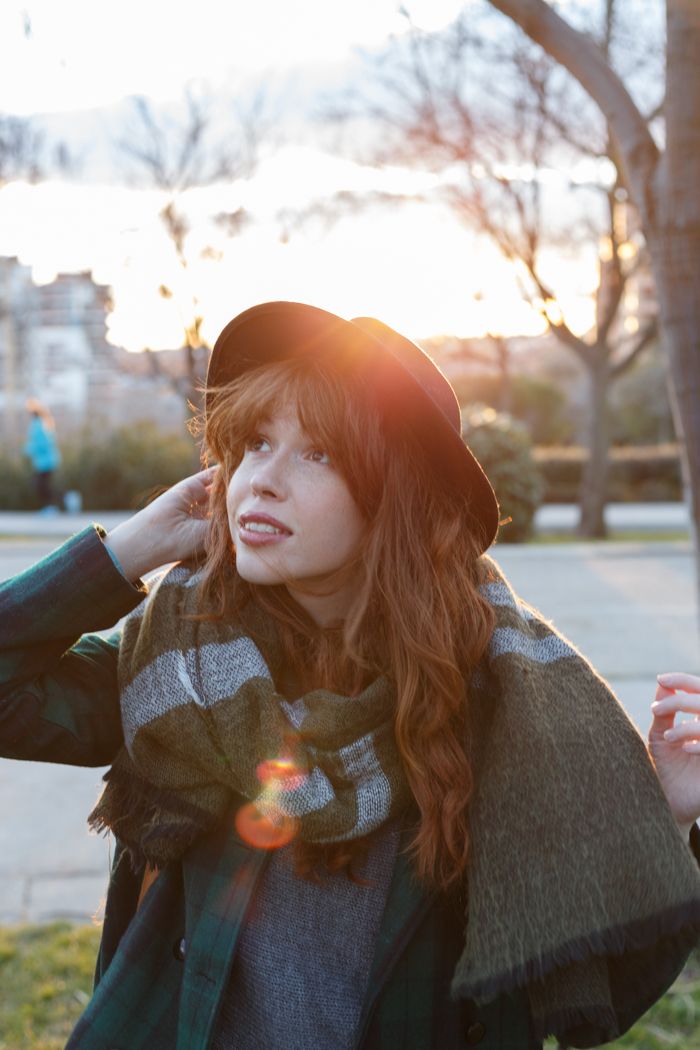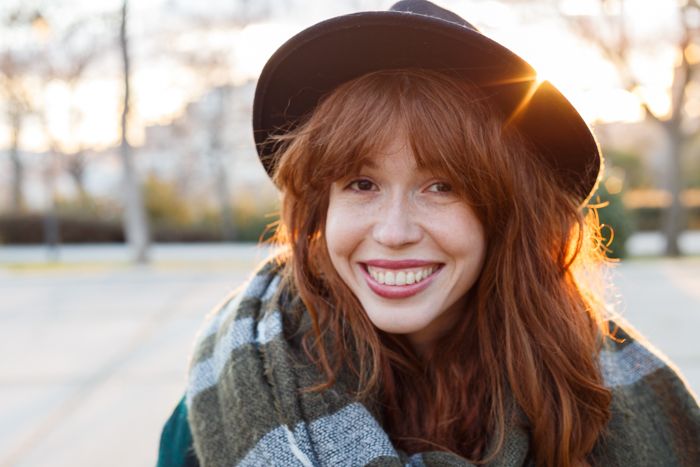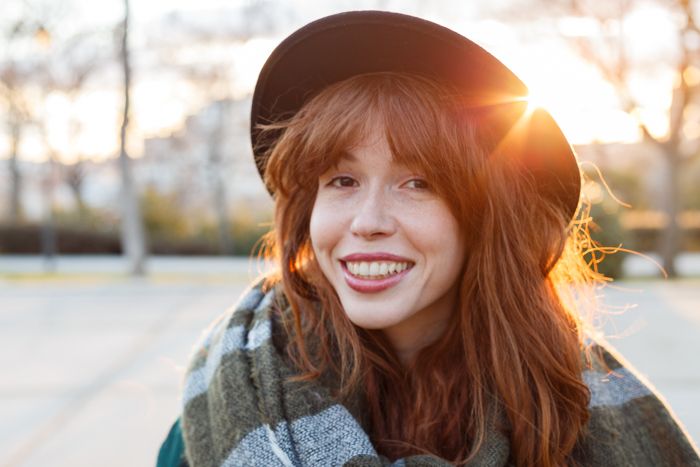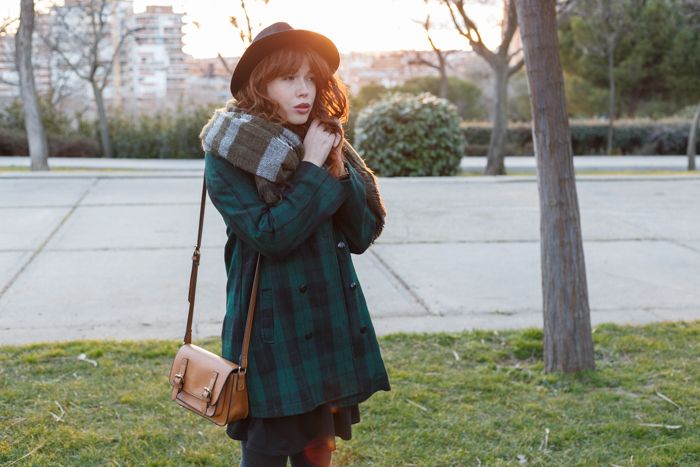 hat:
urban outfitters
(london) | coat:
kling
| scarf:
zara
| jumper:
second hand
(amsterdam) | dress worn as a skirt: c/o
pepaloves
on sale
here
| shoes:
topshop