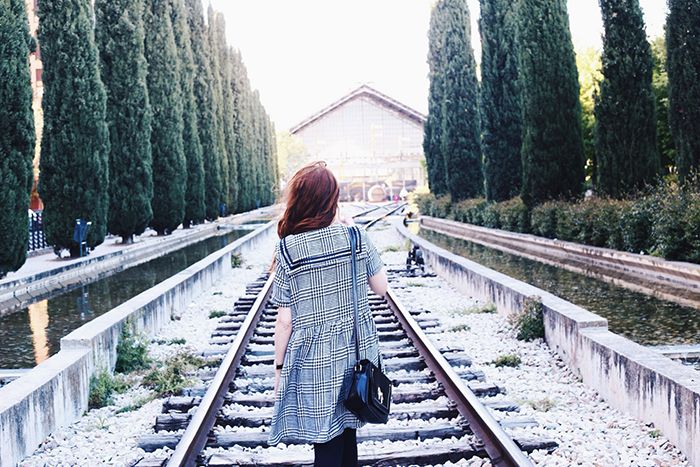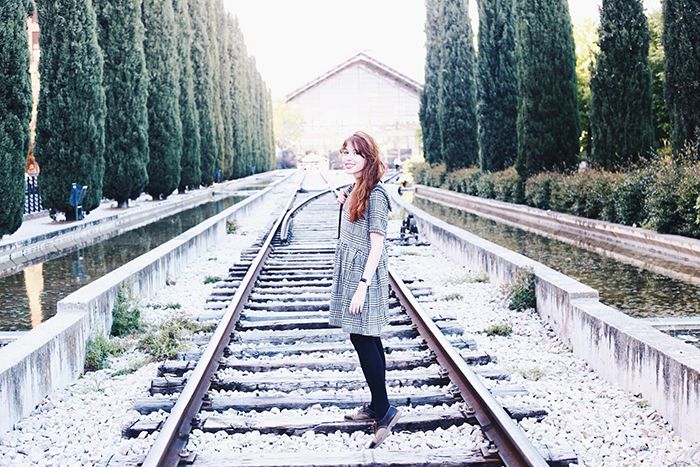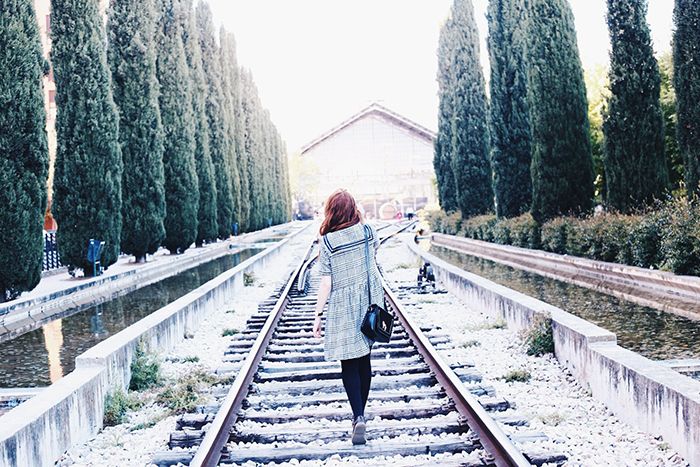 Do you remember when we first moved in together?
The piano took up the living room
(…) you played me love songs.
¡Hola chicas! Por fin parece que hace bueno también en Madrid y no puedo tener más ganas de fin de semana y disfrutar del tiempo libre. ¿Qué planes tenéis vosotras?
En las fotos llevo uno de mis vestidos favoritos de Pepaloves, de pata de gallo con estilo marinero. Aproveché los días de fresco en Madrid las pasadas semanas para llevarlo ya que dentro de poco será imposible, y es que aunque es de manga corta es de un tejido grueso y súper cómodo para llevar en otoño-invierno. Dentro de poco podremos llevar el estilo marinero en todo su esplendor, con buen tiempo! Qué ganas, ¿verdad?
Gracias como siempre por vuestros comentarios aquí y en mis redes sociales, y feliz fin de semana. :-)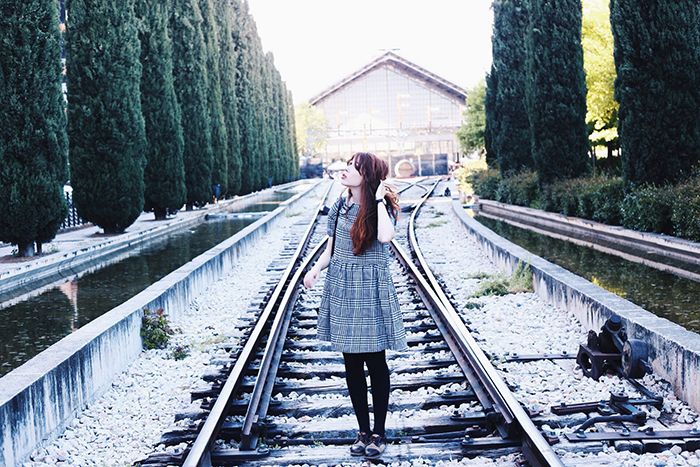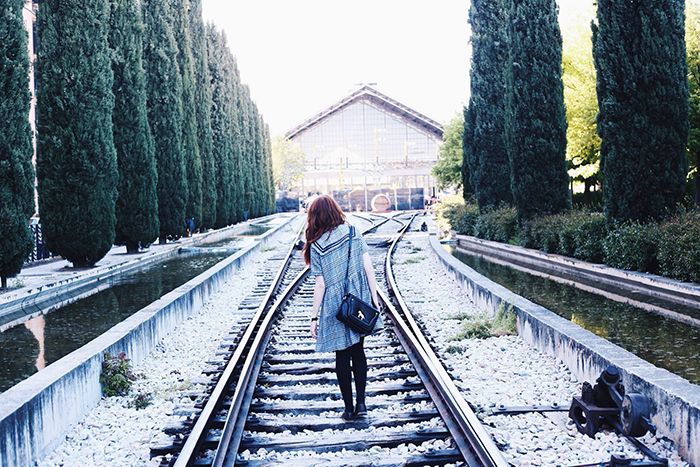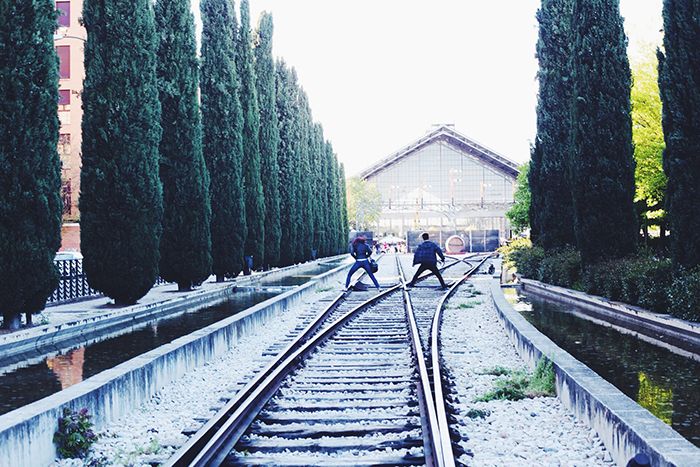 vestido/
DRESS
y bolso/
BAG
: c / o
pepaloves