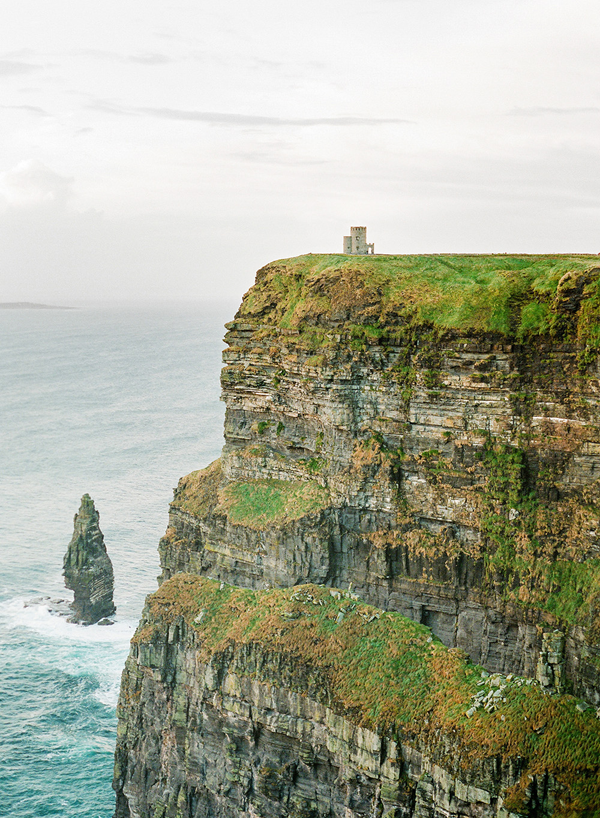 Si me seguís por
Pinterest
veréis que comparto muchas fotos de parejas, sesiones pre-boda, etc. Quiero volver a tener más activa también esta
sección de inspiración de bodas
en el blog, y al ver estas fotos en los
Cliffs of Moher
en Irlanda no me he podido resistir.
Si habéis estado allí sabréis que los Cliffs of Moher son un lugar mágico, y esta sesión de la fotógrafa Sara Donaldson me ha emocionado.
Espero que también os gusten e inspiren!
If you follow me in Pinterest you'd seen I share many couple pictures, engagement sessions… I would like to add more of them to the blog too and seeing these engagement session pictures in the Cliffs of Moher in Irland, just couldn't wait to post them. As Sara says in Once Wed that place is like out of a dream, and I totally fell in love with her pictures there.
I hope you enjoy them too and feel inspired!
Photography:
Sara Donaldson
.