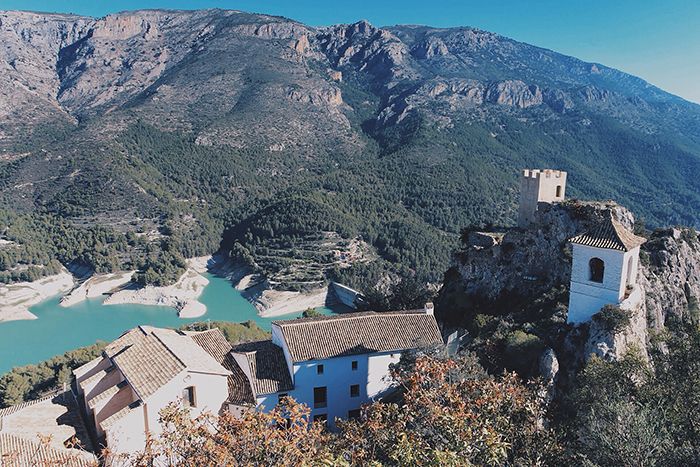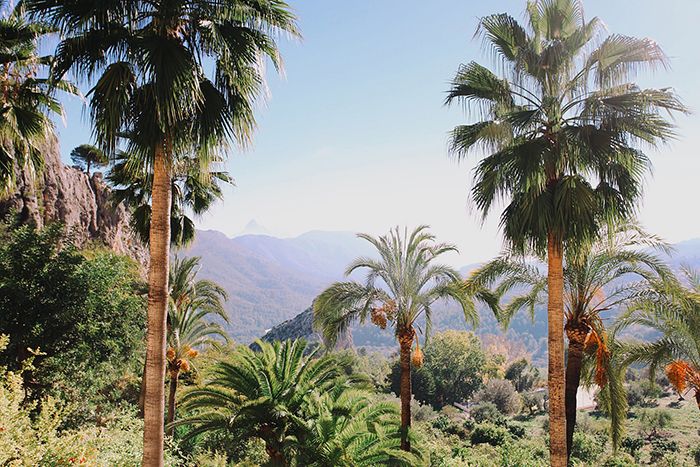 Parece que el "veroño" se ha terminado! Hoy os enseño unas fotos que hicimos en Altea y el Castell de Guadalest (Alicante) hace poco, cuando todavía se podía ir sin abrigo por allí. Era la primera vez que iba y me parecieron dos sitios preciosos así que si no los conocéis y tenéis oportunidad de ir os lo recomiendo. :)
El cardigan de Miss Patina con los ojos cerrados y las pestañas es una de mis prendas favoritas de la temporada, de hecho toda la colección con un toque soñador y romántico me encanta. No solía tener prendas rosas en mi armario pero creo que le estoy dando una segunda oportunidad, como en este look, combinado con negro para conseguir un equilibrio me gusta bastante.
El estampado vichy es uno de mis favoritos, así que cuando ví la falda de Pepaloves de cuadros vichy grandes blancos y negros supe que tenía que ser mía ;). Me encanta el detalle romántico de los botones en forma de corazón.
Espero que os gusten las fotos, como siempre mil gracias por vuestros comentarios, visitas también en mis redes sociales!
I wanted to share with you these pictures we took in Altea (with pretty white houses and lovely doors!) and Guadalest (in Alicante) when it was a bit warm there yet. It seems cold is (finally?) back now.
This Miss Patina's "flitter flutter" pink cardigan is absolutely one of my favourite pieces this Fall, the eyelashes detail is so dreamy I couldn't resist getting it, but I really love the entire collection!
I don't usually wear pink clothes but I'm getting some pink items that love to combine especially with black to get some balance, as I did in this outfit. Vichy print is one of my favourite so I obviously loved this Pepaloves skirt in black and white, the heart buttons are a lovely romantic detail as well.
I hope you like the pictures, thank you for your comments, visits and likes in my instagram, facebook and pinterest as well!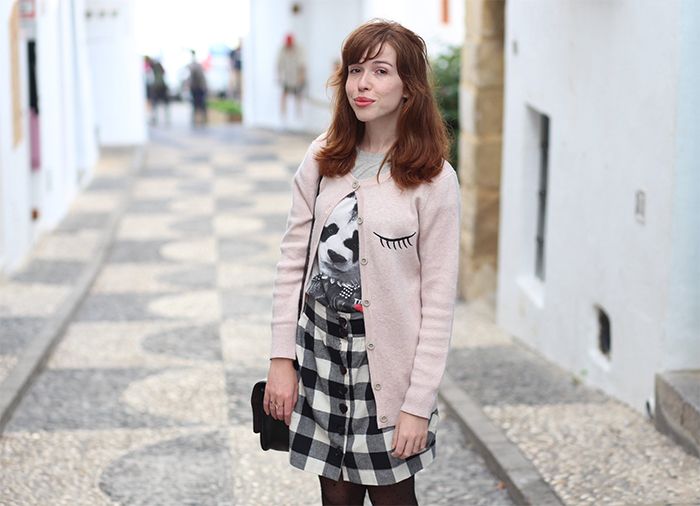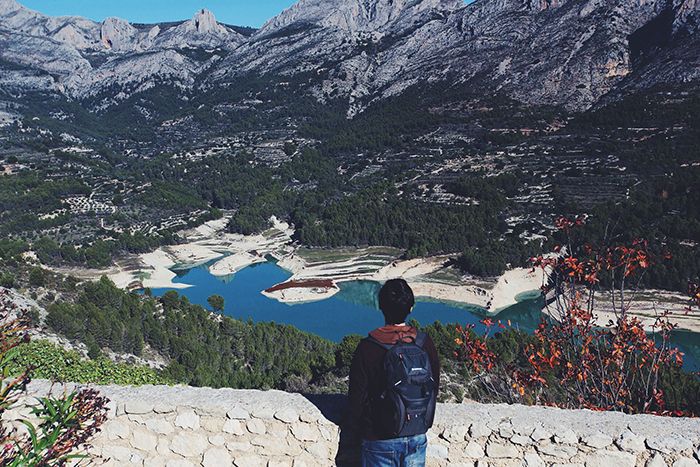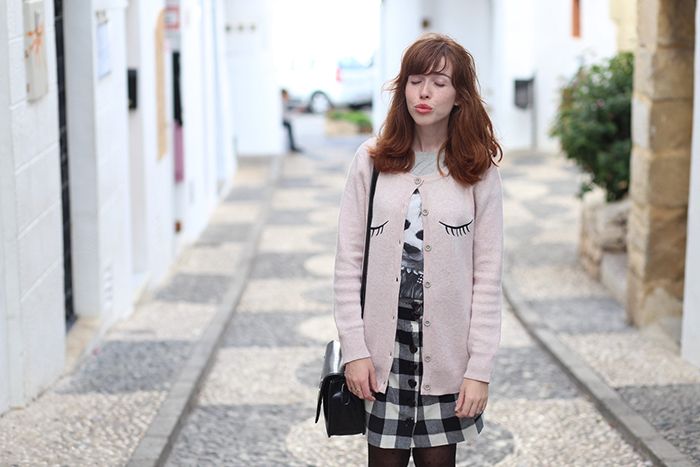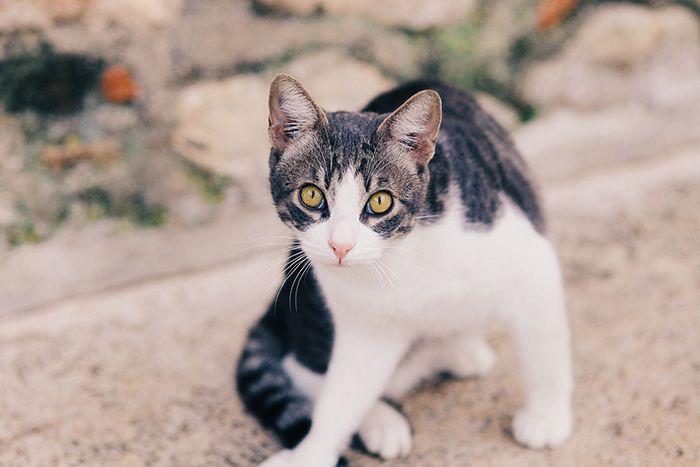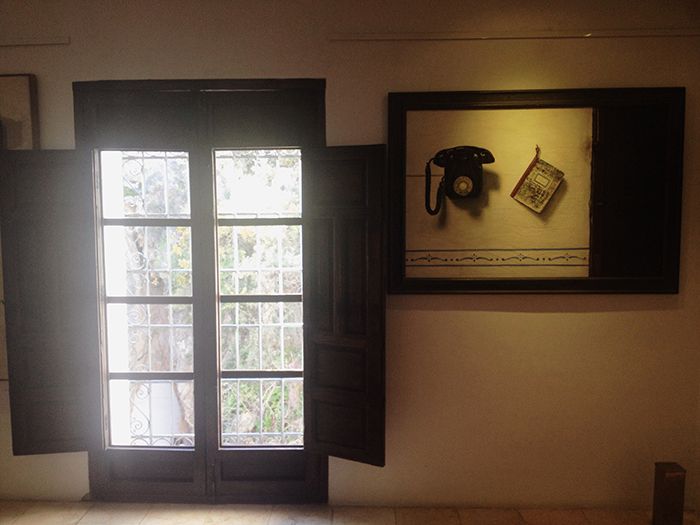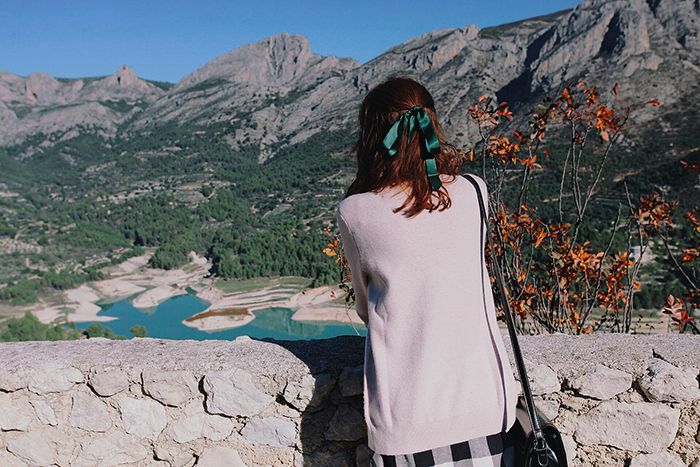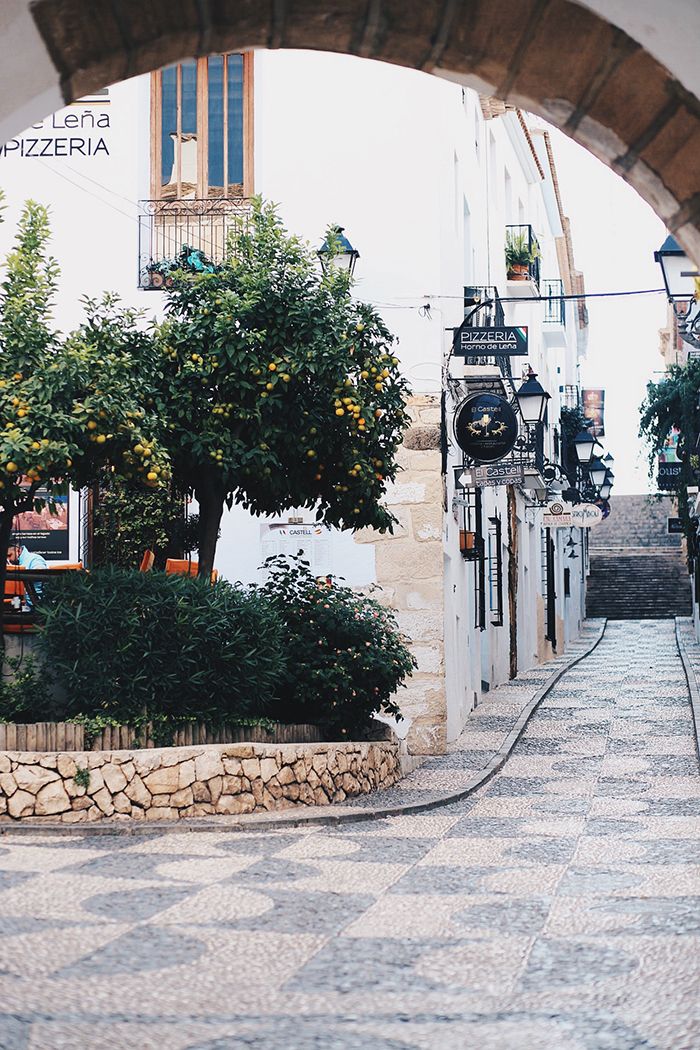 cardigan:
miss patina
| skirt: c / o
pepaloves
| tshirt:
zara
(old)