I thought of taking inspiring images, or my favourite covers of this year, but I prefer to do it another day and just thank you today. Thank all of you who read Iris loves fashion, those who write comments and so many of you who don't.

Thank you

so much for being there yet. I really wish you many inspiration for 2012, beautiful proyects to come and most of all, much love. :)
"Success is not about wealth and fame and power, it's about how many shiny eyes I have around me." - Benjamin Zander.
Había pensado en coger imágenes inspiradoras, o mis portadas favoritas para este año, pero he preferido dejar eso para otro día y hoy daros las gracias. A todos vosotros que leéis Iris loves fashion, a los que dejáis comentarios y a los muchos que no los dejáis.

Gracias

de verdad por seguir ahí. Os deseo mucha inspiración para el 2012, bonitos proyectos que se cumplan y sobre todo, mucho amor. :)
"El éxito no se trata de riqueza, de fama o poder, es sobre cuántos ojos brillantes tengo a mi alrededor". - Benjamin Zander.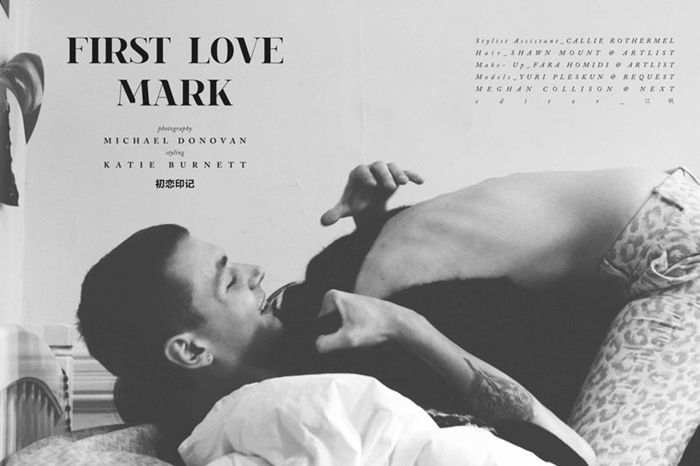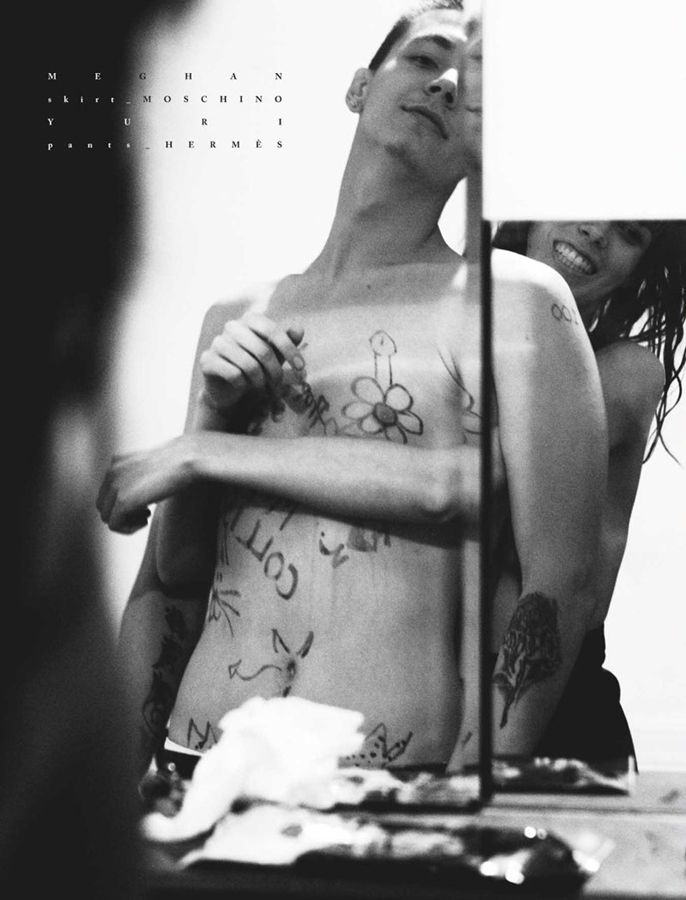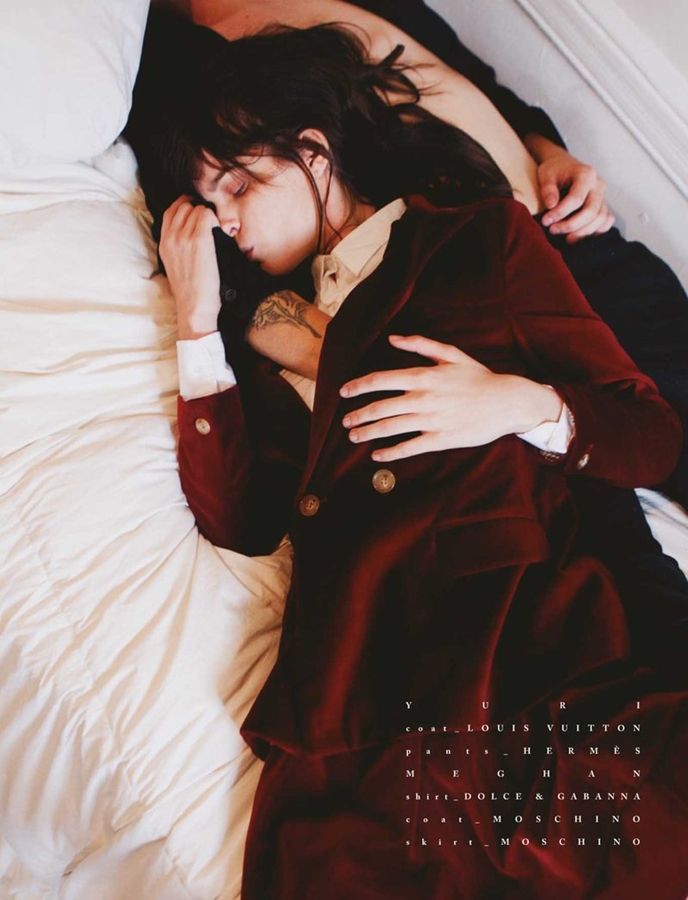 Photography: Michael DonovanStyling: Katie Burnett.