As one of my goals for this year is being more organized, I've thought it would help me to have a routine here in the blog too. So Sundays will be for things I love, and hope they'll be sometimes inspirational, other times useful for you! (I did this kind of post before but I want to make a routine for them every Sunday).
Let's start with some Etsy love.
Uno de mis propósitos este año es ser más organizada y creo que tener una rutina en el blog me puede ayudar. Así que los domingos serán para las cosas que me gustan, y espero que os sirvan de inspiración, algunas veces, u os sean útiles! (Ya he hecho este tipo de post antes pero quiero dejarlo como una rutina el domingo).
Empezaré con cosas que me han gustado de Etsy.
Un dei miei buoni propositi quest'anno è essere più organizzata e credo che avere una rutina per il blog mi possa servire. Quindi le domenica saranno per le cose che mi piacciono, e spero vi servanno d'ispirazione, qualche volta, o vi sianno utili! (Ho fatto questo tipo di post prima ma ora voglio farlo tutte le domenica).
Iniziamo con delle cose che mi sono piaciute da Etsy.
1. Alexandra Grecco designs always make me dream and this blouse is one of the latest that did it...
1. Los diseños de Alexandra Greggo siempre me hacen soñar y esta blusa es una de las últimas que lo ha conseguido...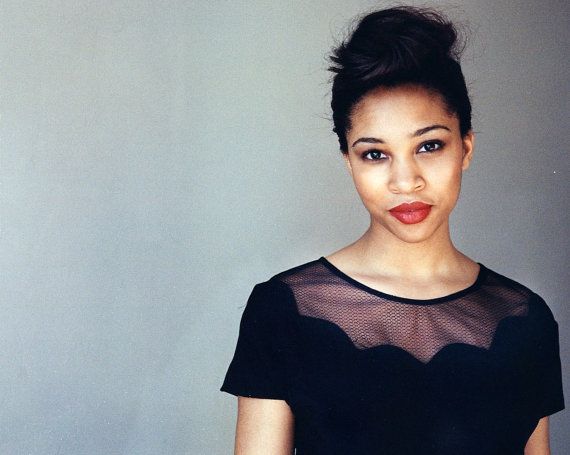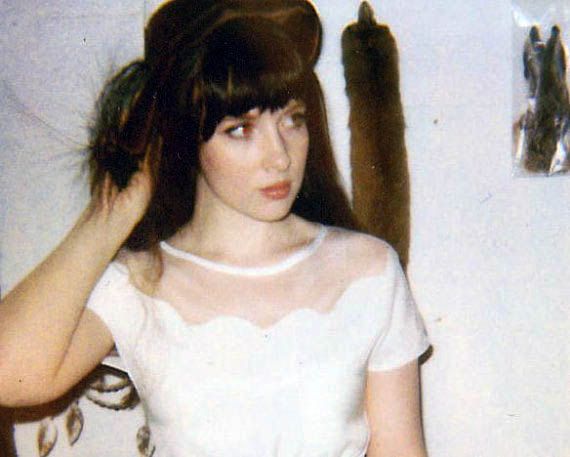 2. Depeapa is one of my favourite shops in Etsy. I have the mustache necklace so if you saw it before in the blog, now you know where I got it. Aren't they just too cute? (Yes!).
2. Depeapa es una de mis tiendas favoritas en Etsy. Tengo el collar del bigote así que si lo habíais visto antes en el blog, ya sabéis de dónde es. No son una monada? (Síii!).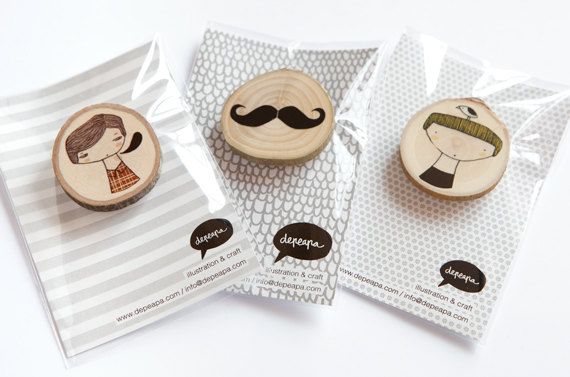 3. I love satchels. This vintage, masculine satchel from goldenponies match so perfectly with the dress. Masculine-femenine love!
3. Me encantan los maletines. Este vintage y masculino de golgenponies pega perfectamente con el vestido.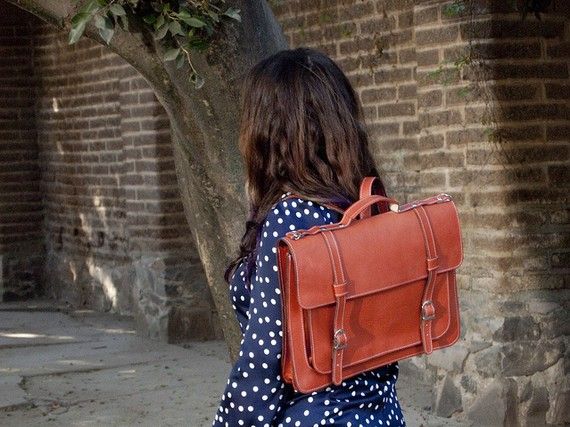 4. Love the collar of this 1930s dress from KinsaleGirl. Yes, more than 80 years! Can you imagine its history? :)
4. Me encanta el cuello de este vestido de 1930 de KinsaleGirl. Sí, tiene más de 80 años! Os imagináis la historia que tiene? :)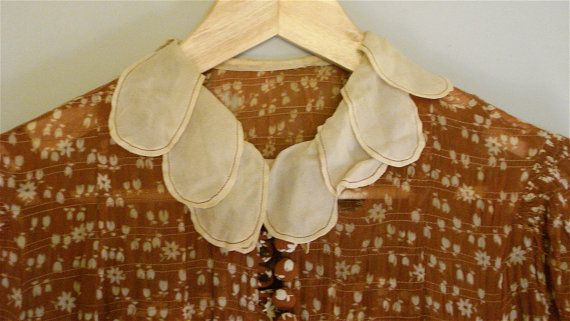 5. La ilustración de
NanLawson
lo dice todo. :)