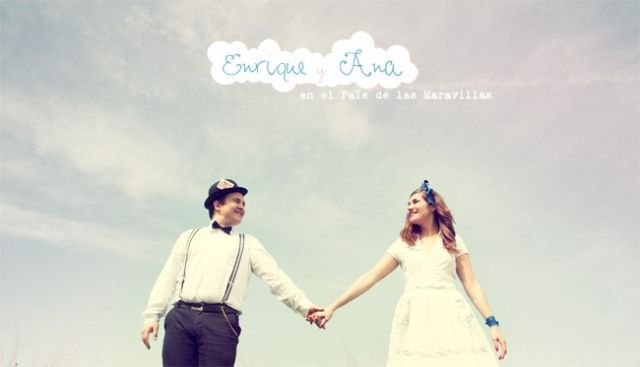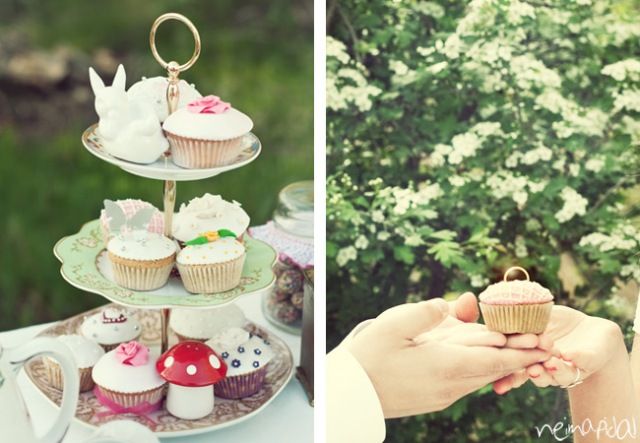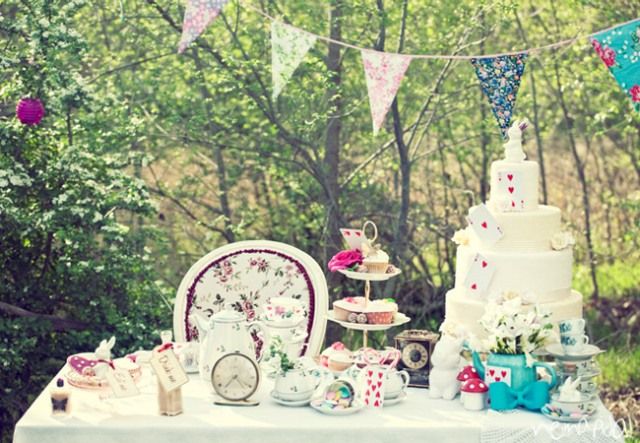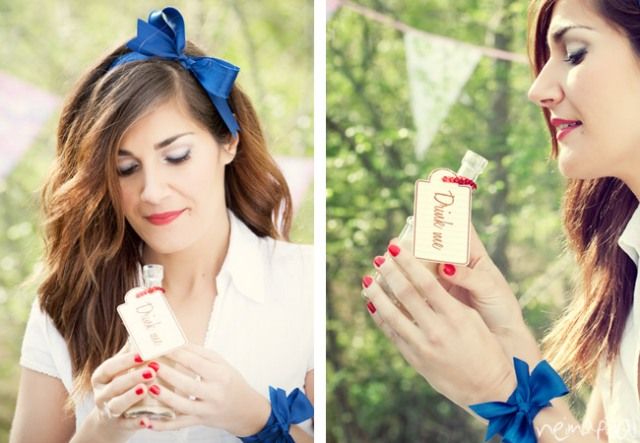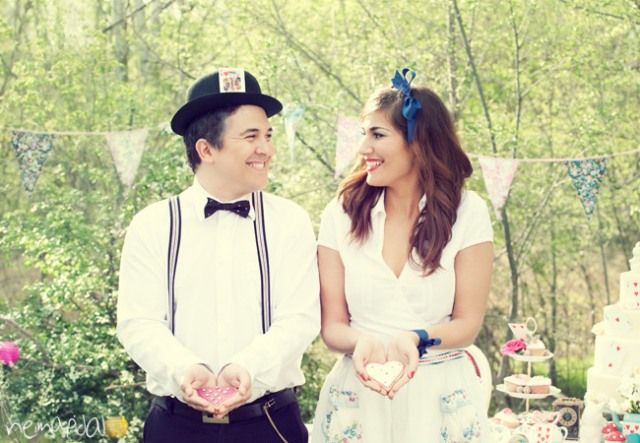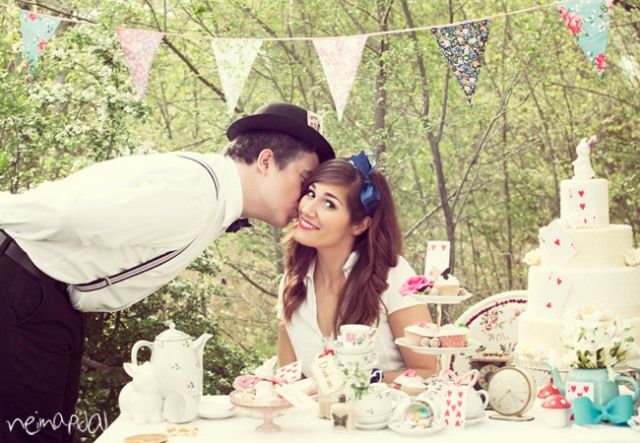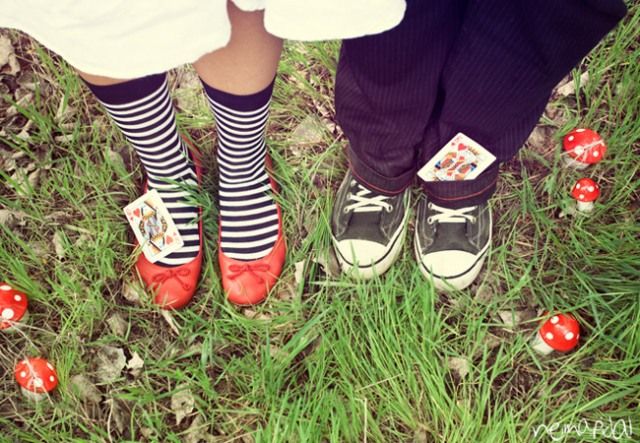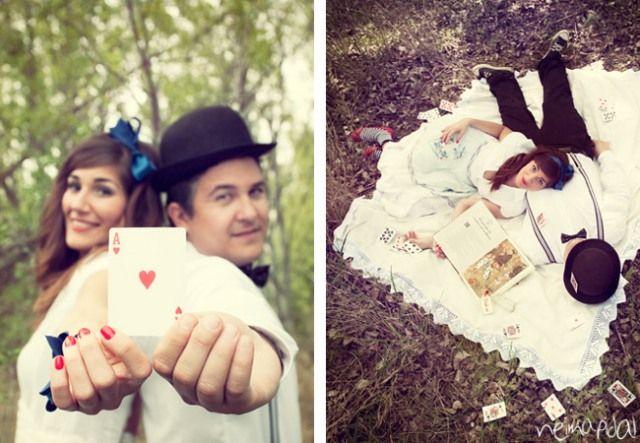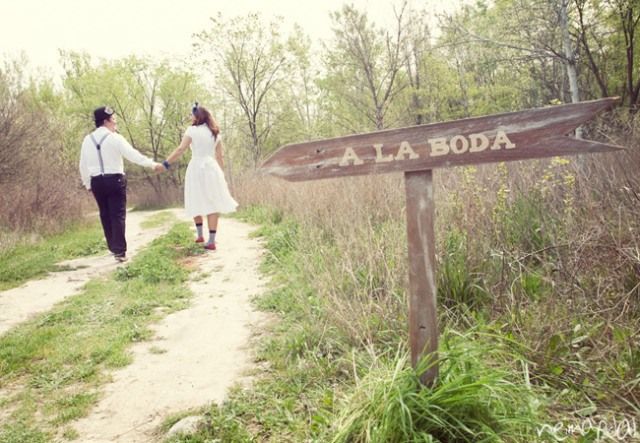 Cuando ví esta sesión pre-boda por primera vez no pude evitar emocionarme, por varias razones! Una y creo que la más importante: la pareja es española! esto me da esperanzas a que las engagement sessions que tanto me gustan estén calando entre otras parejas españolas (y no sea la única loca que piense hacerlo cuando llegue el momento;)). Segundo: Adoro Alicia en el país de las maravillas! (¿y quién no?). Y los detalles son simplemente geniales... ¿no creéis?
I was so excited when I saw this engagement session for the first time, I couldn't believe it was a Spanish couple on it, that was so great! It made me thought I'm not the only crazy person in here that would love to do it (when the moment will arrive!). And I love Alice in Wonderland (well, who doesn't?) so I really love every detail in the session... did you like them too?
Questa engagement session mi è piaciuta tanto dalla prima volta che l'ho vista. Non potevo credere che era di una coppia spagnola! Mi ha fatto pensare che nn sono l'unica pazza a pensare di farlo (quando arriverà il momento!). Ed adoro Alice in Wonderland (beh, e chi no?) quindi mi sono piaciuti tanto i dettagli della sessione... è piaciuta anche a voi?
* source:
love, chocolate and weddings
** all pics copyright:
neima pidal
*** idea, diseño y decoración de
Bodas de Cuento
.
twitter ||
facebook
bloglovin || pinterest