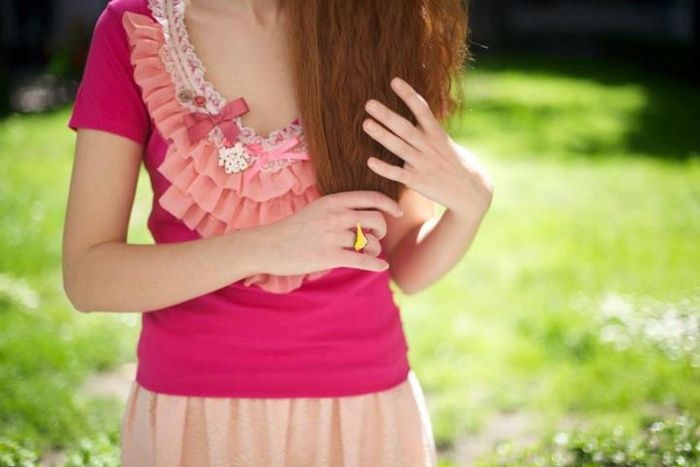 Cuando empecé a entrar en blogs de moda hace más de 4 años, uno de los primeros a los que llegué por casualidad, buscando diseñadores independientes y ropa un poco diferente, fue Con dos bolsas en cada mano, de Beatriz Vera. Me di cuenta de que Bea era alguien muy especial y seguí su pista desde entonces. Cuando me ofreció ayudar en las fotos de su tienda, Soufflè, no lo dudé ni un momento (a pesar de mi timidez!).
Son fotos súper caseras, sólo estábamos la fotógrafa y yo (y Bea, claro!). No tuvimos maquilladora ni peluquera pero la verdad es que a mí me encanta cómo quedaron porque queríamos que fueran naturales, y todo gracias a la súper fotógrafa Josefina Andrés (si todavía no la conocéis acordaros de su nombre porque es una auténtica crack!) y a la ropa tan bonita que vende Soufflè.
Cuando entras por primera vez te llama la atención lo acogedora que es la tienda. Además de ropa de marcas bonitas como Diksì, Emes y otras, tiene accesorios súper tiernos (y otros con tan buena pinta que te dan ganas de comértelos!) tiene un
rincón craftie donde encontrar un montón de rollos de washi tape (ya conocéis este celo decorativo japonés??? se pueden hacer infinidad de cosas con él!), troqueladoras, papeles de scrap
booking, divine twine, papelería coreana, stickers, sellos y tintas, blondas... y un montón de cosas más.
Espero que os gusten. :) feliz fin de semana!
PD. Casi se me olvida! He visto en facebook que Soufflè ya está de rebajas así que si queréis podéis aprovechar estas semanas para comprar algo de ropa un poco más barata! ;)
I hope you like these pics we did for one of the cutest shops in Madrid: Soufflè (online shop here) with the great photographer Josefina Andrés. At Soufflè you cannot just buy clothes from some beautiful Spanish little brands but they have accessories and also a crafty corner where you can find washi tape (do you already know washi tape? I love it!) and more cute things for craft projects.
hope you like them. :) have a great weekend!
Spero vi piacciano queste foto che abbiamo fatto con la collezione d'estate di uno dei negozi più carini a Madrid: Soufflè (online shop qui). Non solo si trovano abiti carinissimi di piccole brand spagnole, ma washi tape (lo conoscete già??? si possono fare tantissime cose con il washi tape giapponese!) e altre cose per i craft projects.
buon weekend! :)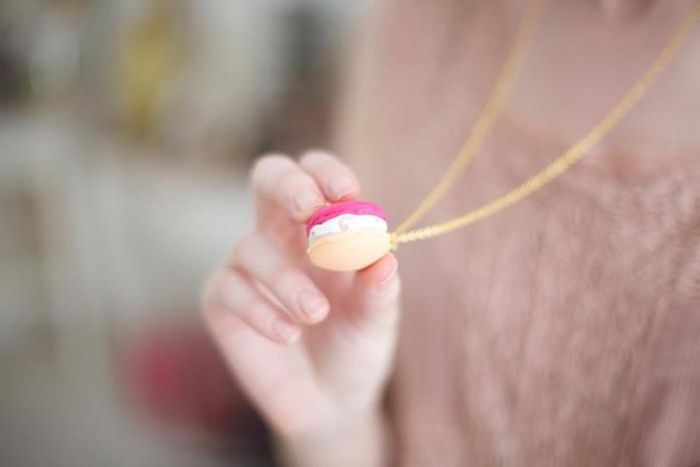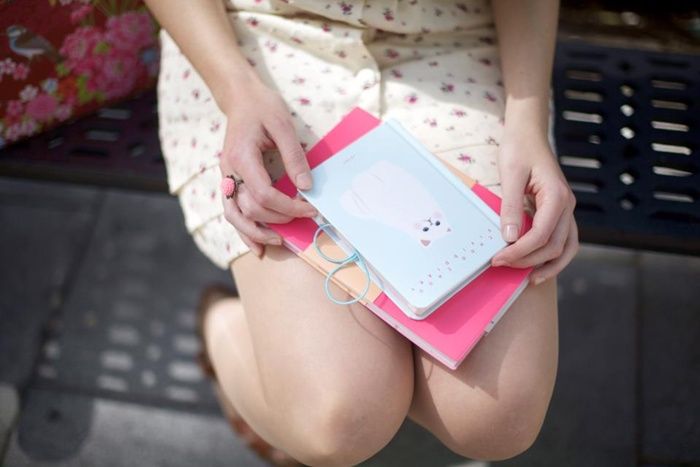 Soufflè
C/ Padilla, 33
Metro Núñez de Balboa
Tel. 914028869
souffle.shop@yahoo.es
Si no estás en Madrid, también tienen tienda online!
twitter ||
facebook
bloglovin || pinterest