No sé vosotros, pero cada vez tengo más cosas que hacer y menos tiempo para comentar o leer blogs. Os suena de algo, ¿verdad? Aún así nunca me pierdo mis favoritos así que he pensado en compartir con vosotros algunos de los posts que más me han gustado esta semana en los blogs que leo... esto se trata de compartir, así que si pincháis encima de los nombres de los blogs podréis disfrutarlos del todo! Espero que os guste la idea y os sirva para conocer posts que merece la pena leer!
I want to share with all of you some of the posts I liked this week from other blogs... blogging is all about sharing, isn't it? Hope you like the idea too and inspire you to read some posts that are really worth it!
1.
The masthead fashion faces illustrated by Joana Avillez. Post by Mai from Style on the street here. So useful and fun!
- Las caras de cabecera de la moda ilustradas por Joana Avillez. No te pierdas el post de Mai en Style on the street con algunas de las caras más conocidas de la moda aquí
. Muy útil y divertido!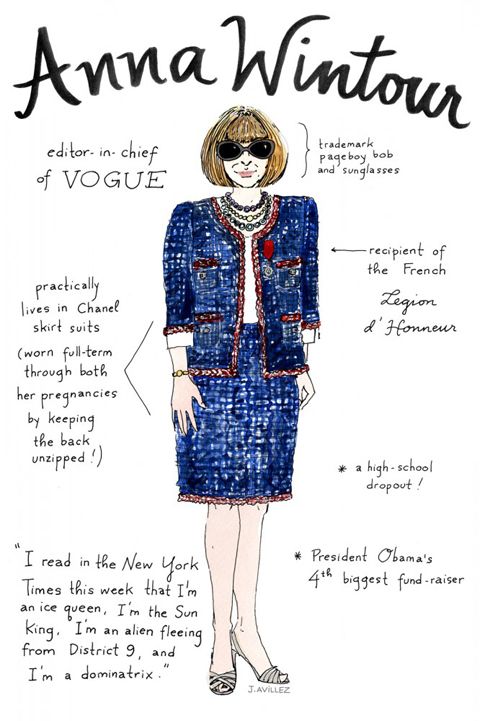 2.
Lovely
Calivintage for Swedish Hasbeens. Loved the ones in the second pic and how she styled them with the lovely Nadinoo blouse.
- La colaboración de Calivintage para Swedish Hasbeens. Me encantan los de la segunda foto...

(y son mega caros así que por favor,

clon ya

!).
3. Sara from Collage vintage street-style pics at NY Fashion Week... her pics were the ones I loved the most! I was so excited to feel her there.
- Las fotos de street-style de Sara de Collage vintage en NY Fashion Week... sus fotos han sido las que más me han gustado! Seguramente por la emoción de sentirla allí...
4. This look from Bonnie of Flashes of style.
- Este look de Bonnie de Flashes of style.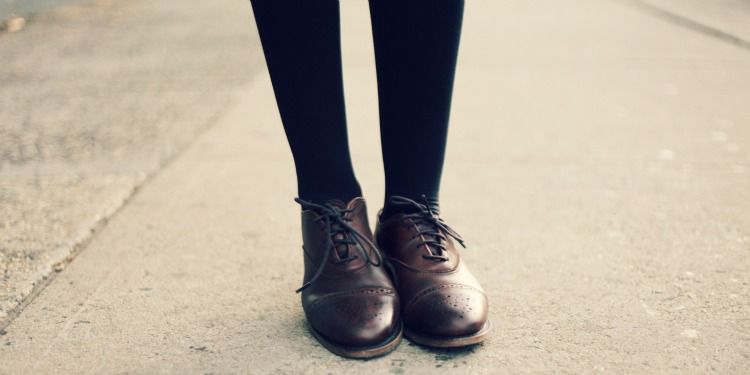 5. Ale from Rosaspina vintage "save the date" post with their absolutely lovely DIY invitations of her wedding and some pics from instagram. Congrats honey! (Auguri di cuore!).
- El post de Ale de Rosaspina vintage "save the date" con sus más que adorables invitaciones de boda DIY y alguna foto de instagram.:)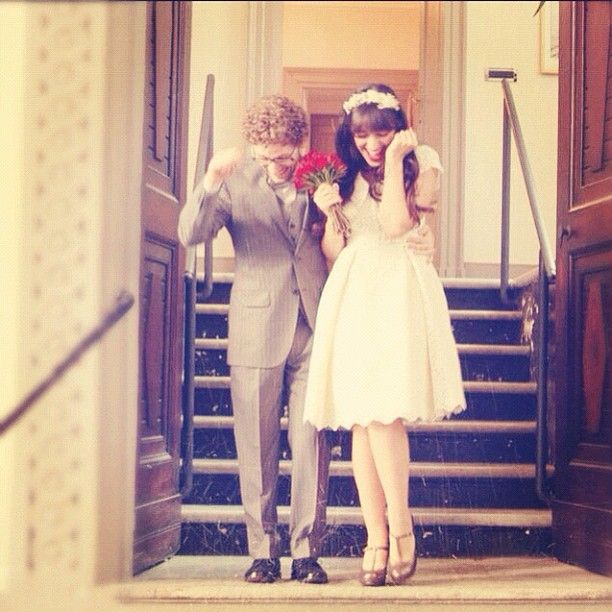 feliz domingo a todos! /

have a nice Sunday!
find me on
: