¡Hola a todos! Qué tal habéis empezado septiembre? Sois de los que aprovecháis la "vuelta al cole" para pensar en nuevos propósitos, ideas y sueños? Tenéis alguno en particular? Yo sí y en ello ando... creo que a pesar de todo es importante mantener la ilusión y rodearse de gente con energía positiva! Cuando conocí hace algunas semanas a Agnieska, que había contactado conmigo para hacer algunas fotos juntas, encajamos enseguida y tuve la sensación de que surgirían cosas bonitas de nuestro trabajo juntas...
Feliz septiembre a todos, y gracias de corazón por pasar por aquí!
Hi everybody! So how did you start September? Are you one of those people that link "back to school" with new ideas and intentions? I am! (at least this year). I think it's important to keep your dreams alive and be surrounded by positive people! I met Agnieska (who contacted me to collaborate together) some weeks ago and had the impression that we will have lots of beautiful things to come up together...
Happy September and thank you for your visits and comments!
Ciao a tutti! Come avete iniziato Settembre? Siete delle persone che pensano al "back to school" come nuove idee ed intenzioni? Io sì! (almeno quest'anno). Credo sia importante mantenere i propri sogni ed essere vicino a persone positive! Quando ho conosciuto Agnieska (che mi ha contattata per collaborare insieme) qualche settimane fa, ho avuto l'impressione che ci sarebbero delle cose belle da noi due insieme...
Buon Settembre e grazie di passare di qua e dei vostri commenti!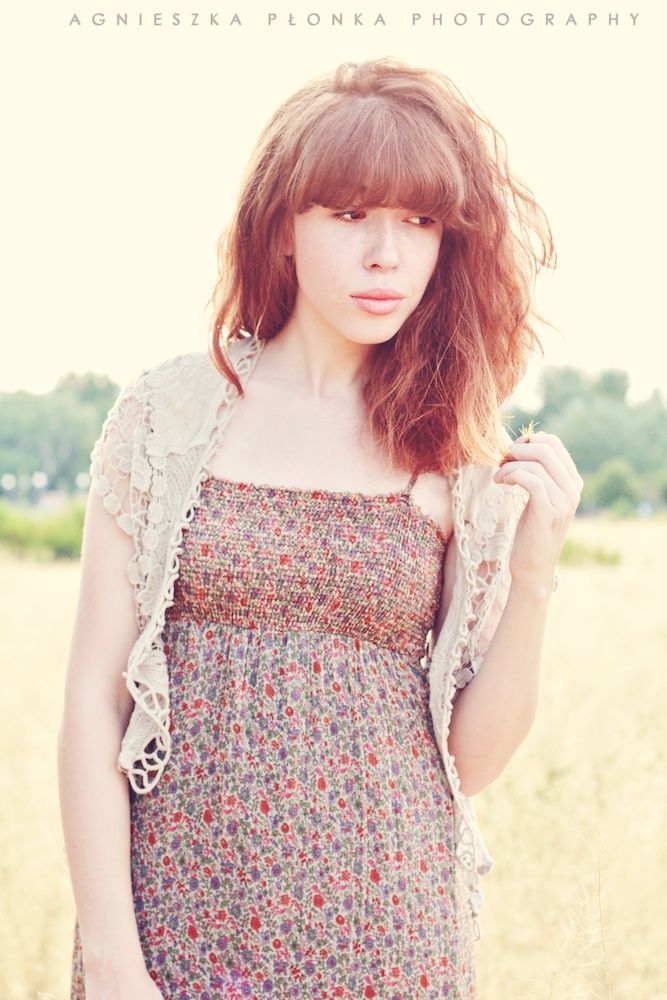 besos!
twitter ||
facebook
bloglovin || pinterest
instagram
: irislovs