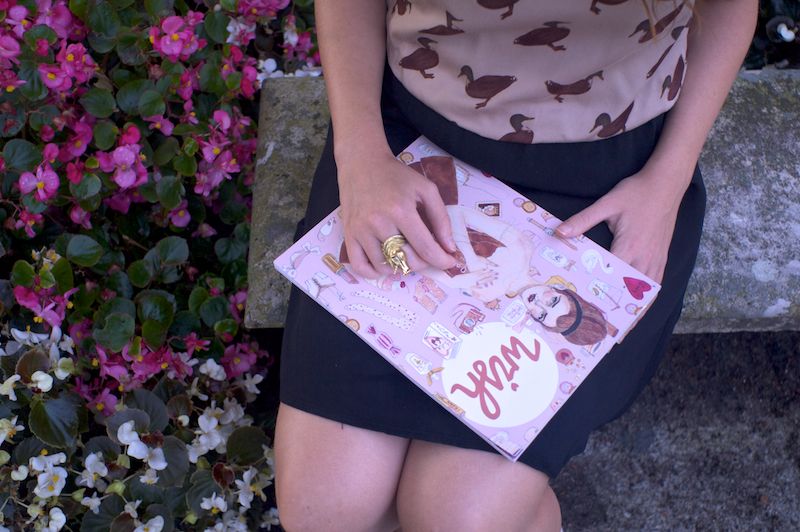 unicorn ring: beyond retro | dress: Pepa Loves | bag: Hazel | shoes: Zara
Cuac, cuac! El domingo Jose y yo decidimos ir a pasear pronto para aprovechar la luz y nos encontramos con estos patos a juego con mi vestido de la temporada de otoño de Pepa Loves. Me decidí por él porque me encantaba la mezcla del estampado de los patos con la falda negra, más acorde para trabajar e incluso para salir. Las mangas se pueden atar con un nudo, creo que pueden dar mucho juego para combinarlo con otras prendas...
Está claro que los animales están por todas partes esta temporada, tenéis ya alguna prenda con este estampado? Qué animales preferís en la ropa?
Que seáis felices... y no tengáis miedo a ser diferentes! (Patito feo said;)).
Quack, quack! Last Sunday Jose and I went for a walk early in the morning to get the beautiful morning light and we met these cute ducks that went together with my new dress from Pepa Loves Autumn collection. I loved the dress at first sight of course because of the printed ducks, then appreciated the black skirt, it would be perfect to go to work or even go out at night. The sleeves can be tied and I think it's an original idea to combine it in different ways.
Animals are everywhere this season, do you already have any clothes with this print? Which ones you prefer?
Be happy... and don't be afraid of being different! (Ugli Duckling said;)).
Qua, qua! Domenica scorsa Jose ed io siamo andati a fare una passeggiata la mattina ed abbiamo incontrato queste anatre che andavano benissimo con il mio vestito della collezione d'autunno di Pepa Loves (sembra una blusa ed una gonna ma è un vestitino! cute, vero?:)).
E' chiaro che gli animali sono dappertutto questa stagione, ne avete già qualche abito con questi stampati? Quali preferite?
Be happy... e non abbiate paura di essere diversi! (dice il brutto anatroccolo;)).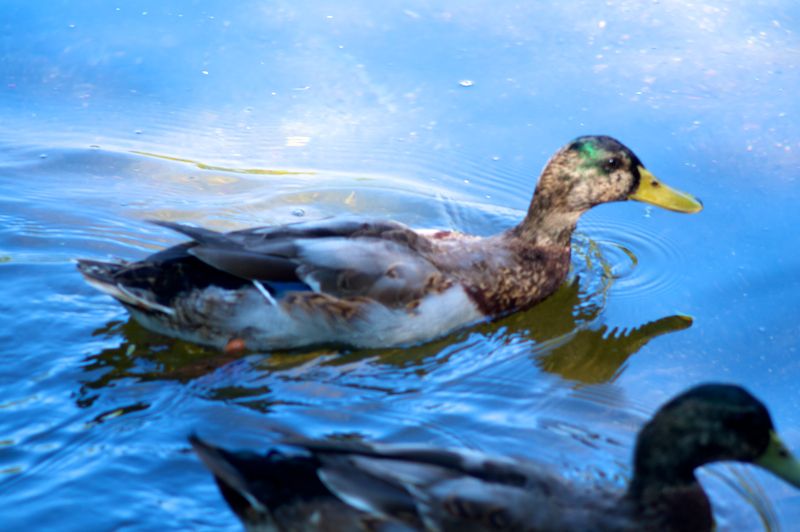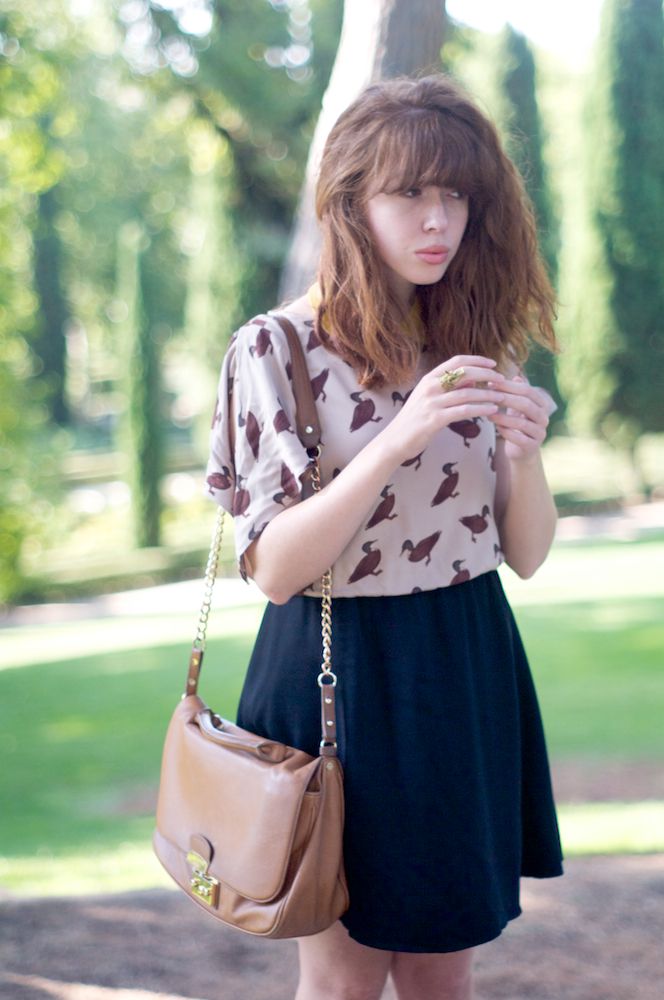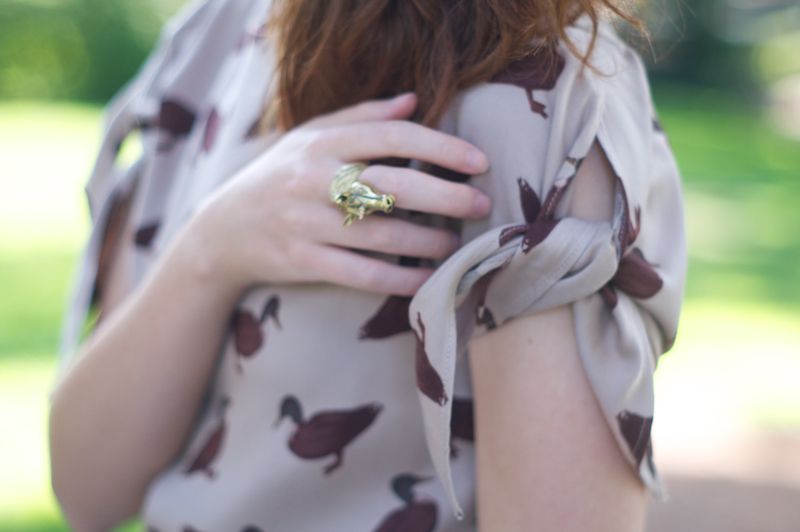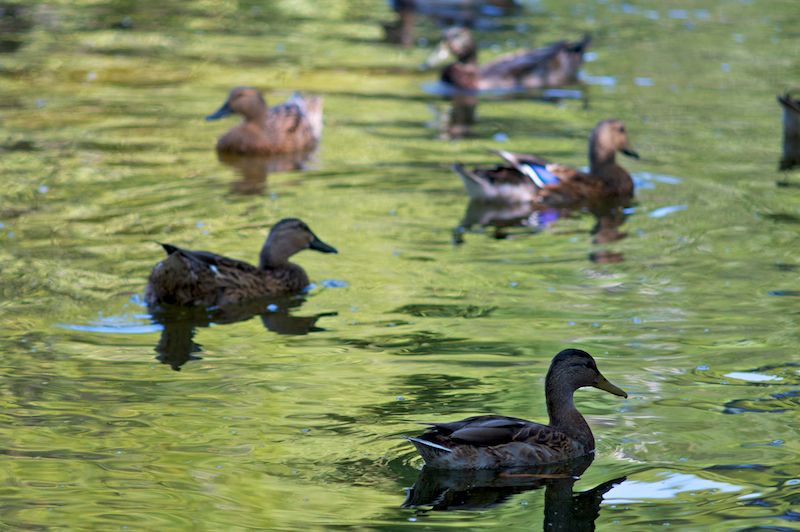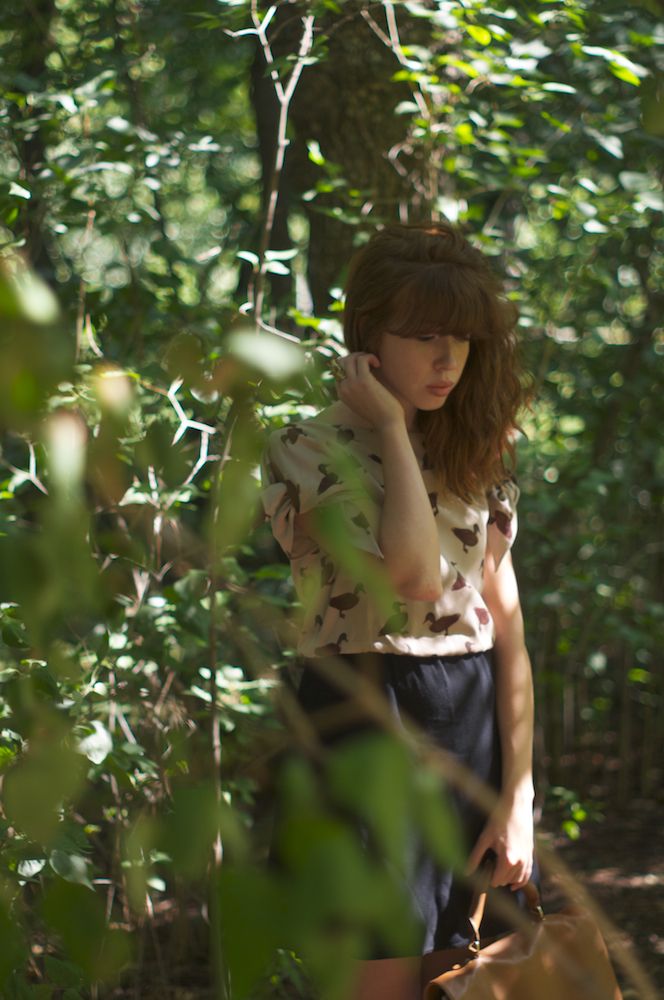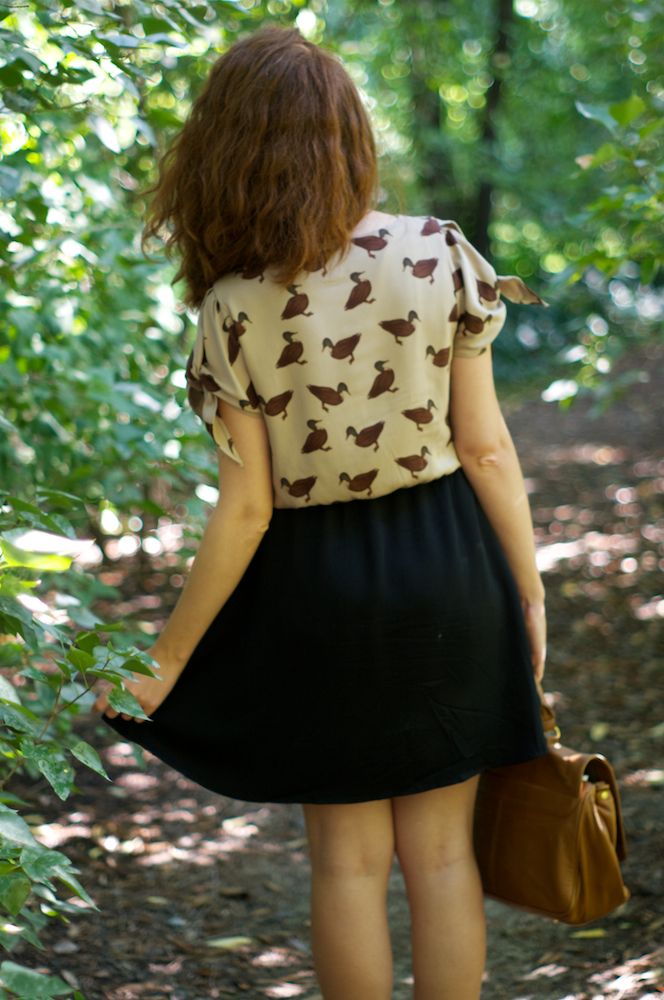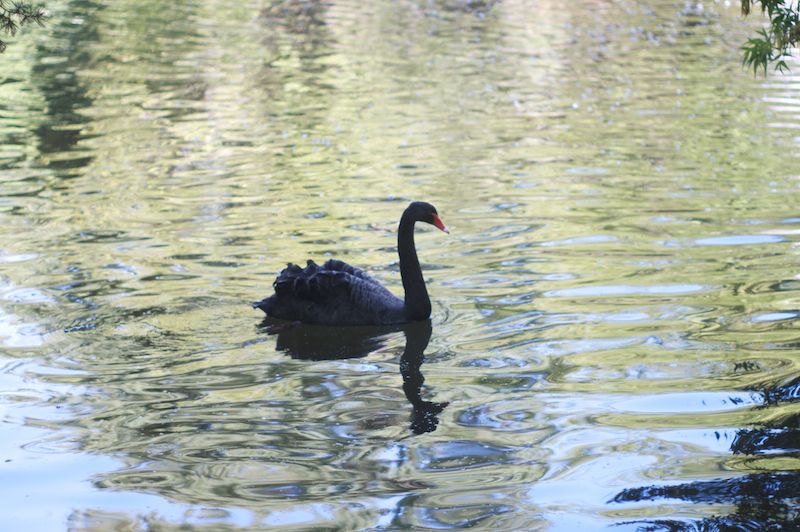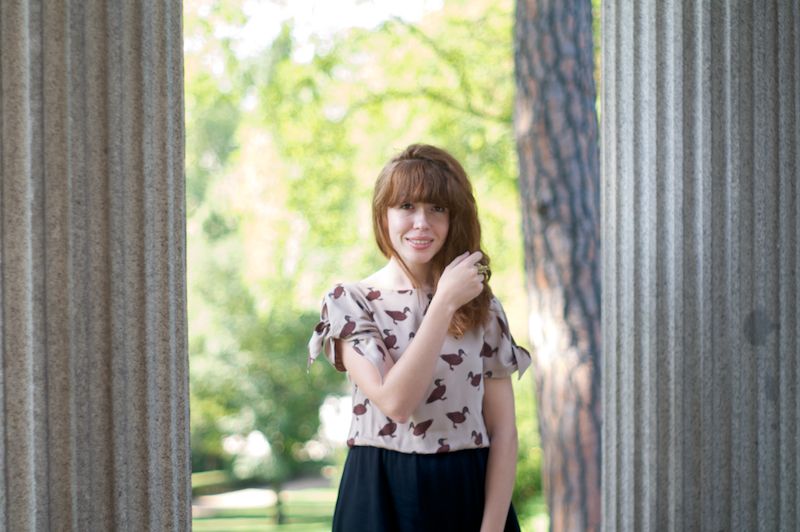 besos!
twitter ||
facebook
bloglovin || pinterest
instagram:
irislovs