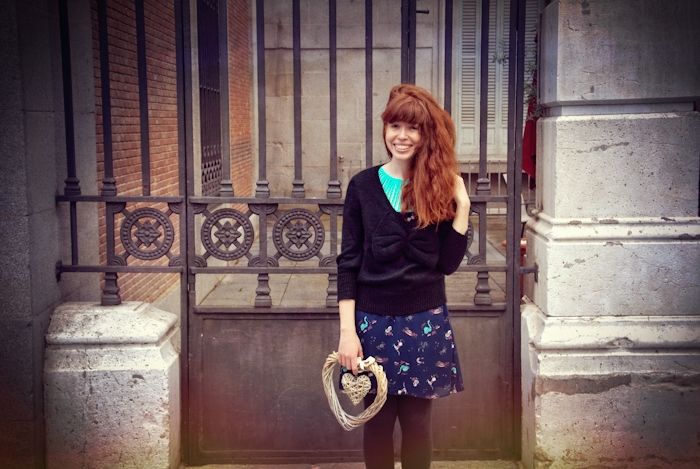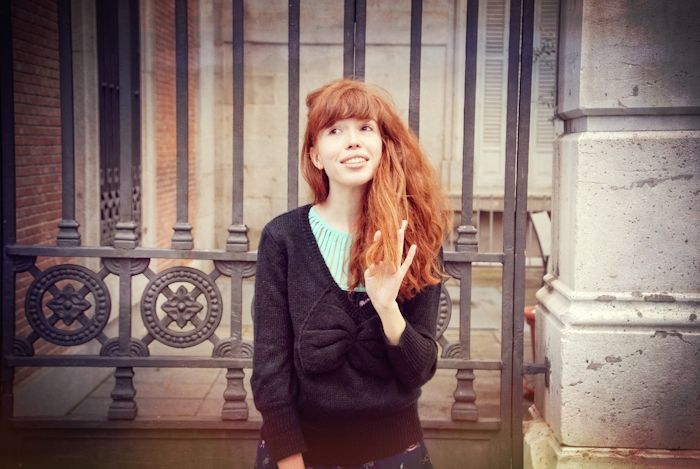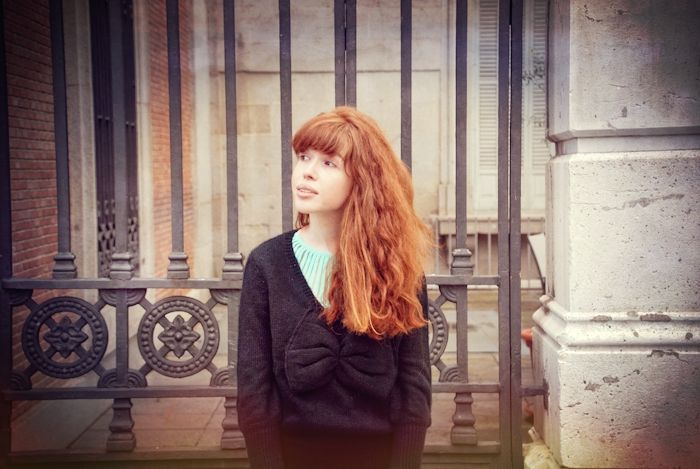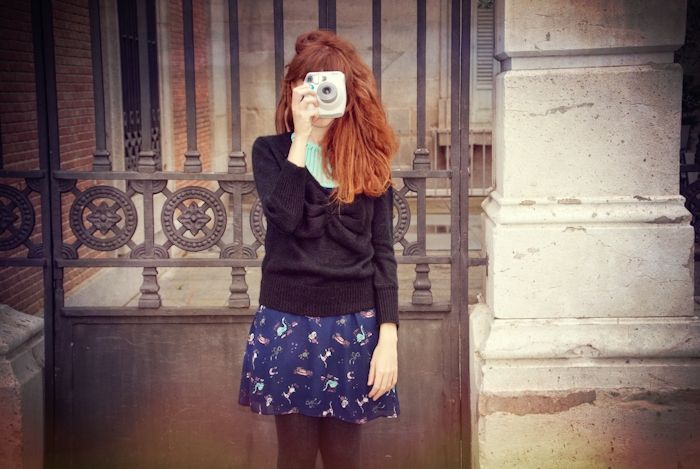 Diksì
a llevar vestidos de verano en
primavera
! Eso es lo que pensé ayer, y es que en Madrid pasamos del invierno al verano enseguida, llevaba unos días lloviendo sin parar. Ayer, Día del Trabajo, decidí que había que aprovechar la pequeña tregua que parecía haber dado el cielo y estrenar un vestido de
Diksí
que no puede ser más bonito. Sólo había un pequeño problemilla, y es que el
vestido
(que podéis ver
AQUÍ
con otro estampado) es precioso, pero
no tiene mangas
, tiene parte de la
espalda al aire
y un
cuello muy especial
y veraniego (perfecto para el buen tiempo). Así que tenía fácil arreglo: elegí combinarlo con un
jersey
de hace varias temporadas de
Pepa Loves
que me protegía del frío pero que dejaba ver el cuello del vestido. E voilà! Ya nos podíamos ir a la calle, que para eso era fiesta. :)

Muchas gracias por vuestros comentarios!! Espero que estéis disfrutando de vuestra semana y feliz 2 de mayo a los madrileños!


Diksí ("dí que sí") means "say yes" (abbreviated) in Spanish. Diksí (say yes) to wear Summer dresses in Spring!
The dress is perfect for Summer (you can see it here with a different print), sleeveless,with a pretty back detailing and a cute neck. I couldn't wait for Summer to wear it so I just put on a Pepa Loves sweater, and voilà! We could go out and enjoy our day off. :)
Thank you for your comments! Hope you all are enjoying your week. xx

Diksì ("di che si") a portare dei vestiti d'estate in primavera! Non potevo aspettare l'estate per portare questo vestito (che potete vedere qui con un'altro stampato): è bellissimo ma senza maniche, fa vedere un po' la schiena ed ha un collo molto carino... per portarlo ieri l'ho combinato semplicemente con una maglia nera di Pepa Loves e voilà! Potevamo uscire. :)
Grazie per i vostri commenti!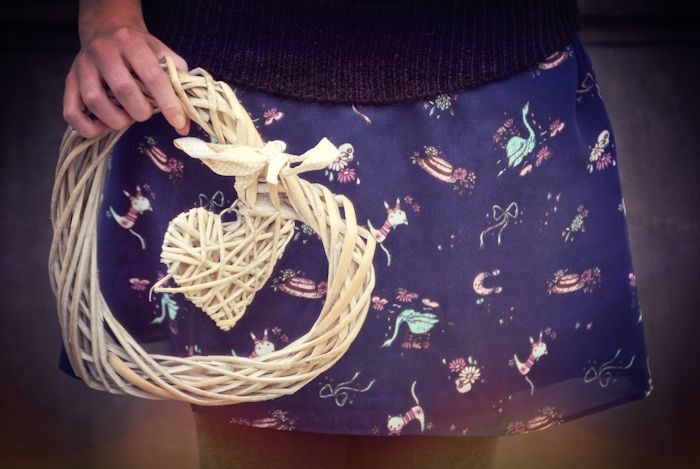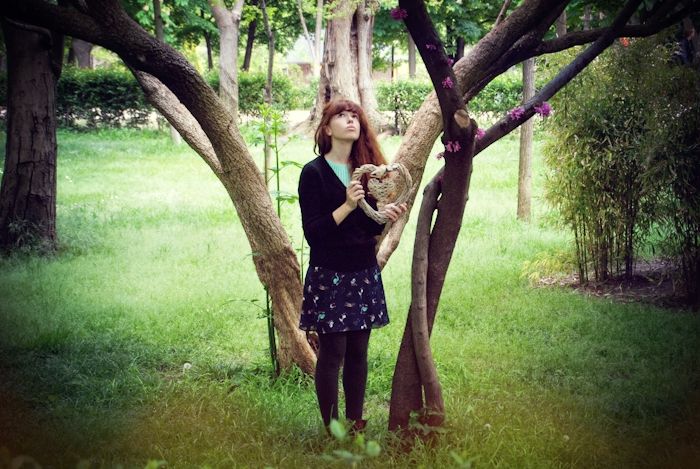 jersey:
pepa loves
| dress: c/o
diksí.
besos, iris xx
find me on: