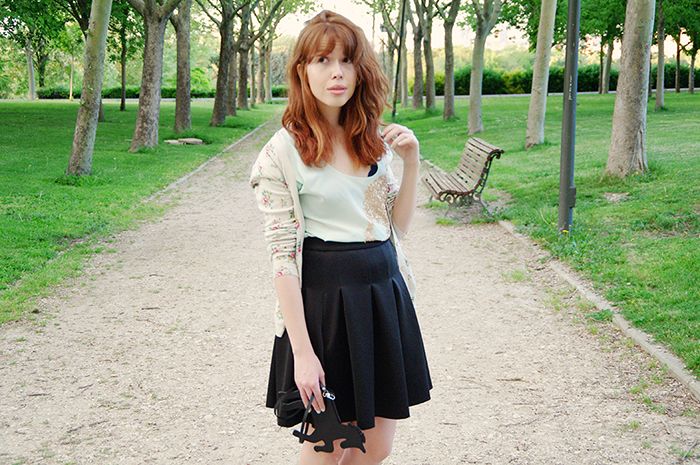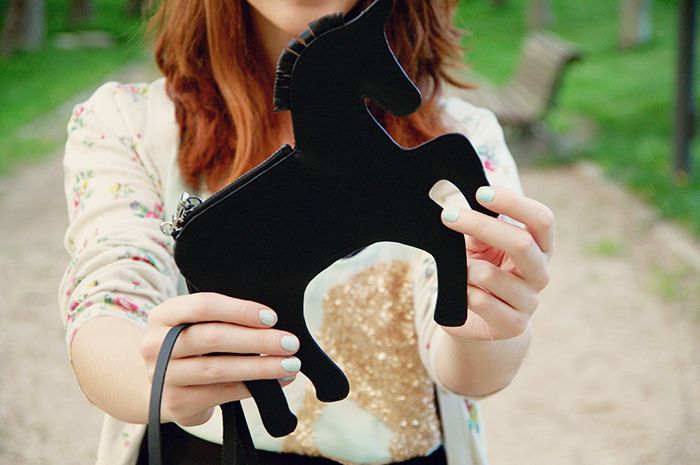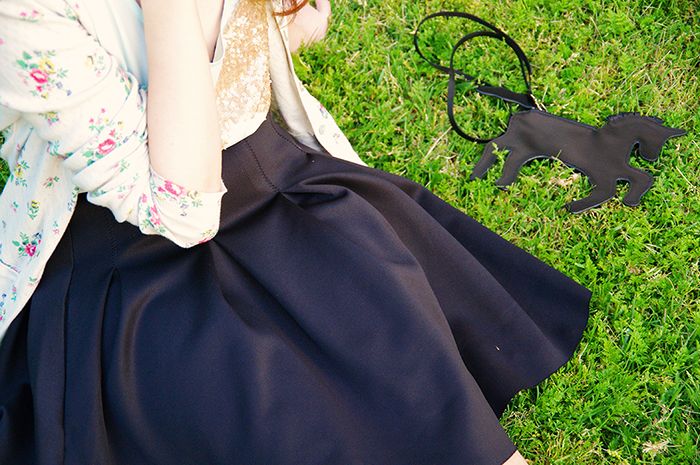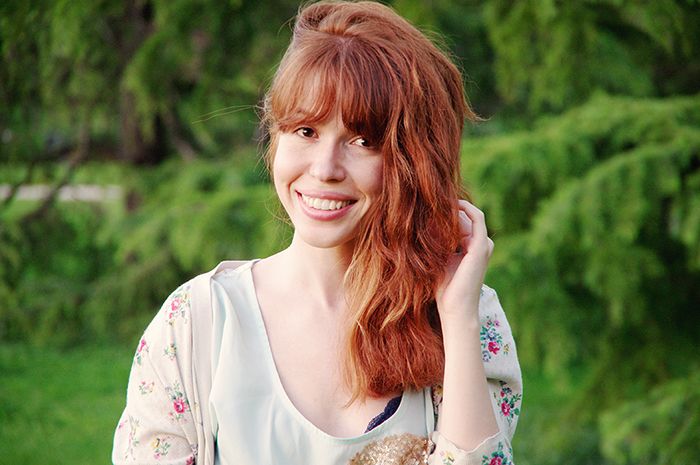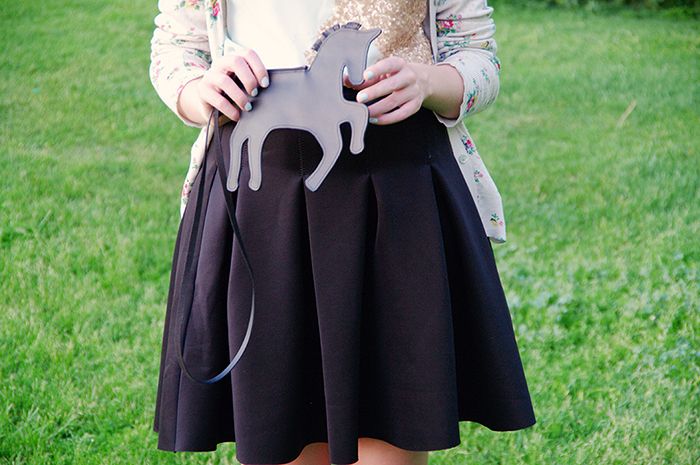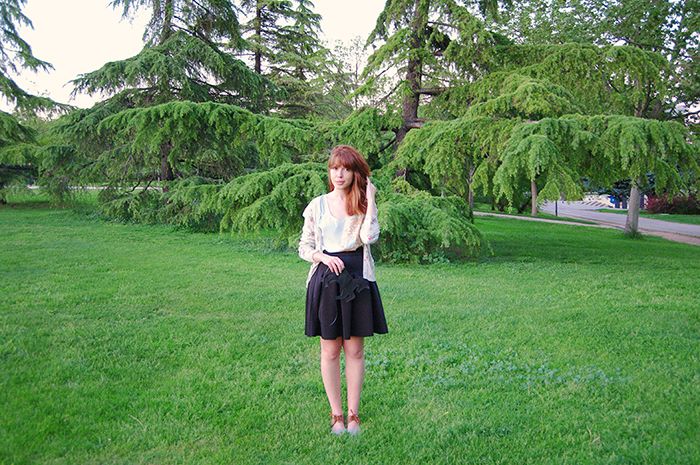 "Always be yourself, unless you can be a unicorn. Then, be a unicorn!". Me encanta esta cita que descubrí un día en Pinterest.
Quizá hayáis notado que he empezado a aceptar más sponsors para poder combinar más prendas con mi ropa, me dí cuenta de que casi todo lo que compraba eran vestidos jeje, así os podré enseñar combinaciones diferentes y más variedad (y sobre todo publicar looks más a menudo). Eso sí, sin perder mi esencia que al fin y al cabo es lo importante y lo que he querido mantener en mi pequeño espacio desde hace 5 años. ;) Como siempre, y eso no cambia, la ropa que me hayan enviado para probar, seguirá yendo con un "c/o" (cortesía de) delante y el link donde lo podéis encontrar en el nombre de la tienda o marca.

En estas fotos llevaba un look muy cómodo y a la vez femenino para ir a dar una vuelta y después a cenar con Jose. Si tuviera que elegir una tienda online china de las que he podido conocer, de momento creo que mi favorita por su calidad es Front row shop, aunque ya os iré contando más, ¿vale? La falda es muy cómoda y tienen ropa muy personal. ¿Qué decir de mi mini bolso-monedero de unicornio? Es genial, ¿no os parece?

Feliz final de semana, y como siempre mil gracias por todos vuestros comentarios, visitas, likes en redes sociales, etc!
"Always be yourself, unless you can be a unicorn. Then, be a unicorn!"

.

I love this quote I found some time ago in Pinterest.
You've maybe noted I've started to accept some more sponsors than I used to have. I have realized I almost always bought dresses and in this way I'll have more options to show you guys different outfits. All this without losing my essence, and that's the most important thing and what I've wanted these past 5 years in the blog. As I've always done, the things some brand or shop had sent me will be marked as "c/o" (courtesy of).
The look is both feminine and comfy, do you girls like it?
"Always be yourself, unless you can be a unicorn. Then, be a unicorn!".
Mi piace tanto questa cita che ho trovato tempo fa a Pinterest.
Forse avete notato che ho iniziato ad accettare più sponsors che prima. Ho notato che avevo troppi vestiti ed in questo modo posso farvi vedere diversi modi di combinare gli abiti e postare di più. Tutto questo senza perdere la mia essenza, per me ovviamente molto importante. Come ho sempre fatto, per le cose che nn compro io direttamente, continuerò a mettere "c/o" (cortesia di).