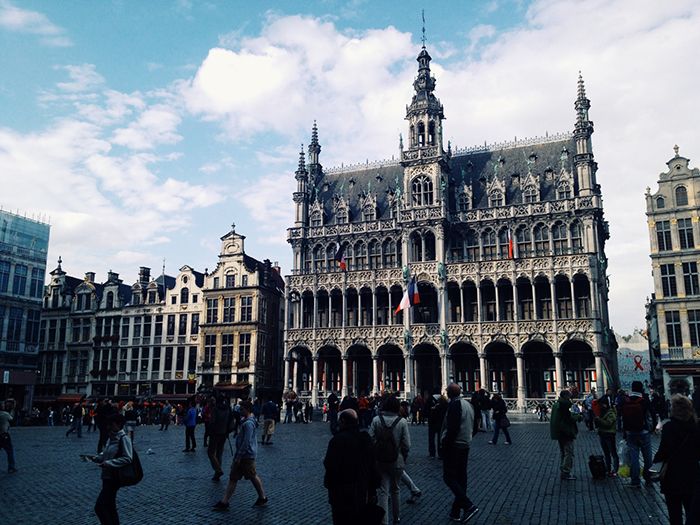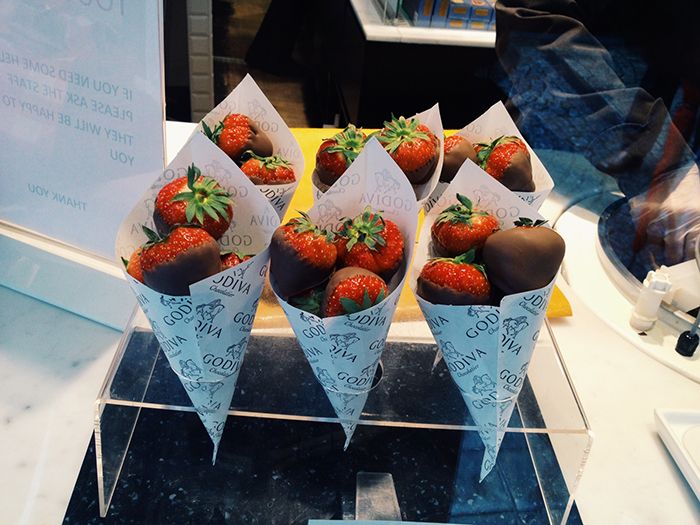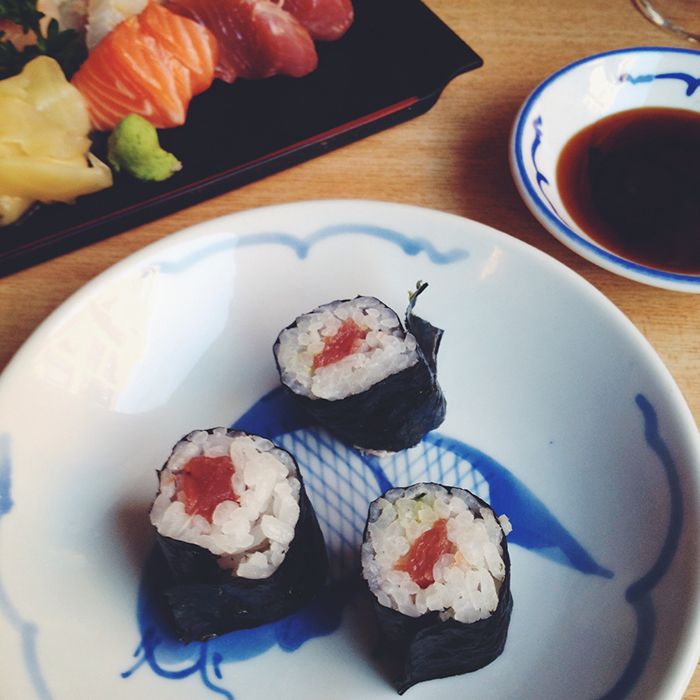 *
Hinodeya
: rue du Tron 71.
A Jose y a mí nos encanta la comida oriental, así que siempre que salimos de España (o más bien de casa :P) intentamos probarla allí donde vamos. Nuestro hotel en Bruselas estaba al lado del barrio europeo, y tripadvisor me recomendó restaurantes cerca. Hinodeya es un pequeño restaurante familiar japonés, con decoración muy sencilla. Pedimos sopa de miso y sushi, ¡qué sushi! No soy experta ni he ido a Japón pero sé cuándo el sushi está bueno, y ese ¡estaba riquísimo! El pescado era fresco y se deshacía en la boca. Supongo que en Japón debe ser un sueño. ;)
La calidad-precio es buena así que si os gusta la comida japo y estáis en Bruselas, os recomiendo ir.
Jose and I love Asian food, so we always want to try new food when we're not at home.
I found Hinodeya thanks to my Tripadvisor app. It's a small Japanese restaurant, decor is simple but what we ate there was great! Sushi was fresh and tasted so good.
Value for money is great for the European area, so I definitely recommend it if you're in Brussels!